Our new business priorities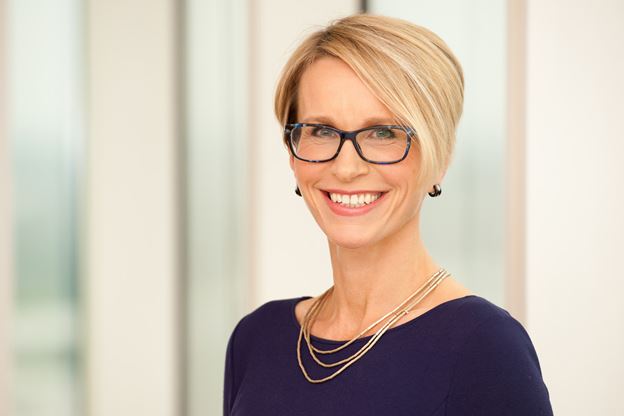 At an investor event on 26 July, we set out our new business priorities - centred around Innovation, Performance and Trust - which we will implement from 2018 onwards. 
Who we are   
A science-led global healthcare company with a special purpose: to help people do more, feel better, live longer.
We have three world-leading businesses that research, develop and manufacture innovative pharmaceutical medicines, vaccines and consumer healthcare products.
Our goal is to be one of the world's most innovative, best performing and trusted healthcare companies.
What we do    
We aim to bring differentiated, high-quality and needed healthcare products to as many people as possible, using our three global businesses, unique scientific and technical knowledge and the talents of our people.

Pharmaceuticals
Our Pharmaceuticals business has a broad portfolio of innovative and established medicines for established and emerging markets, including market leading positions in HIV and respiratory. We focus our research across respiratory, HIV and infectious disease, immuno-inflammation and oncology.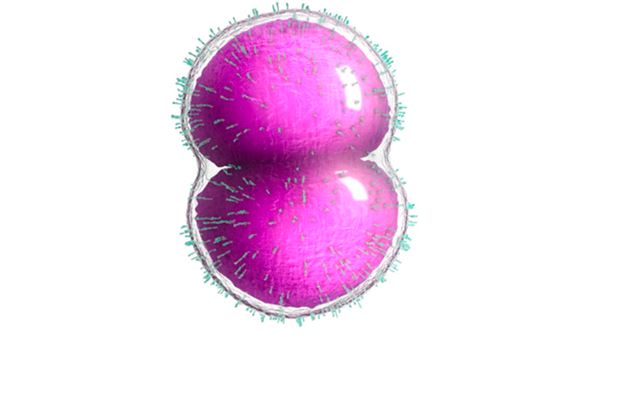 Vaccines 
Our Vaccines business has the broadest portfolio of any company with vaccines for people of all ages – from babies and adolescents, to adults and older people. We deliver over two million vaccine doses per day to people living in over 160 countries.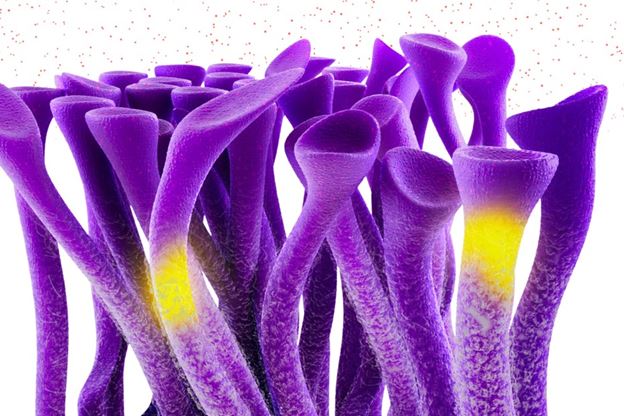 Consumer Healthcare
Our Consumer Healthcare business develops and markets consumer preferred and expert recommended brands in Wellness, Oral Health, Nutrition and Skin Health categories. Our portfolio includes some of the world's most trusted and best-selling brands including Sensodyne, Voltaren and Panadol.
How we'll do it
Everyone at GSK will focus on three priorities: Innovation, Performance, Trust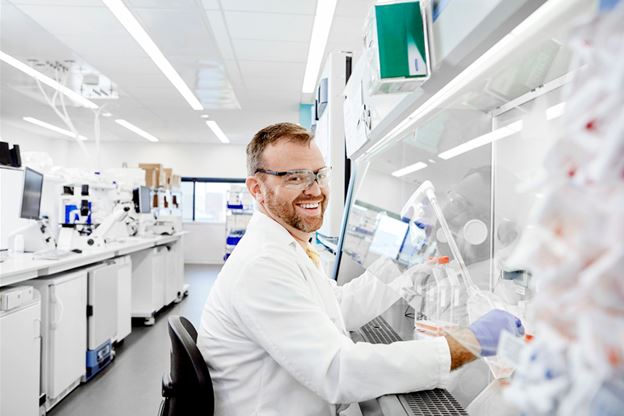 Innovation
We will invest in our world class science and technology and work with our external partners to develop a focussed, differentiated pipeline of healthcare products.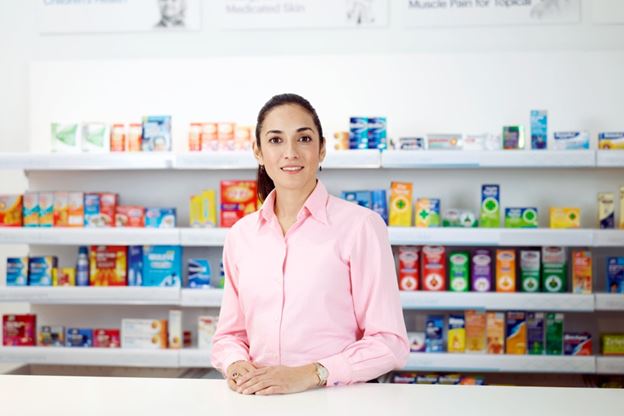 Performance  
We will focus on our priority therapy areas, categories and markets and invest in our employees to deliver our financial commitments.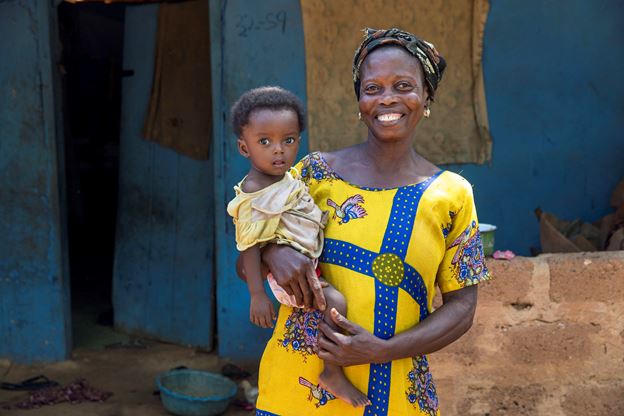 Trust
We will commit to ensuring the quality, safety and reliable supply of our products; and build trust through our approach to engagement, pricing, global health and being a progressive employer.
Our values and expectations are at the heart of everything we do and form an important part of our culture:
Our values:
transparency, respect, integrity, patient focus

Our expectations: 
courage, accountability, development, teamwork
Why we do it
To help people do more, feel better, live longer