Angela Hughes-Earle
Director, Pathology, Joined GSK in 2003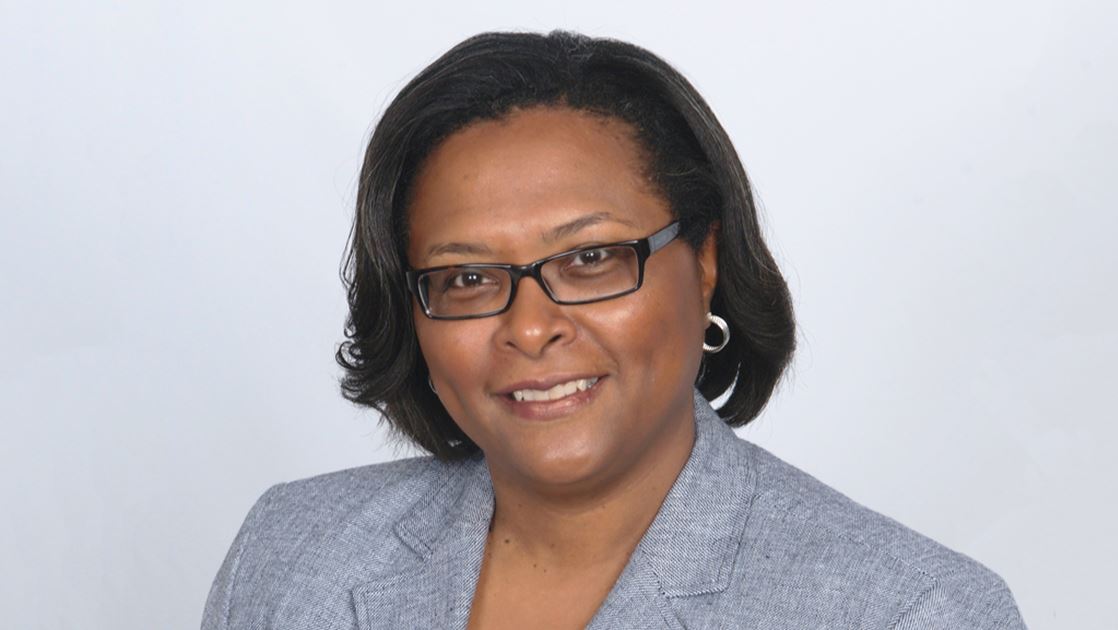 Angela Hughes-Earle, DVM, DACVP
Director, Pathology
Translational Medicine and Comparative Pathobiology
Joined GSK in 2003
How would you describe your role?
As a board-certified veterinary pathologist, I serve as study pathologist and peer reviewing pathologist for GSK's non-clinical studies supporting drug development. These studies can range from discovery studies supporting early programs (for example animal model characterisation and in vivo efficacy studies) to investigative and regulatory toxicology studies supporting clinical trials and regulatory filings.  As a study pathologist, I am responsible for the histopathology assessment and reporting, correlating other study data including macroscopic and clinical pathology data to aid in overall interpretation. 
I also serve as a member of multidisciplinary drug development project teams within GSK responsible for nonclinical safety.  In this role my responsibilities include coordinating the design and execution of non-clinical toxicology studies, communicating findings that may be relevant to human safety/risk, co-authoring regulatory documents and interfacing with regulatory agencies. 
What do you like about your job and working at GSK?
It gives me great satisfaction knowing that the work that I perform at GSK contributes to the development of safe, high quality medicines which will ultimately improve the quality of life for patients.   It's simply "why I do what I do" at GSK and serves as a steadfast motivator for me.  Because the work that I do supports multiple therapeutic areas within GSK, I also continue to learn and develop as a scientist.  I enjoy the varied aspects of my role as a Pathologist and Project/Program team representative which includes collaborating and consulting with many scientists within my department, engaging with physicians and other members on project teams and also external stakeholders. 
One major highlight of my career at GSK was being part of the TaflinarTM project team (BRAF inhibitor for metastatic melanoma) which was developed by GSK and one of the late-stage oncology assets transferred to Novartis.  This medicine had one of the fastest, successful development timelines (from candidate selection to drug approval milestones) in the history of GSK.  This was achieved by the collective energy and tenacity of the team with the overarching goal of making this life-saving medicine available to cancer patients as quickly as possible.   
Would you recommend GSK to other colleagues in your field?
Absolutely! As a science-led company, GSK provides a great atmosphere in which to constantly learn and develop as a scientist.  I am also pleased that GSK continues to take steps to create an inclusive environment, which I think is crucial to any company not only because it's the right thing to do, but also because diversity of thinking will help a company succeed.