Esprit R&D
Our Esprit R&D and Physician Programme is all about developing future scientific leaders, with the knowledge, capabilities and behaviours to deliver our strategic R&D challenges. Lasting three years, this global development programme has been created to attract high-potential individuals and put them on a fast track to leadership.
Applications are now closed for physician recruitment this year. We are currently reviewing our recruitment plans for scientist/chemist entry for 2018 and will be posting details in Q3/4.
Programme Details
In return for strong performance, dedication and commitment the Esprit tailored programme enables high-potential people to develop their knowledge and broaden their global business perspective. The programme offers unique access to assignments both in your home country and overseas. This will enable you to expand and apply knowledge across a range of disciplines, from discovery research to commercialisation and business development. You'll be working in an intellectually demanding and diverse environment where scientists and physicians come together.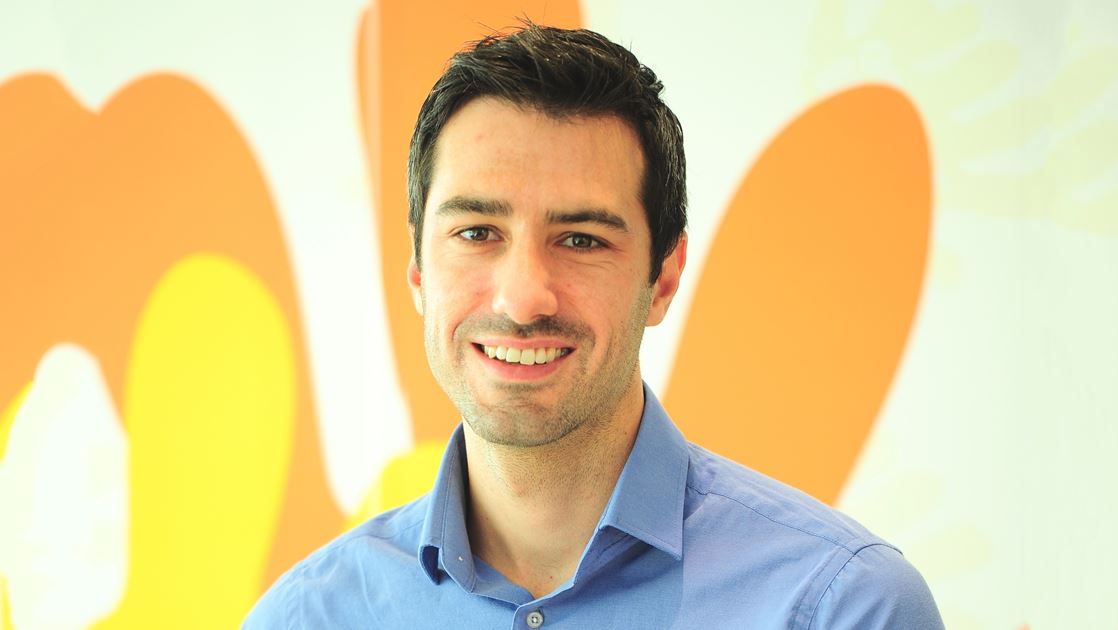 Complete the programme and you'll be equipped with the expertise and experience needed to take on a senior leadership position. We don't have a one-size-fits-all approach to training and development. Roles on completion of the programme will be based on individual capabilities - nothing is guaranteed, however, and throughout the programme we'll look to you to display the necessary behaviours to thrive in our business. There's no limit to success here, so it's up to you to prove yourself.
Business Opportunities
Challenging rotations will give you an unrivalled variety of experience across our R&D and medical affairs organisations. You'll have all the guidance you need through a dedicated mentor, regular exposure to senior management, a series of development courses and one-to-one coaching to support your development.
The programme is a career differentiator for programme members. Members who have a high level of success on the programme and are recognised for their contributions are well positioned to accelerate their careers in the R&D function within GSK. Career paths vary widely by your interest, career alignment, and overall business need.
Candidates Criteria
Qualified Physicians
Strong commercial acumen and strategic decision-making skills
Demonstrated  record of delivering significant value
Proven scientific and theoretical capability, together with high levels of innovation, creativity, and the ability to solve complex problems are required.
English language fluency required
Local language fluency for country of application.
Eligibility to work in the country of application
Recruiting & Hiring Process
Our recruitment cycle starts in the summer, with successful candidates usually joining the programme from March onwards the following year.
Esprit R&D: A senior leader's perspective
Kathy is a senior leader within R&D. She explains how the programme will help to create the next generation of leaders and the benefits of the programme.
Meet Vishal – Esprit R&D associate
Vishal is an associate on our flagship Esprit leadership programme. He discusses how the programme has supported his development and how he has benefited from a strong support network.
Meet Amit – Esprit R&D associate
Amit has recently joined on our flagship Esprit leadership programme. He explains how the programme has given him a taste of new areas of the business.
Meet John – Esprit R&D associate
John is an associate on our flagship Esprit leadership programme. Here John explains how his career ambitions have shaped his rotations.