Dr Laurie Glimcher
Independent Non-Executive Director and Scientific & Medical Expert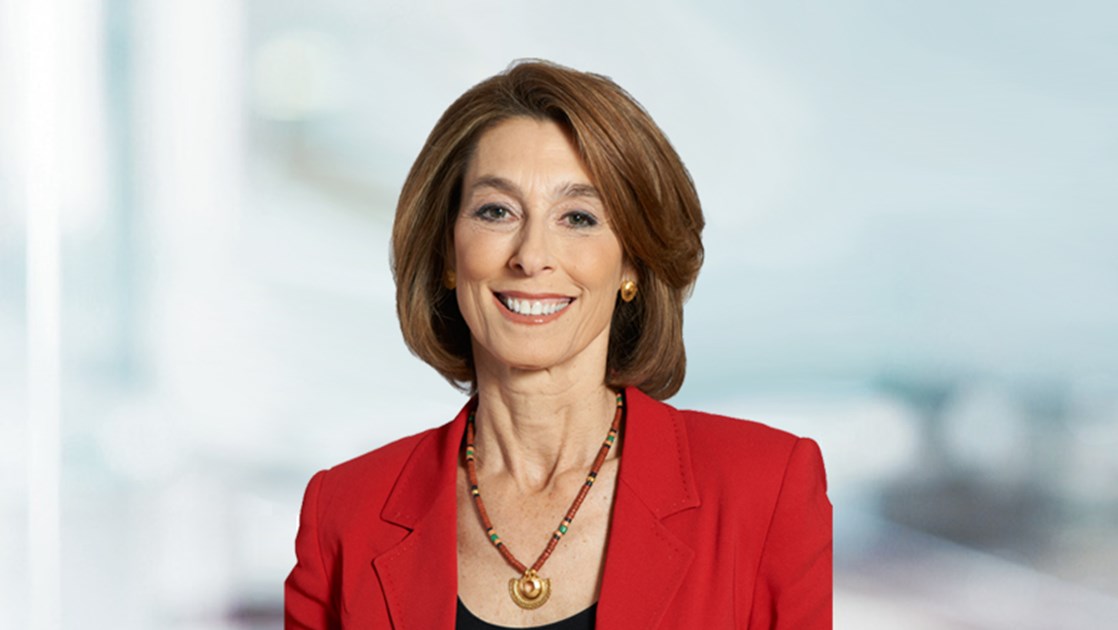 Dr Laurie Glimcher - download image (JPG)
Laurie was appointed as an Independent Non-Executive Director and designated Scientific & Medical Expert on 1 September 2017.
Laurie brings scientific and public health expertise to the Board's deliberations, and a wealth of global, publicly listed pharmaceutical business experience.
Laurie is currently Professor of Medicine at Harvard Medical School and is CEO, President and an Attending Physician at the Dana-Farber Cancer Institute.
In addition to a number of senior leadership positions held at both Harvard Medical School and Harvard School of Public Health, Laurie has also served as Stephen and Suzanne Weiss Dean and Professor of Medicine at Weill Cornell Medical College and as an Attending Physician at the New York Presbyterian Hospital/Weill Cornell Medical Center. Laurie previously served on the Board of Directors of the Waters Corporation and Bristol Myers Squibb (BMS). Laurie was co-founder and Chair of the Scientific Advisory Board of Quentis Therapeutics Inc.
Laurie is a member of the US National Academy of Sciences and the National Academy of Medicine. She is a member of the Scientific Steering Committee of the Parker Institute for Cancer Immunotherapy and an Independent Director of Analog Devices, Inc. In addition, Laurie is a Scientific Advisory Board member of Repare Therapeutics Inc, Abpro Therapeutics and Kaleido Biosciences Inc.
Laurie has been awarded the Kober Medal from the American Association of Physicians for a lifetime of achievements in the field of internal medicine. She has also received the L'Oreal Laureate Award for her discoveries in immunology, and the Marion Fay Spencer award for her scholarship and commitment to the application of sciences to healthcare. She is also a member of the Lasker Award Jury, a Fellow of the American Academy of Arts and Sciences, a Member of the National Academy of Medicine, a Member of the National Academy of Sciences and a Fellow of the Royal Society of Biology.