Independence of Non-Executive Directors
GSK complies with and significantly exceeds the requirement of the Financial Reporting Council's UK Corporate Governance Code, that at least half the Board, excluding the Chair, should be Non-Executive Directors whom the Board consider to be independent. Our Board considers all its Non-Executive Directors to be independent in character and judgement. 
In addition, the Code sets out criteria designed to assist our Board in determining whether there are circumstances that might affect, or could appear to affect, a director's judgement and therefore their independence.
These criteria are considered annually, and at its last assessment the Board concluded that the majority of Board members are independent Non-Executive Directors.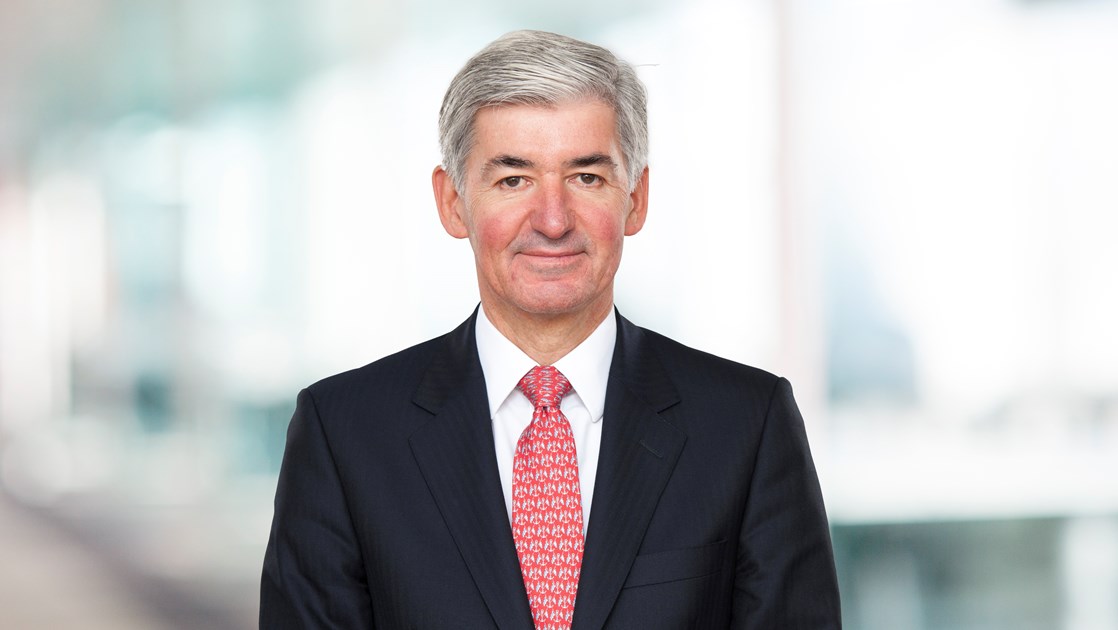 When Sir Jonathan Symonds was appointed to the Board as Chair he was judged to be independent. Upon taking up the Chairship he is now excluded from the determination of whether at least half the Board are Independent Non-Executive Directors.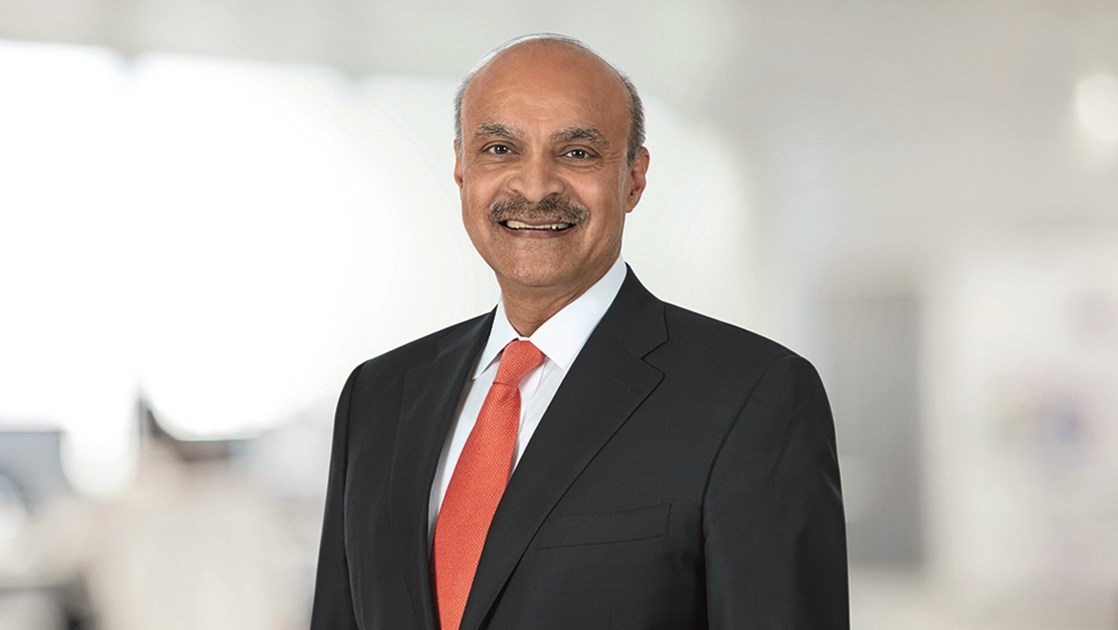 Senior independent director
Vindi Banga was appointed Senior Independent Director with effect from 5 May 2016.
His role is to act as a sounding board for the Chair and a trusted intermediary for the other Directors. He is also available as an additional point of contact for shareholders.
Download the Senior Independent Director role description
PDF - 87.6KB
Independent external advice
There may be occasions when one or more of the directors feel it is necessary to take independent legal and/or financial advice in respect of our business. GSK will reimburse the costs of obtaining such advice, provided that prior consent is first obtained from one of the following:
the Chair of the Board
any Deputy Chair
the Chair of the Audit & Risk Committee
Once consent has been obtained, notice must be given by the director concerned to the Company Secretary that external advice is being sought. The Company Secretary will communicate any such notification to the Chair.
In most cases, it would be anticipated that the advice being sought would be legal advice, and only in the rarest of cases would independent financial advice be necessary. This is because any financial advice being given to GSK would normally be given to all the directors together. There might however be occasions when a director might feel that s/he needs to take independent legal advice so as not to expose himself/herself to any liability.
Find out more about the Board