Judy Lewent
Independent Non-Executive Director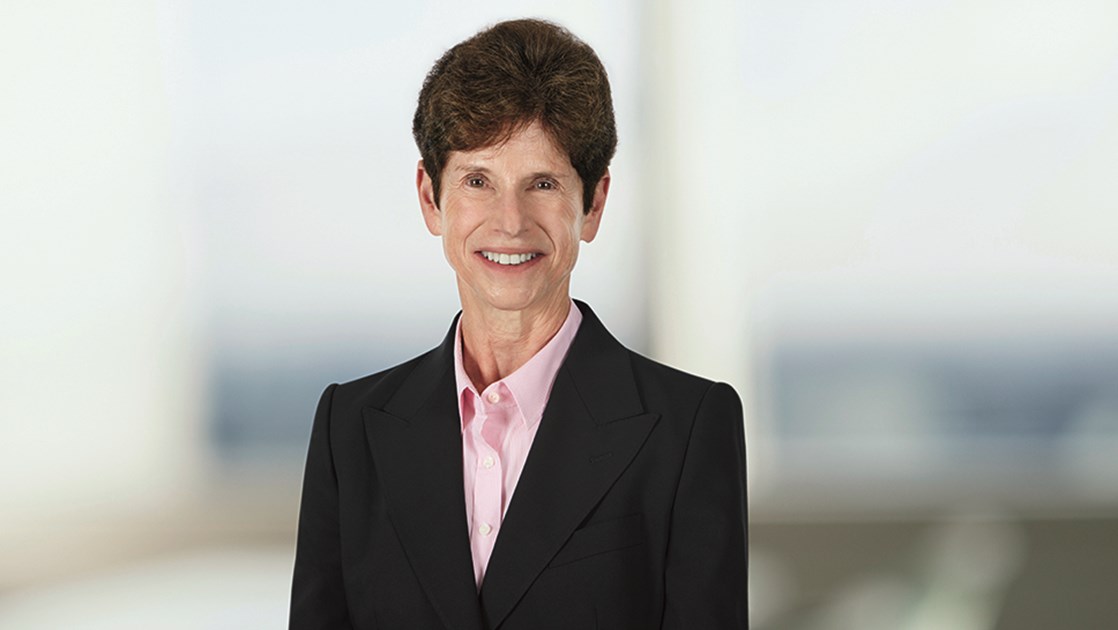 Judy Lewent - download image (JPG)
Judy was appointed as an Independent Non-Executive Director on 1 April 2011.
Judy has extensive knowledge of the global pharmaceutical industry and of corporate finance, having joined Merck & Co in 1980 and then served as its Chief Financial Officer from 1990 to 2007 when she retired. Judy served as a Non-Executive Director of Dell Inc, Quaker Oats Company and Motorola Inc, and held Non-Executive Directorships at Purdue Pharma Inc, Napp Pharmaceutical Holdings Limited and certain Mundipharma International Limited companies until 2014.
The Board determined that Judy has recent and relevant financial experience, and agreed that she has the appropriate qualifications and background to be an audit committee financial expert.
Judy is a Non-Executive Director of Thermo Fisher Scientific Inc and Motorola Solutions Inc. She is also a Trustee of the Rockefeller Family Trust, a life member of the Massachusetts Institute of Technology Corporation, a member of the American Academy of Arts and Sciences, a member of the Business Advisory Board of twoXAR and a member of the Advisory Board of 4D Path Inc.