Lynn Elsenhans
Independent Non-Executive Director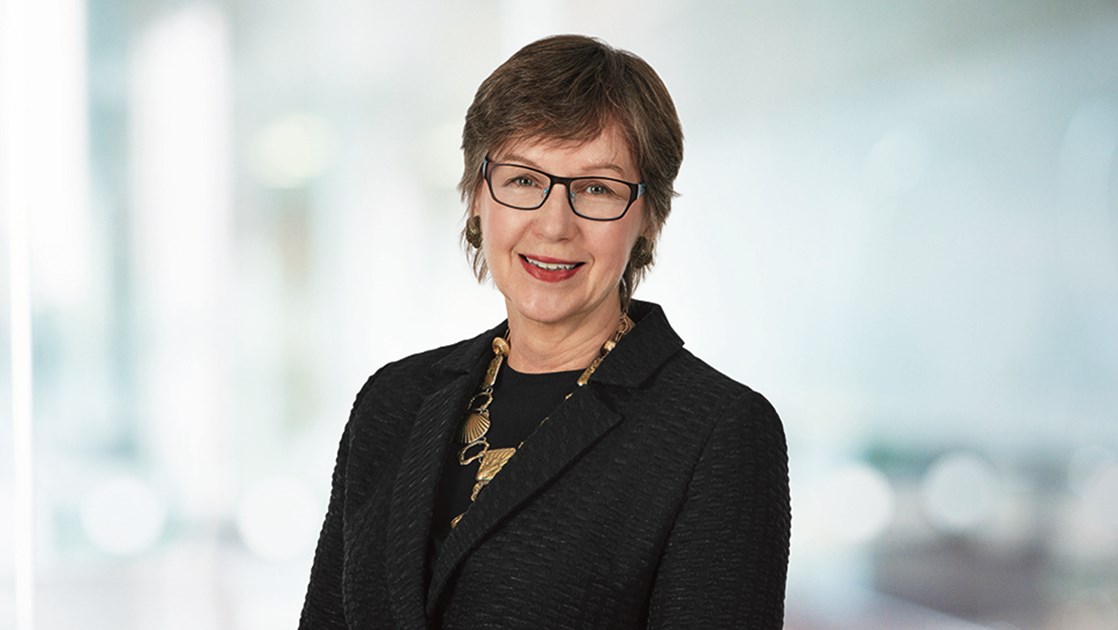 Lynn Elsenhans - download image (JPG)
Lynn was appointed as an Independent Non-Executive Director on 1 July 2012.
Skills and experience
Lynn has a wealth of experience running a global business and significant knowledge of the global markets in which GSK operates.
Lynn served as Chair, President and Chief Executive Officer of Sunoco Inc from 2009 to 2012. Prior to joining Sunoco in 2008 as President and Chief Executive Officer, Lynn worked for Royal Dutch Shell, which she joined in 1980, and where she held a number of senior roles, including Executive Vice President, Global Manufacturing from 2005 to 2008. Lynn was previously a Non-Executive Director of the First Tee of Greater Houston, Flowserve Corporation, the Texas Medical Center, and a Trustee of the United Way of Greater Houston. 
External appointments
Non-Executive Director and Chair of the Governance and Corporate Responsibility Committee, Baker Hughes Company
Board Director and Chair of the Audit Committee, Saudi Aramco
Advisory Board Member, Johns Hopkins University, Whiting School of Engineering
Member, Audit Committee Leadership Network