Luc Debruyne
President, Global Vaccines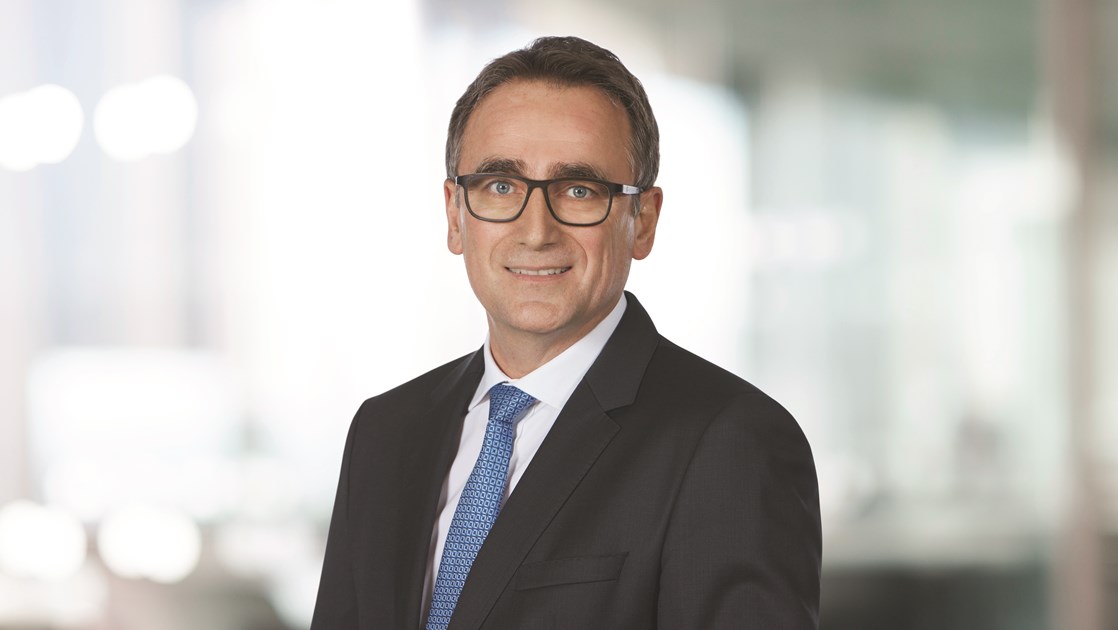 Luc Debruyne - download image from FlickR  (JPG)

Luc was appointed President, Global Vaccines in 2013. Following the successful integration of the Novartis vaccines business acquired in early 2015, GSK Vaccines delivers today a broad portfolio of more than 30 paediatric, adolescent, adult/travellers and elderly vaccines to 90% of the world's countries. Luc's ambition for the business is to lead the industry in improving health globally, continuously delivering better vaccines and protecting more people while running our business sustainably. He is a member of the Corporate Executive Team.

In June, it was announced that Luc will leave GSK at the end of 2018.
Luc joined GSK in 1991 and worked as a commercial strategy director in R&D, before leading the European Commercial Centre of Excellence in 2005. In 2006, Luc became the General Manager for GSK in the Netherlands and then in 2010 Senior Vice President and General Manager in Italy, while also managing the European Established Products Business Unit. In 2012, he was appointed Senior Vice President, Pharma Europe, prior to assuming his current role.
Luc is a member of the International Federation of Pharmaceutical Manufacturers & Associations (IFPMA) Vaccines CEO Roundtable and a member of the Management Committee of the Belgian Federation of Enterprises. He has previously co-chaired the Executive Committee of the European Federation of Pharmaceutical Industries and Associations (EFPIA) and has been a member of the Board of Italy's Farmindustria and its equivalent in The Netherlands, NEFARMA. He also served on the Committee for international investment of CONFINDUSTRIA, Italy and was a member of ASPEN.
Luc holds a Master's degree in Physical Education at the Faculty of Kinesiology and Rehabilitation Sciences, University of Leuven, Belgium, where he received an Alumni Award.