Nick Hirons
Senior Vice President, Global Ethics and Compliance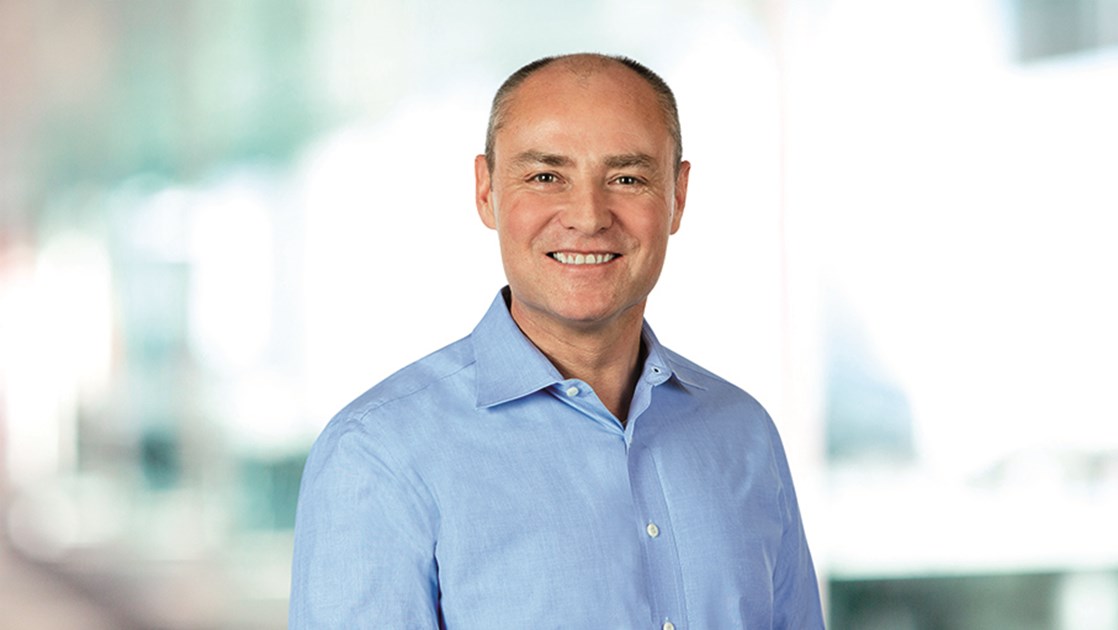 Nick Hirons - download image from Flickr  (JPG)
Nick was appointed Senior Vice President, Global Ethics and Compliance in September 2014 and he is responsible for compliance, risk management, corporate security and investigations. He is a member of the Corporate Executive Team.
Prior to this, Nick was Head of Audit & Assurance, where he brought together five separate audit functions into an independent team operating with a common risk-based methodology. Nick initially joined the company in 1994 as an International Auditor in the UK.
From 1997 to 2013, Nick was based in the US before moving to China in June 2013 where he established a new governance model for our China business. The new model established a consistent approach to compliance across the whole business and improved early detection and mitigation of risks.
Nick is a Fellow of the Chartered Institute of Management Accountants.