Discovery and development consulting
We understand the value of partnering, and we look for creative, mutually beneficial pharmaceutical collaborations that will provide the best medicines for patients.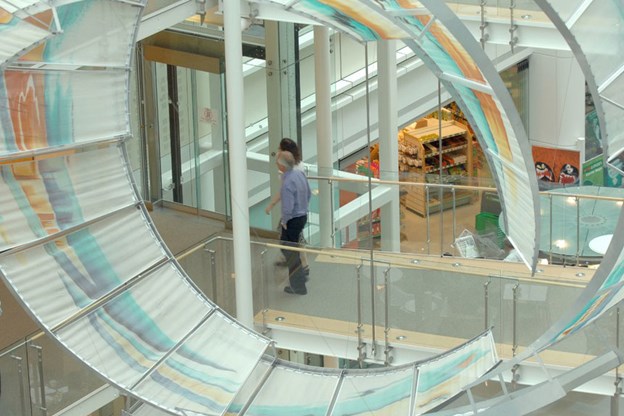 To ensure our current and potential partners engage with the full capabilities of GSK, we have a group of research and development consultants, called Scinovo, to help provide simple and effective access to our scientific capabilities.
Scinovo assembles skills and knowledge from across GSK, to offer both strategic and tactical options for our partners to consider as they move their projects along - be they scientific programmes at academic institutions, Biotechs or investment activities by venture capital organisations.
Further information about Scinovo's consulting services can be found below:
Please select...
Scinovo creates small teams of strategic and technical experts on the development of new therapeutic agents and investment opportunities.
These teams provide strategic intelligence, technical guidance, pose questions, highlight positives and guide decisions on the overall viability of a project or opportunity.
Each day GSK scientists and technologists are faced with questions that will require exisiting or novel technical solutions. The value of seeking answers from across the organisation and beyond, generates options and can challenge conventional approaches. 
Scinovo will offer collaborators a simpler route to our knowledge and harness the expertise, and sometimes provide practical services.
GSK promotes Open Innovation, including support of the Bioscience Catalyst (SBC) adjacent to our site at Stevenage, UK. Scinovo is available to SBC tenants, helping establish contacts in GSK for consultation or practical activities on their programs.
Scinovo will also be part of local GSK team supporting our growing research activities in Boston and San Diego.
Back to top