Quality supply chain (Consumer Healthcare)
Exciting minds with our graduate programme


Deliver products that improve lives
Help us optimise the delivery of billions of packs of medicines and healthcare products every year, so people can do more, feel better, live longer.
Want to be part of the world's largest over-the-counter (OTC) business and work to support and grow iconic brands such as Sensodyne, Voltaren, Panadol, Advil, Centrum and Caltrate?
GSK is a science-led global healthcare company with a special purpose: to help people do more, feel better, live longer. GSK Consumer Healthcare plays a vital role in this, helping to improve the everyday health of people around the world.
We're looking for leaders of the future in Quality supply chain
Are you an agile graduate with a growth mindset and a love for digital, data and analytics who can help us deliver products to customers – along with quality and value?  If so, you could be the perfect addition to our Quality supply chain team.
Our ambition is to be a consumer and customer obsessed, end-to-end supply chain. This will get us beyond "good enough" to outperforming and thus become one of the best Quality supply chain organisations on the planet.  And we want you to be part of this exciting opportunity!
Develop your leadership potential and career
Over three years, our Future Leaders graduate programme will challenge and support you to grow professionally and personally.  You'll have three stretching rotations within Consumer Healthcare Quality supply chain. You'll take on business-critical roles that offer amazing insights into our end-to-end supply chain.  You'll learn about the synergies and challenges that come with delivering optimum value to the business and the customer.
What will you do?
You'll have the opportunity to:
gain awareness and understanding of the multiple functions and steps involved in an end-to-end supply chain
be involved in ensuring GSK makes the right products and delivers them to the right place at the right time
gain experience working in and with cross-functional and multi-cultural teams
benefit from a clearly defined network to support you in owning your development
have the chance to deepen your leadership and supply chain technical skills
What are the requirements?
to be a motivated and proactive graduate with good problem-solving skills
a gift for building strong relationships with key stakeholders and colleagues
the ability to adapt to change and stay focused under pressure
to be analytical and process-driven
strong communication skills
to be a natural team player
a genuine interest in the healthcare industry
How to apply
Apply now to solve tomorrow's health challenges today – and you could join over 99,000 dedicated people across 95 markets.
Search #ManufacturingandSupplyFLP to view current positions.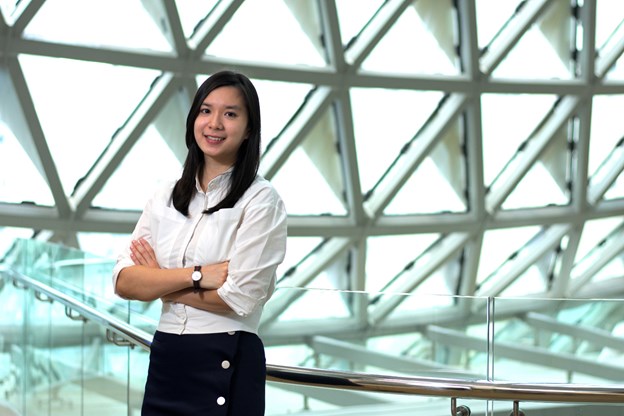 Develop your career at GSK
Find out more about the development opportunities available to Future Leaders at GSK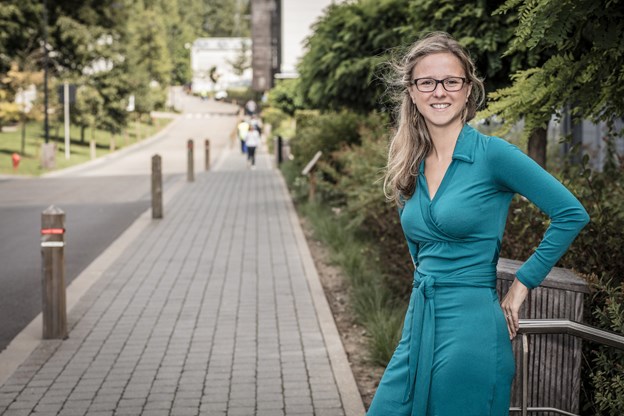 Future Leaders
If you're a talented, ambitious student or graduate and share our values, this two or three-year programme is an amazing opportunity to build leadership skills and start your career with one of the world's leading scientific businesses.