Business operations professionals
Business operations at GSK
Human resources help us find talented people and build rewarding careers. IT make our digital lives easier and procurement manage our relationships with suppliers. Meet some of the people at the heart of our business.
"I've got a clear view of how everything's coming together. That's the beauty of finance."
Dennis Kamm is the team lead for the central finance support team in the UK. His role gives him an insight into GSK's financial performance. Here, he chats us through his career, what it's like to work for us, and tips to follow in his footsteps.
Read more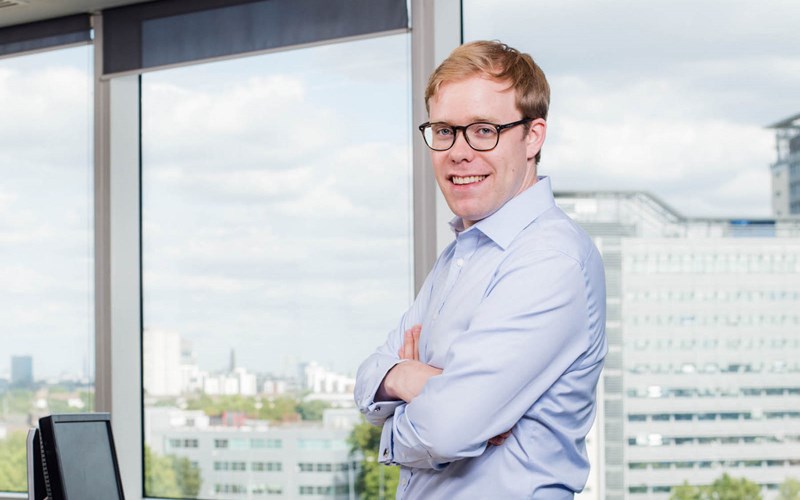 Business operations in numbers
13,000

people were recruited and on boarded in 2016

40,000

We work with over 40,000 suppliers globally
Ready to join? Here are some roles that might interest you…
Process Engineer
Provide significant shopfloor technical support during clinical and commercial operations Support investigation teams for proce...
View job role
Stażysta w Pionie Logistyki
• Wsparcie biznesu we wdrażaniu zmian mających wpływ na dane podstawowe • Współpraca z wieloma działami Fabryki w celu efektywn...
View job role
Content & Commerce Digital Delivery Expert Portals PM / BA
As GSK Consumer Healthcare embarks on its Digital journey, we continue to look for ways to further digitize our business by opt...
View job role
View more roles