GSK Americas finance hub
Our new Americas finance hub, based in Costa Rica, will be part of a global network of regional finance hubs where we bring together our end-to-end finance processes of planning and forecasting and close and control, as well as other specialist accounting activities. 
Our three regional finance hubs
Our three regional finance hubs in Malaysia, Poland and Costa Rica will be centres of expertise for these activities.  They will work together as one finance team to share best practice and knowledge working closely with other markets and colleagues from our global headquarters in London.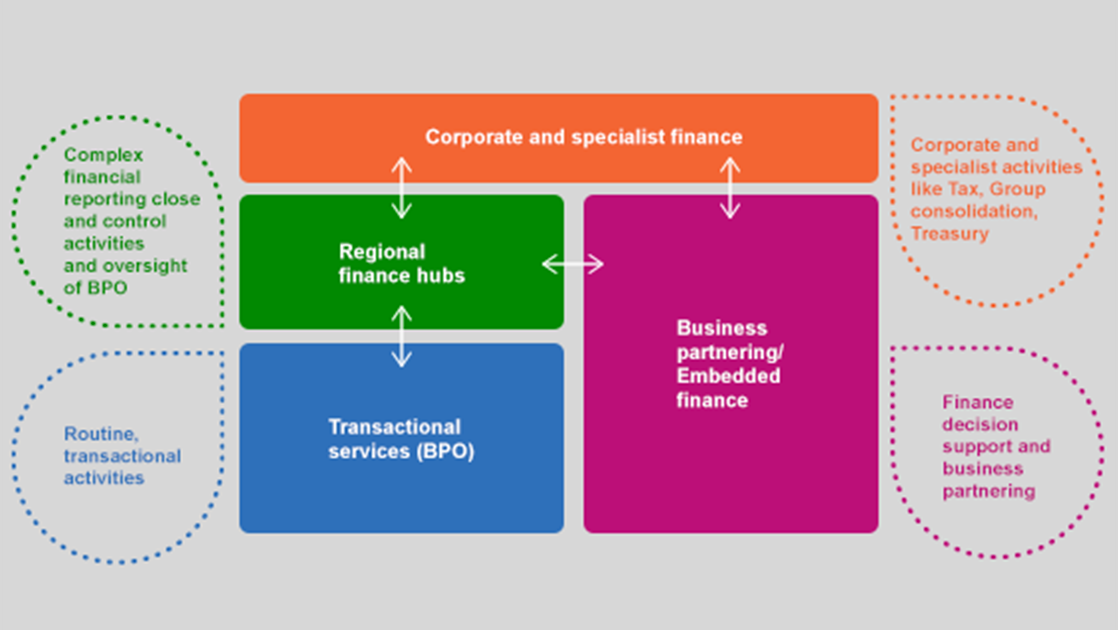 Our Finance function of the future is one where we:
Deliver excellent service for our three businesses (Pharmaceuticals, Vaccines and Consumer Healthcare) by supporting them to make the best commercial decisions, faster, in order to drive growth.
Have a 'one team' spirit across Finance, collaborating and working together to get the best outcome for GSK. 
Make the most of advances in technology, and free up our time so we can focus on the things that add real value.
In Finance at GSK I have the opportunity to develop my skills and participate in a variety of projects that contribute to building stronger service performance.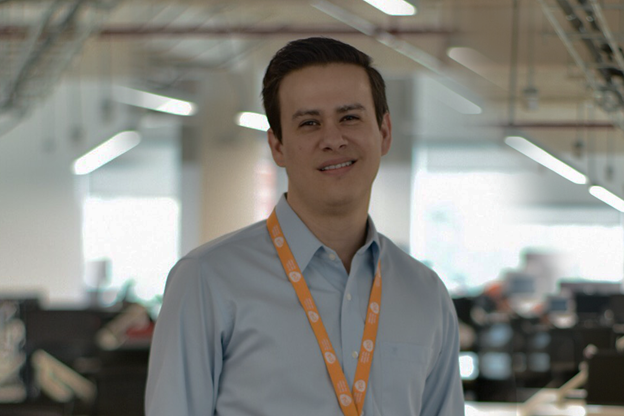 Why join us?
As we become a more technology-led Finance function that delivers world-class service, you will have opportunities to drive process automation, standardise delivery, improve user experience and implement new technologies such as robotics and analytics. You will also be able to build new capabilities as you develop and grow in your role at GSK.
Job opportunities
If you are an expert in one of the following fields, we may have a role for you. Our vacancies regularly include opportunities for:
Finance accountants and Senior finance accountants
Finance reporting 
Accounts payable and Accounts receivable 
Accounts payable help desk
Record to report
Whether you are near the start of your career or are experienced and looking for a new challenge, search our jobs to see all our vacancies in this area.
About GSK
As a science-led, global healthcare business with clear values, we offer countless opportunities for people at various stages of their careers. On-the-job learning and rewarding individual contributions are extremely important to us. We believe in creating an inclusive and safe working environment and supporting our employees to help their communities.
We focus on creating an inclusive organisation where all employees feel engaged and know their work makes an important contribution. An inclusive environment welcomes different knowledge, perspectives, experiences and working styles from across our global population. This not only enhances individual creativity and innovation but makes good business sense.