Lindsay, R&D, UK
Lindsay, Head of Digital, Data & Analytics for Respiratory in R&D, tells us about his career path from rock 'n' roll to healthcare.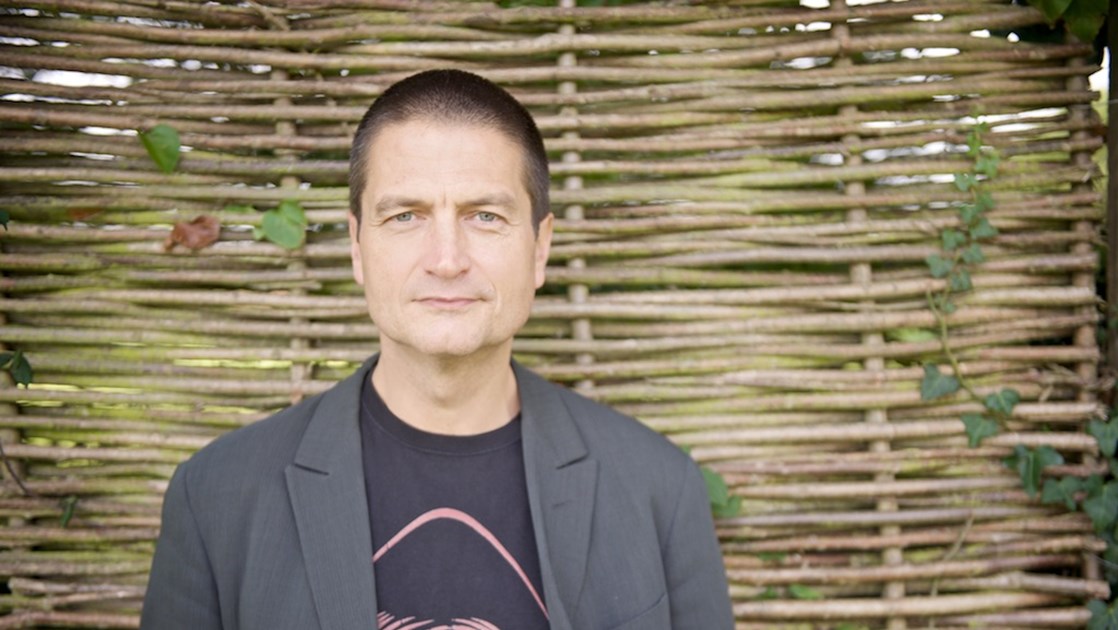 I have a very unusual career background for someone who works in healthcare.  I started out in the music industry as a session musician, engineer and producer. Later, I was a founding member of the UK band 'Tin Tin Out'. We had a few hits in the late 90s and won an Ivor Novello award in 1999.
As I entered my late twenties, it was time for a change, so I became a sports coach. This motivated me to study Human Physiology and, together with my interest in Mathematics and Computing, led me to the new field of systems biology.  
I've always been interested in how physiology can be better understood with the help of technology and computational modelling of data. This is what I did at King's College London before joining GSK.
Innovating to help people breathe better
Advances in technology that have brought about connected devices that can talk to each other and to us, are allowing us to explore the benefits of interconnectivity in the patient arena.
Regardless of whether we have a scientific problem (such as identifying a biological target) or an operational problem (such as extracting a piece of information from hundreds of documents), there are tools and technologies that we can utilise to help solve them. This is where R&D's Respiratory Digital Data & Analytics (DDA) unit, which I head up, comes in.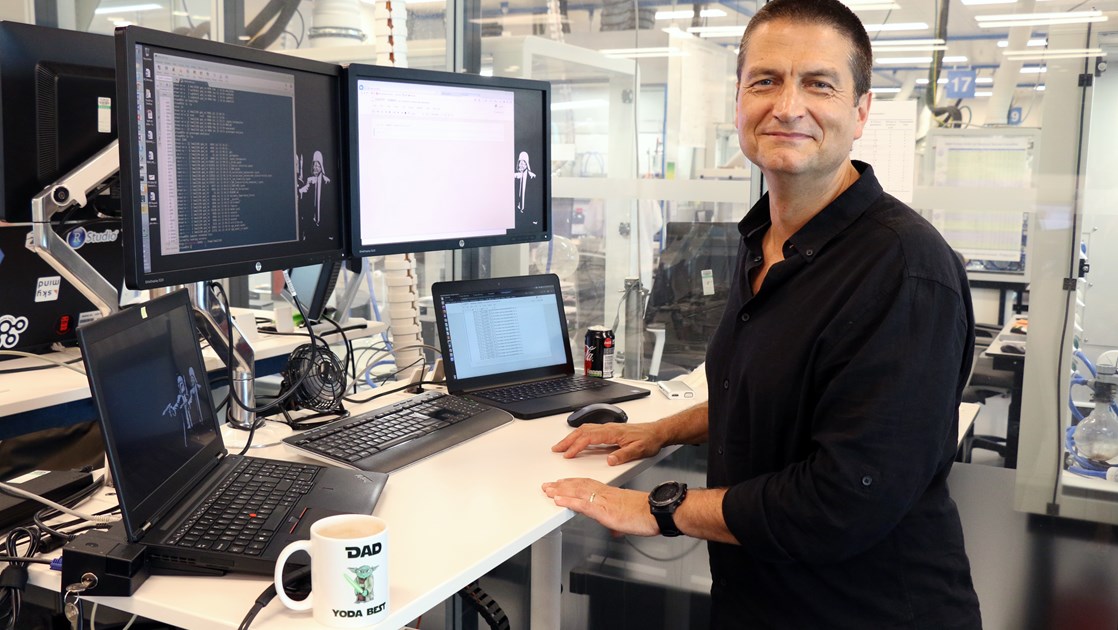 The role of the DDA respiratory unit is to bring together all of the digital work in respiratory and the data science group under one roof to harness our potential in this space and to maximise the synergies between these two vitally important areas. This unit looks for ways to deploy technology creatively to help drive value for GSK and patients.
We have started to exploit this new technology. One example is how we are applying our expertise on respiratory inhalers to monitor patients' medicine usage patterns in our clinical trials. With the patient's permission, the technology works by automatically sensing when a patient's inhaler has been activated then recording and wirelessly transmitting the usage information back to a remote storage system in real-time.
By using this technology in our clinical trials, not only can we find out when the patient takes their medicine but, as the technology develops, we may also be able to see if their markers of disease have improved, or if the patient had to take additional medications. These real-time indicators could make it possible to be more forward-looking and predictive, effectively testing our hypotheses and allowing us to make adjustments on-the-go.
For me, it's not just about using cool tools, but using them to do something that is good for patients.
Machine learning
My team have been using machine learning to drive patient selection, including predicting mortality outcomes and identifying sub-populations for clinical trials. Early signs are very positive. We believe that machine learning, used in this way, will allow us to run smaller studies, or to improve our chances of success in late stage studies.
Another area we're trialling is the use of a breath biopsy platform which we have incorporated into the clinical development programme for an investigational medication that we are developing to improve the symptoms of COPD. The platform will be used to capture Volatile Organic Compounds (VOCs) in breath which are produced by the body's metabolism and relate directly to disease activity, a completely non-invasive analysis. This will help us assess whether it is possible to identify the right patient for the treatment.
Collaboration to drive innovation
When I first joined GSK, I was surprised by the culture of collaboration that existed. But I now know that the culture stems from a common purpose around what is best for the patient. This encourages open and transparent collaboration both inside and outside the company which is so important when we are trying to solve hugely complex disease problems and decipher complicated data sets.
From rock 'n' roll to healthcare
While I have taken a unique career pathway, I feel very enthused and lucky about where I have ended up. My aim is to help speed up the decision-making processes in the research and development of new medicines for patients with respiratory diseases. I am lucky to have the opportunity to use these new tools and technology for an incredibly good purpose.
I am lucky to be playing a part in our pursuit to research and develop respiratory medicines that will transform the lives of patients and their families. It's hard to imagine doing something more rewarding than that.