Rizwan, Engineering, Pakistan
Since joining GSK 18 years ago, Rizwan's career has progressed to the level of Site Director in charge of 1,500 people across two manufacturing sites in Pakistan. In this edition of Meet Our Managers, he shares what he's learned along the way.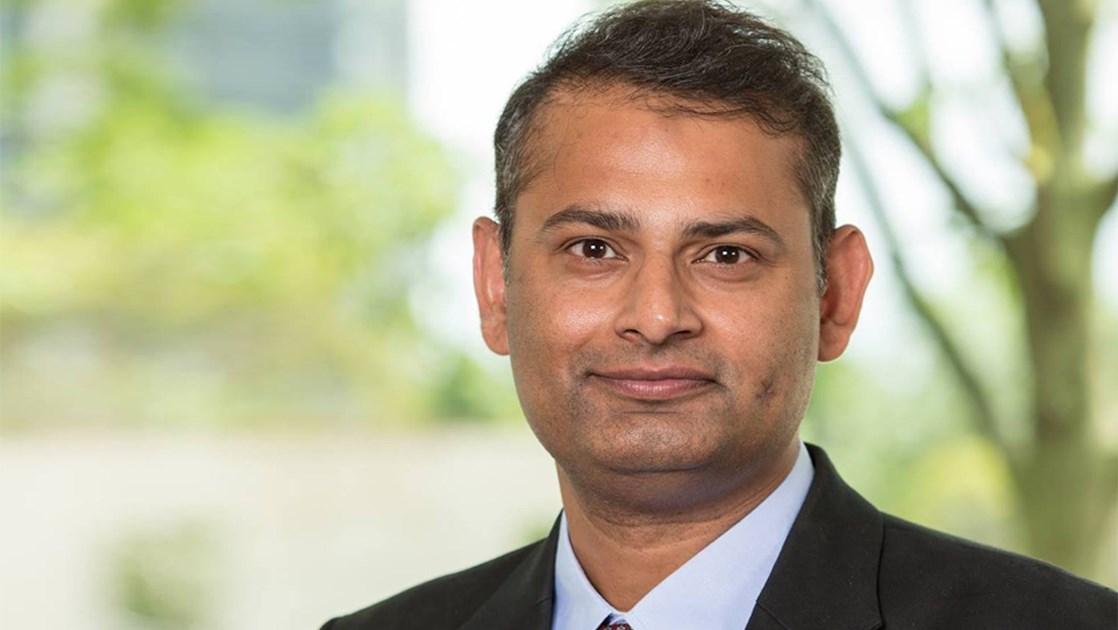 Rizwan constantly stretched me, but also helped me succeed through one-on-one mentoring and great feedback. He always stressed that true leaders are nothing without the people they have, and he exemplified it too: he knew the name of almost every person on the site – some 400!"
What do you enjoy most about being a manager?
"Every morning my day begins with a walk around the manufacturing floor. I talk with people, listen to them and build relationships – it's my favourite part of the job. As Site Director, it's important to be visible and involved – not distant. People know that if they have something to say, I'll be there to listen."
How do you help people in your team to develop?
"Frequent feedback – it's the quickest way to grow. The first thing I do with any new management team is a start-stop-continue exercise. People provide honest, anonymous feedback to their colleagues against these three categories. It can be challenging, but when people are open, it has an amazingly positive effect on the team.
"Another important thing is giving individuals the right opportunities to learn on the job. Like one member of my team, who I put forward to be the coordinator of a new manufacturing site. It was a step up but I knew that with a little support he'd be just fine."
What are the benefits of mentoring at GSK?
"Mentoring plays a big part in the development of managers at GSK, alongside excellent soft-skills training and on-the-job learning
I've had a number of mentors at GSK, and the biggest thing they've given me is confidence in myself. 
"Not so long ago, I was preparing to take on a new assignment in the region and felt worried about how others might perceive me. My mentor reminded me of what I'd already achieved and told me 'you've proven you can do amazing things – just believe in yourself'.
"I've learned that a good mentor creates an informal, safe space where you can be honest about how you feel. So this is what I try to do with the people I mentor as well."
What advice do you have for young managers leading a more experienced team?
"When I was 25 years old, I moved to a new site to manage a team of people who were twice my age. I still remember the sweat dripping down my face on the first day! You try to see the situation from their perspective and it's natural to feel like an imposter. But in my experience, the key thing is to show appreciation for the role each individual brings to the team. 'I need you' are some of the most important words a manager can say."
Have new technologies changed the way you manage teams at GSK?
"Hugely. When I started at the company, many processes – like personal development planning – were manual and paper-based. Now, most of what we do is digital.
"I'll walk the manufacturing floor with a tablet in my hand. And social media platforms are helping our teams connect like never before. We have 180 people in one instant messaging group – one person posts and 180 people learn. Another platform is full of success stories from different colleagues, so we all inspire each other."