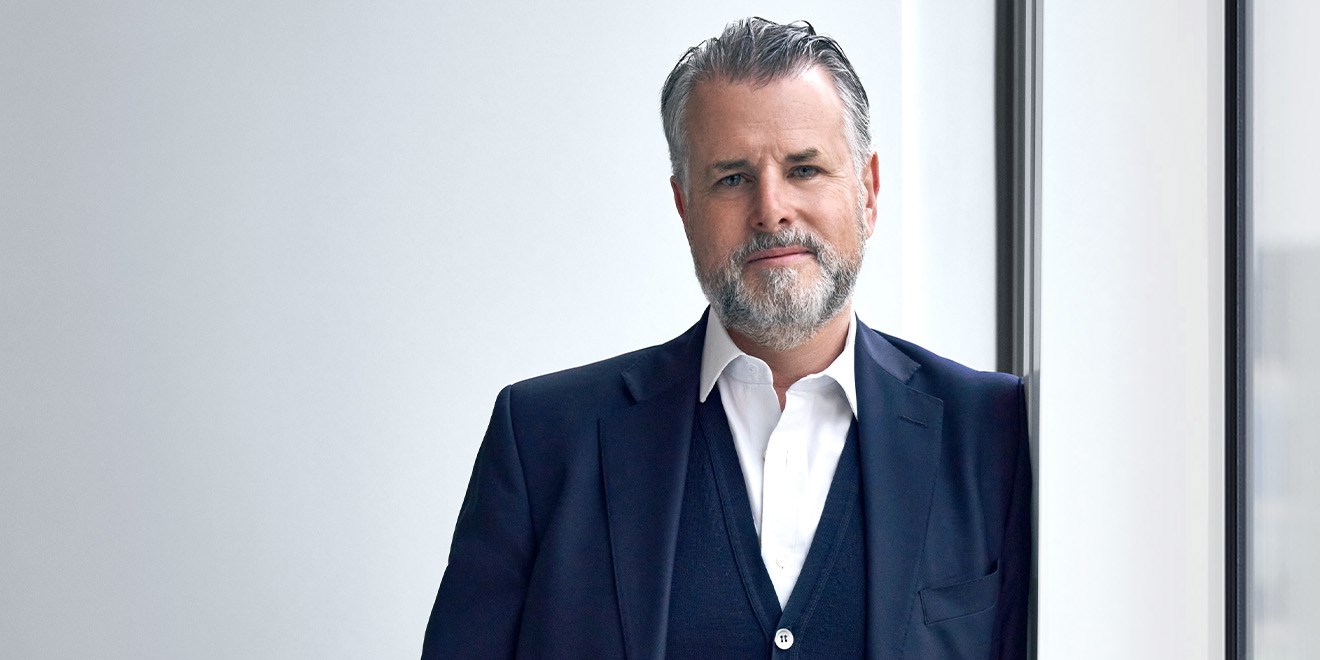 Iain joined GSK and was appointed to the Board as Chief Financial Officer Designate on 14 January 2019. He became Chief Financial Officer on 1 April 2019. He is a member of the GSK Leadership Team.
Iain is responsible for Global Finance, several of the company's key global functions including Investor Relations, Digital & Tech, and the Global Procurement organisation.
Prior to joining GSK, Iain was Group Finance Director at HSBC Holdings plc, a position he held for eight years. A chartered accountant, Iain has lived and worked in Asia, the US and Europe and before HSBC was at General Electric, Schlumberger Dowell and Price Waterhouse. Iain was previously a Trustee of the British Heart Foundation and Chair of its Audit and Risk Committee.
Iain holds an MA in Business Studies and Accounting and holds an Honorary Doctorate from Aberdeen University in Scotland.
Iain is a member of the Institute of Chartered Accountants of Scotland.
Iain will step down as CFO and Executive Director on 1 May 2023. He will continue as an employee and leave the company on 31 December 2023.
External appointments
Non-Executive Director, Chair of Audit & Risk Committee and Member of Remuneration Committee, National Grid plc
Member, Court of the University of Aberdeen and Chair of its Remuneration Committee
Member, The 100 Group and Chair of its Stakeholder Communications and Reporting Committee