Roger Connor
President, Global Vaccines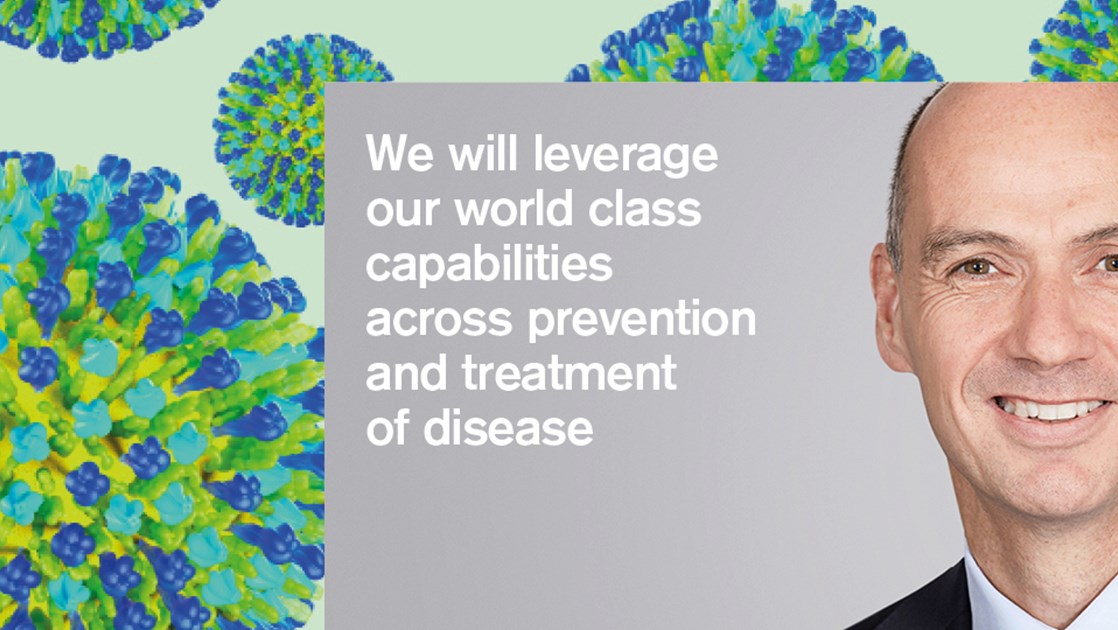 Roger was appointed President of GSK Global Vaccines in 2018. In addition to leadership of the Vaccines business, he is responsible for GSK's global procurement organisation. He has been a Member of the Corporate Executive Team since 2013.
Skills and experience
Roger has deep and broad experience in the pharmaceutical industry. He has held a number of roles in finance, corporate strategy and manufacturing, most recently running GSK's global pharmaceutical and consumer healthcare manufacturing organisation from 2013 to 2018. In this role he managed 75 sites across more than 30 countries, and was accountable for the leadership of 33,000 employees. Roger holds a degree in Mechanical and Manufacturing Engineering from Queen's University, Belfast and a Master's in Manufacturing Leadership from Cambridge University. He is a Chartered Accountant.
External appointments
Member of the Board of Gavi, the Vaccine Alliance
Chair of the International Federation of Pharmaceutical Manufacturers & Associations (IFPMA) CEO Vaccines Committee