Our attendance at #JPM18
The 36th J.P. Morgan Healthcare Conference took place this year from 8 - 11 January. 
The conference is a key event for the global healthcare industry. Our CEO Emma Walmsley spoke on Tuesday 9 January, followed by a Q&A.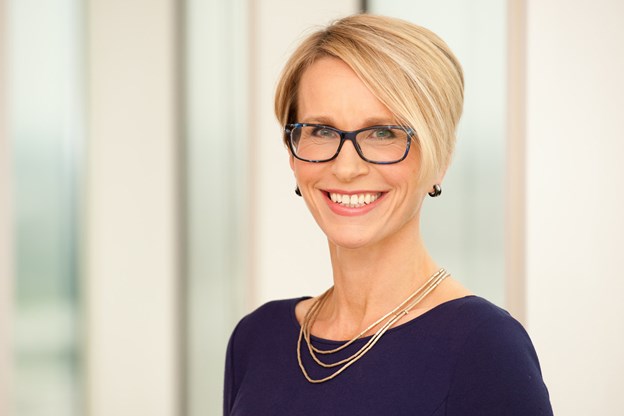 A key focus of Emma's presentation was our three long-term priorities: Innovation, Performance and Trust, and the progress GSK has made against these since our Q2 update.
Emma also profiled the progress and future of our pipeline; covering our growth and innovation in Respiratory and HIV, the recent US approval for Shingrix, as well as our early stage Oncology assets.