Our attendance at #JPM19
The 37th J.P. Morgan Healthcare Conference took place this year from 7 - 10 January.
The conference is a key event for the global healthcare industry. Our CEO Emma Walmsley gave a presentation on Tuesday 8 January at 07:30 PST, followed by a Q&A.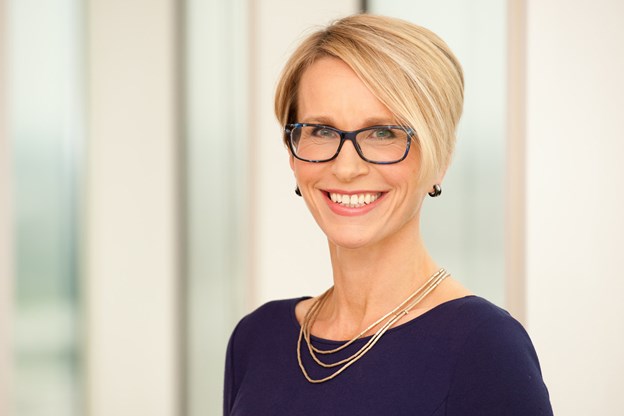 A key focus of Emma's presentation was our three long-term priorities: Innovation, Performance and Trust, and the progress GSK has made against these since our Q2 update.
Emma also discussed how we're accelerating our strategy with our agreement to acquire TESARO, an oncology-focused company based in the US, and by forming a new world-leading Consumer Healthcare Joint Venture with Pfizer.