Our consumer healthcare products
At GSK, we help people around the world do more, feel better and live longer. 
So when you experience discomforts like sensitive teeth, colds and flu or joint pain, we are here to help you enjoy life to the full again.
We are a leading consumer healthcare company and develop and market some of the world's best loved brands and products. 
On 1 August 2019, we announced that we'd completed our transaction with Pfizer to combine our consumer healthcare businesses into a new world-leading Consumer Healthcare Joint Venture. Within three years of the closing of the transaction, we intend to separate the Joint Venture via a demerger. With our future intention to separate, the transaction also presents a clear pathway forward for us to create a new global Pharmaceuticals/Vaccines company, and a new world-leading Consumer Healthcare company.
Oral Health
Protect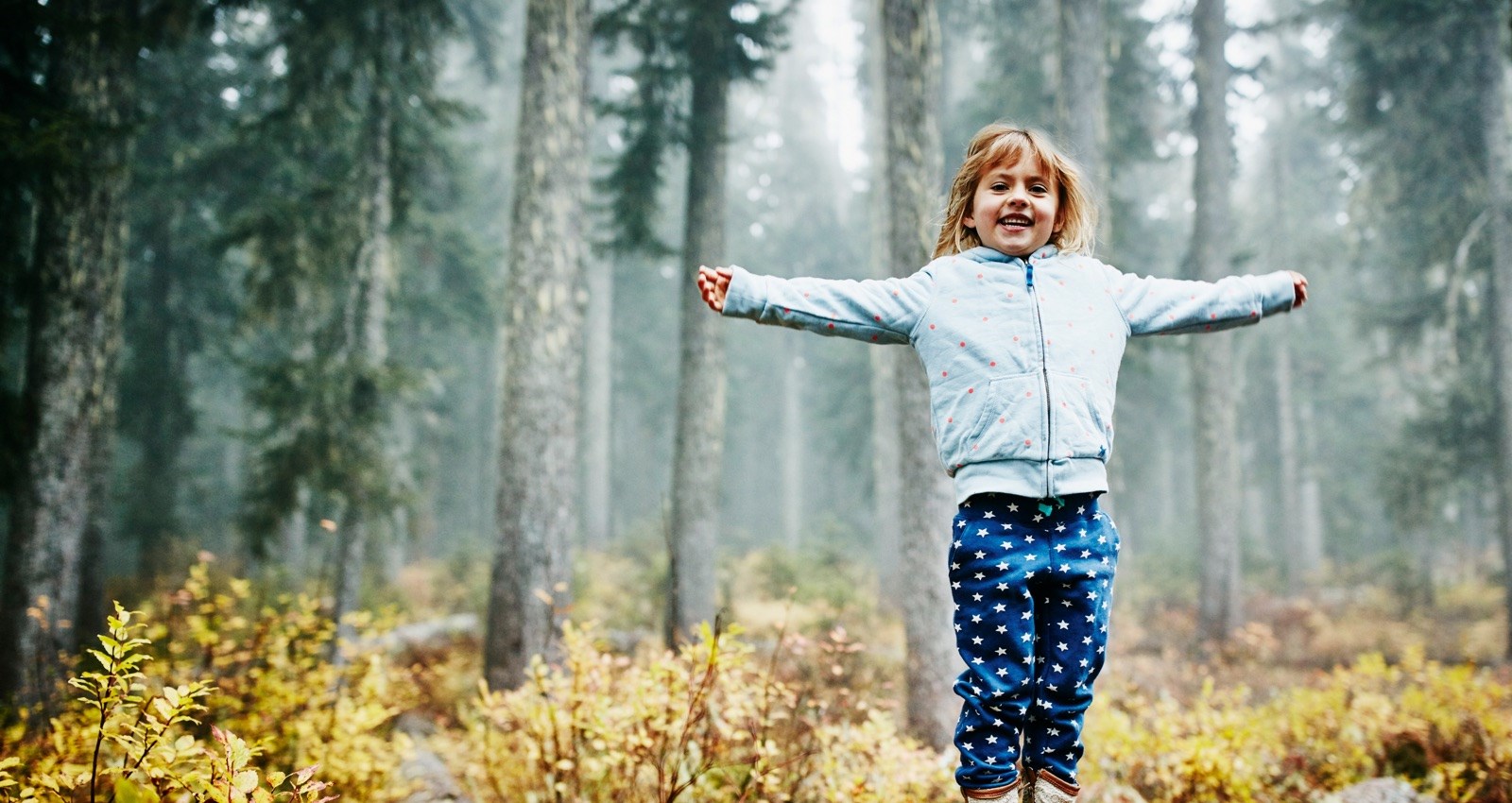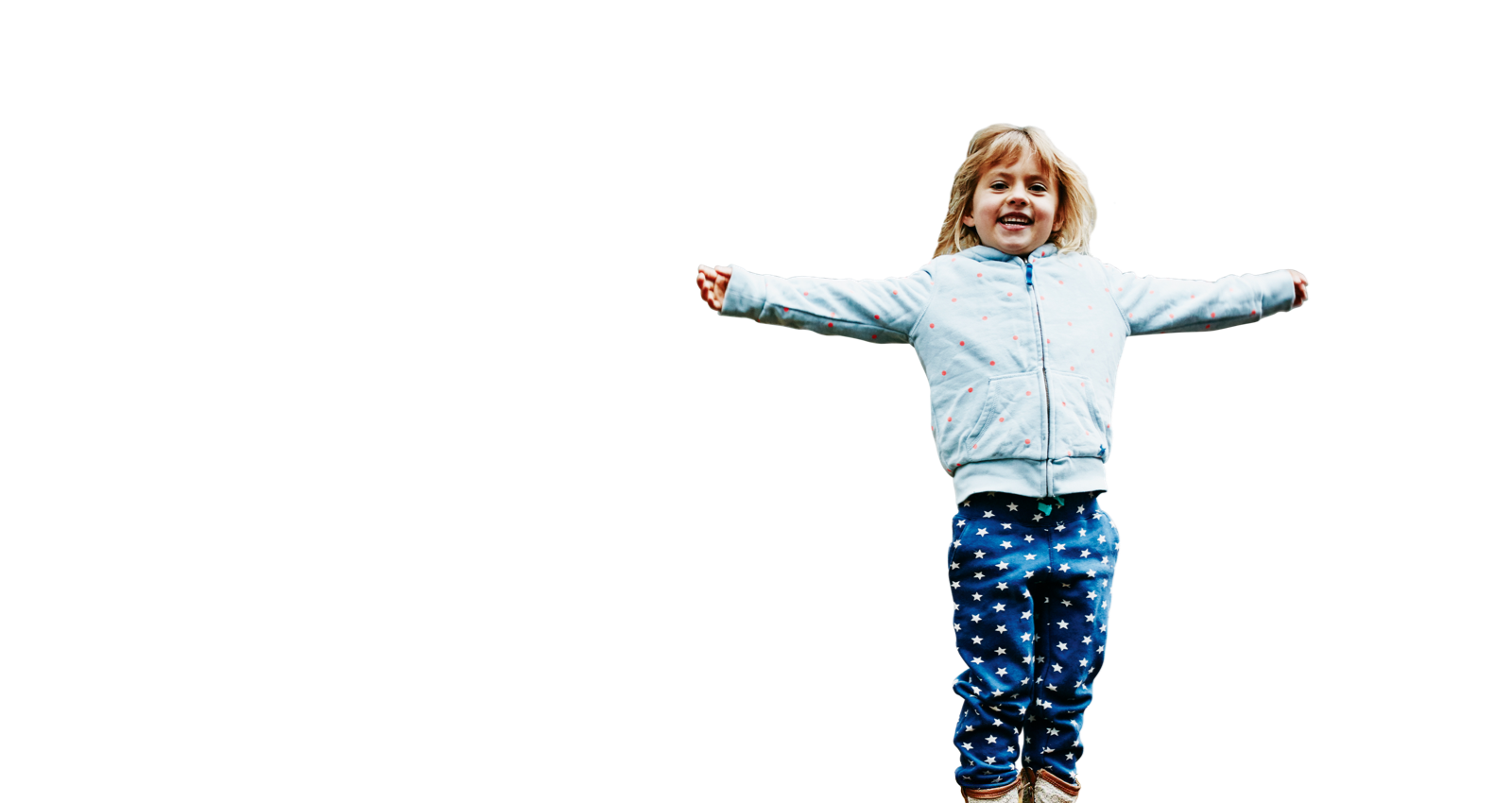 We are experts in specialist oral health, combining our unique understanding of consumer needs with scientific innovation.
Back to top
We are one of the world's largest providers of specialist oral health. With a broad range of science-based products, such as Sensodyne, parodontax and Polident, our goal is to make the world's mouths healthier.
Respiratory
Breathe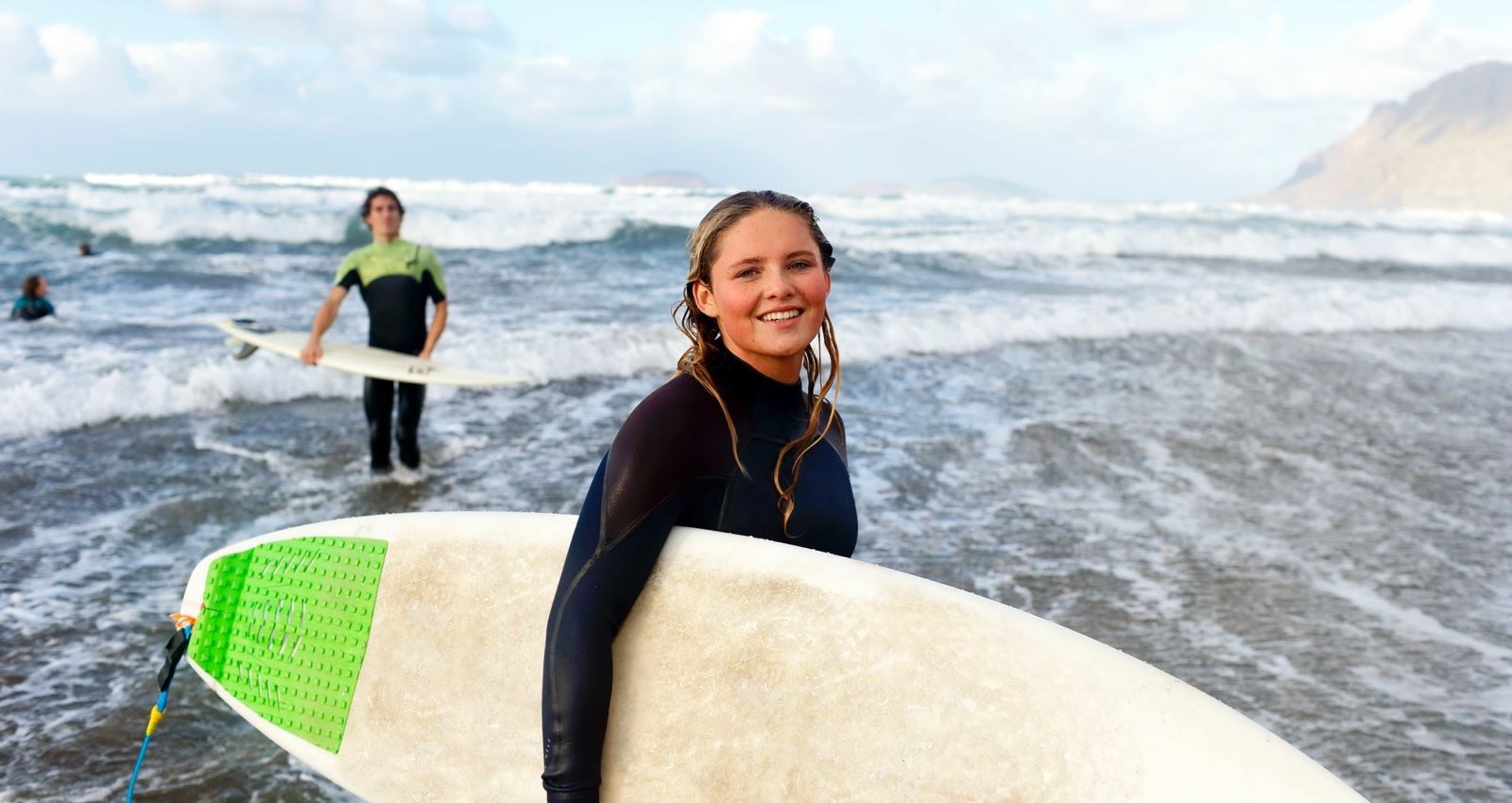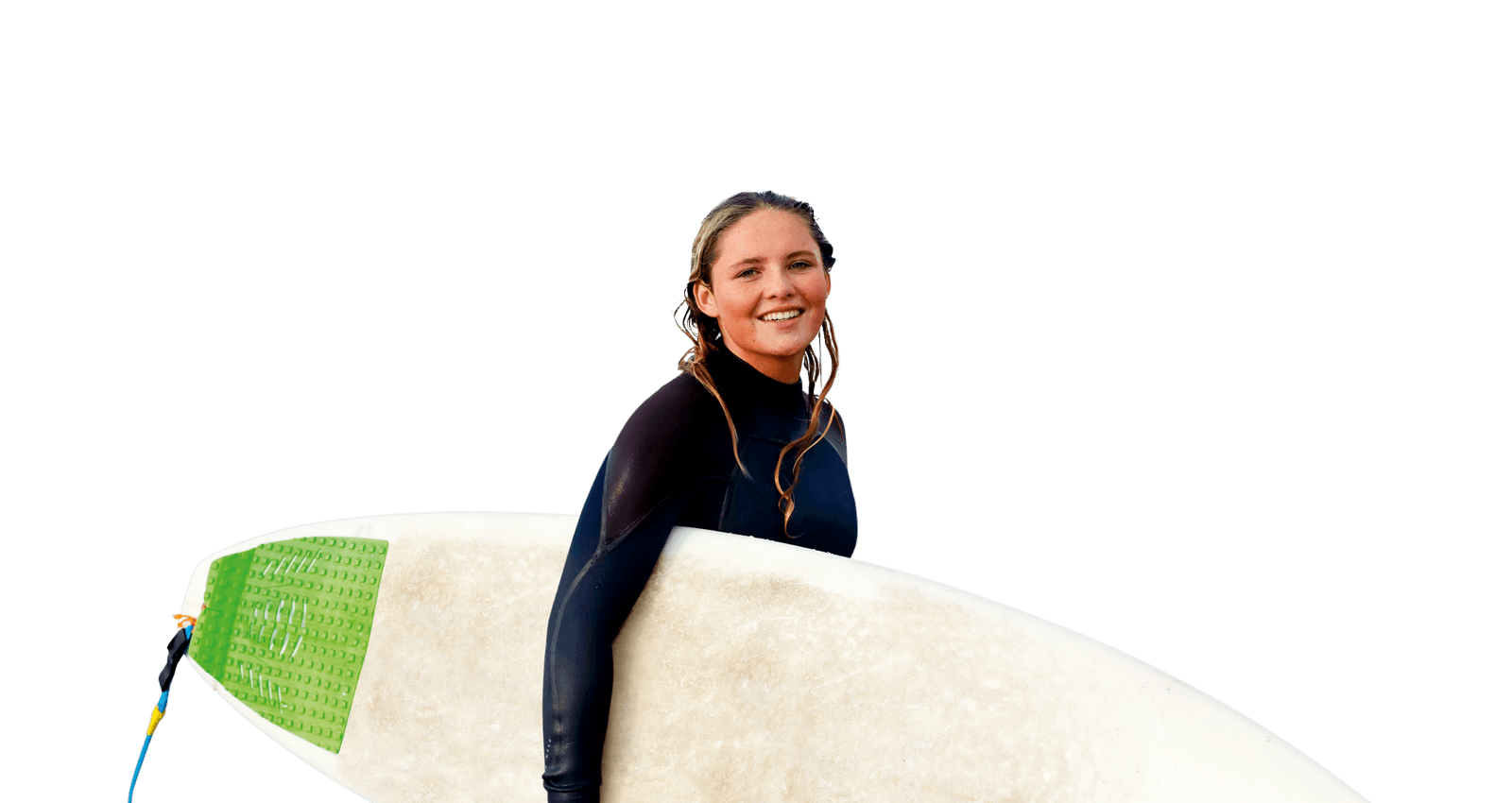 We are the number one over-the-counter respiratory medicine company.
Back to top
Our portfolio of leading brands in cold and flu, nasal decongestant, allergy and smoking cessation helps people worldwide with a range of respiratory issues.
Whether using Otrivin to clear a blocked nose or Theraflu to fight multiple cold and flu symptoms like fever, nasal congestion and cough, our respiratory products use cutting-edge science to help people breathe more easily.
Pain Relief
Free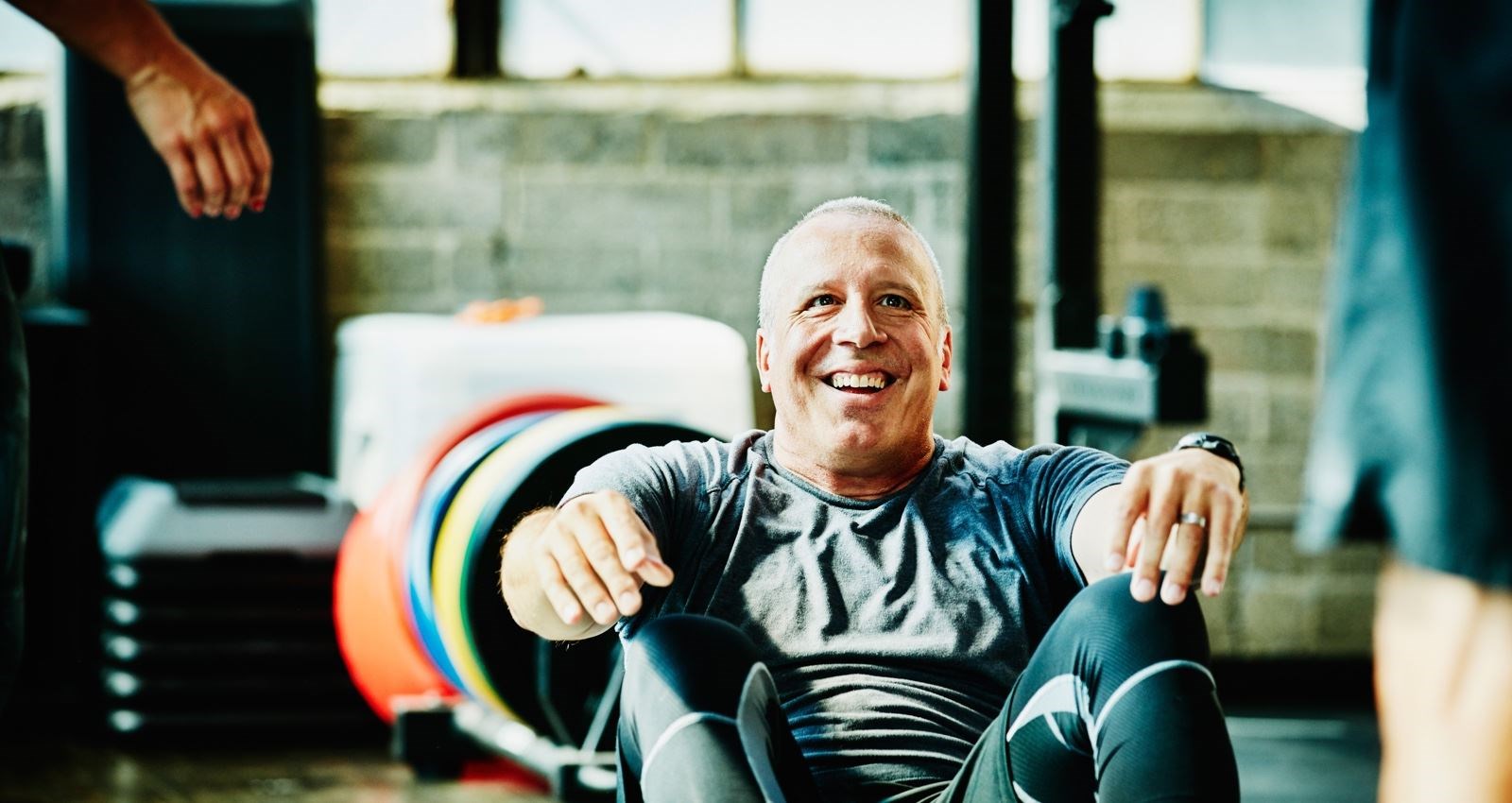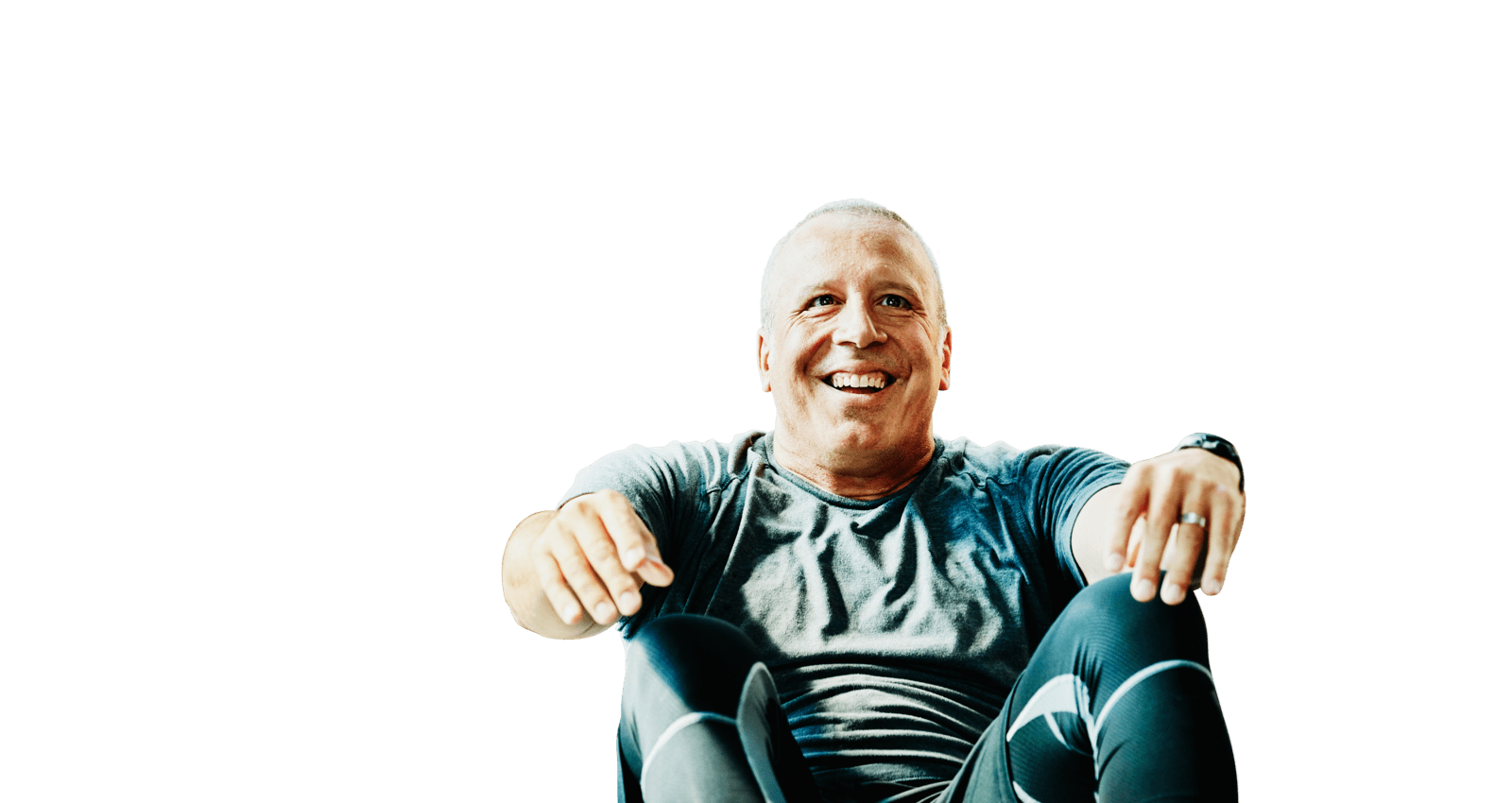 With a portfolio of products to relieve pain and reduce inflammation, our range brings comfort and ease to millions.
World-leading brands such as Panadol, Voltaren and Excedrin help people manage their symptoms so they can enjoy life to the full. 
Nutrition and Digestive Health
Nourish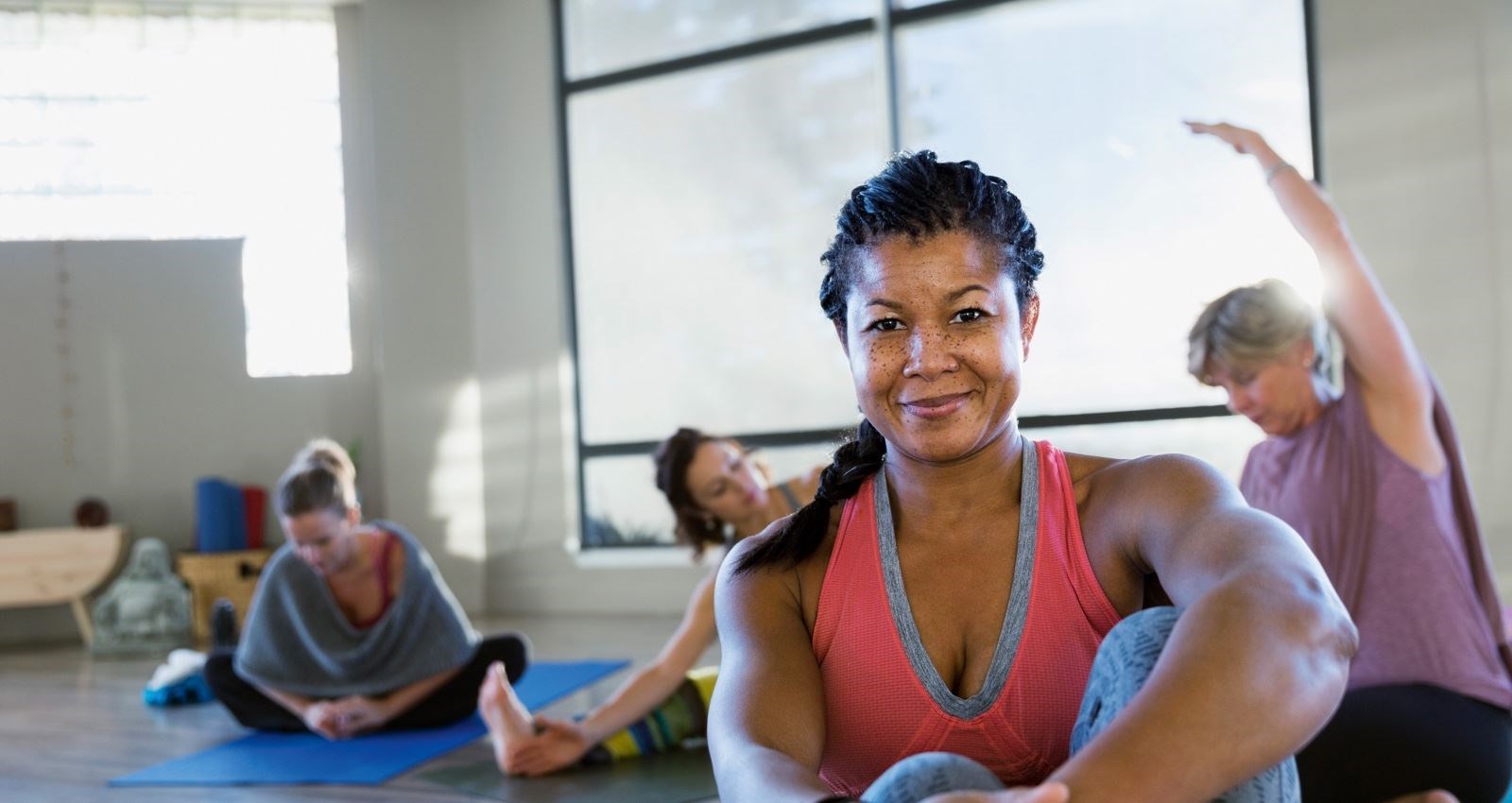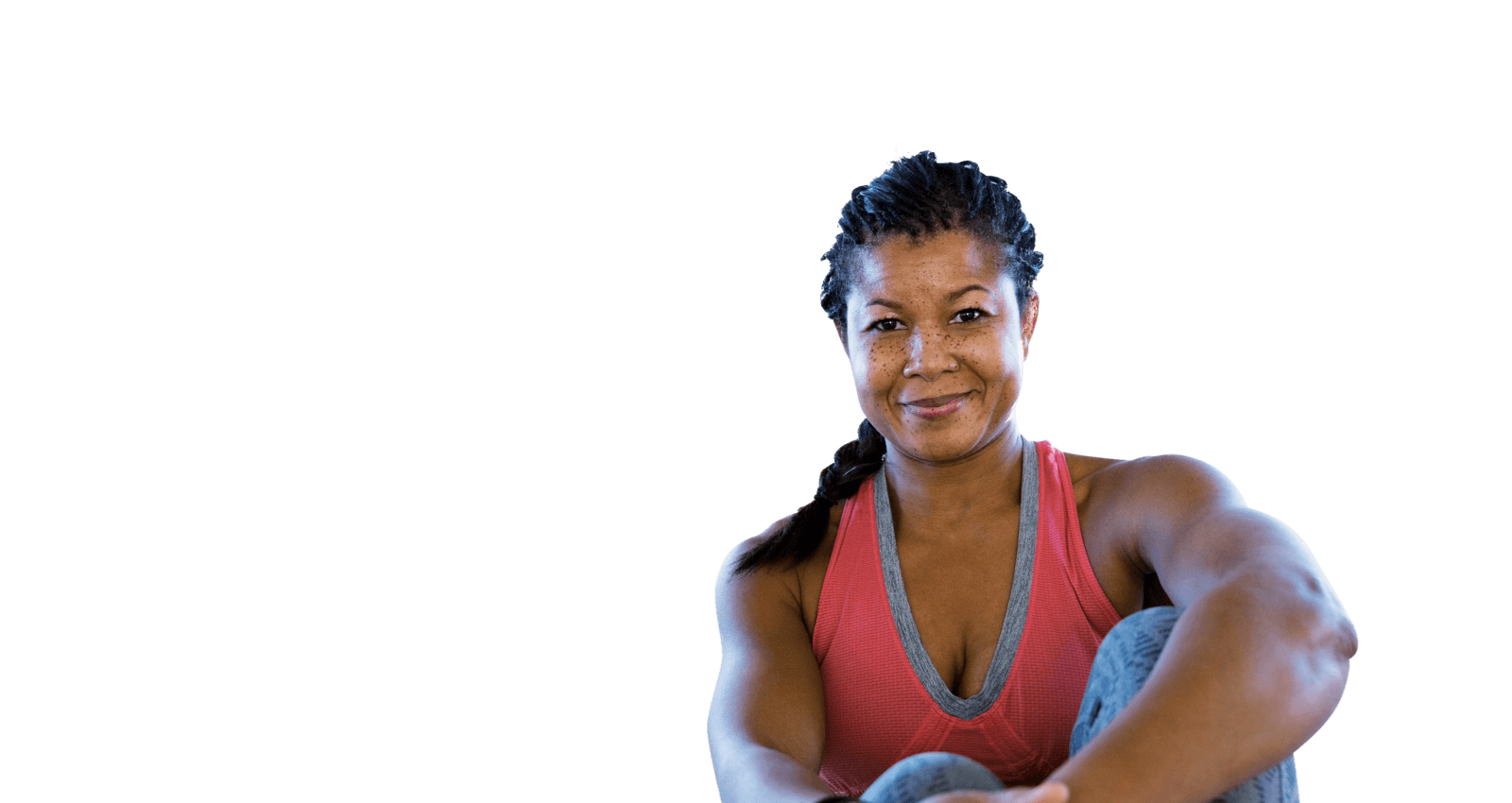 We serve a huge global market with our stomach soothing supplements.
Back to top
Our digestive support products bring reassuring comfort to millions of people worldwide.
Our antacid brands, Tums and Eno, sold over 150 million sachets in Brazil in 2014.
On 1 April 2020, we completed a transaction with Unilever plc to divest Horlicks and other Consumer Healthcare nutrition brands in India and certain other markets. Read the announcement.  
Vitamins, Minerals and Supplements
Nourish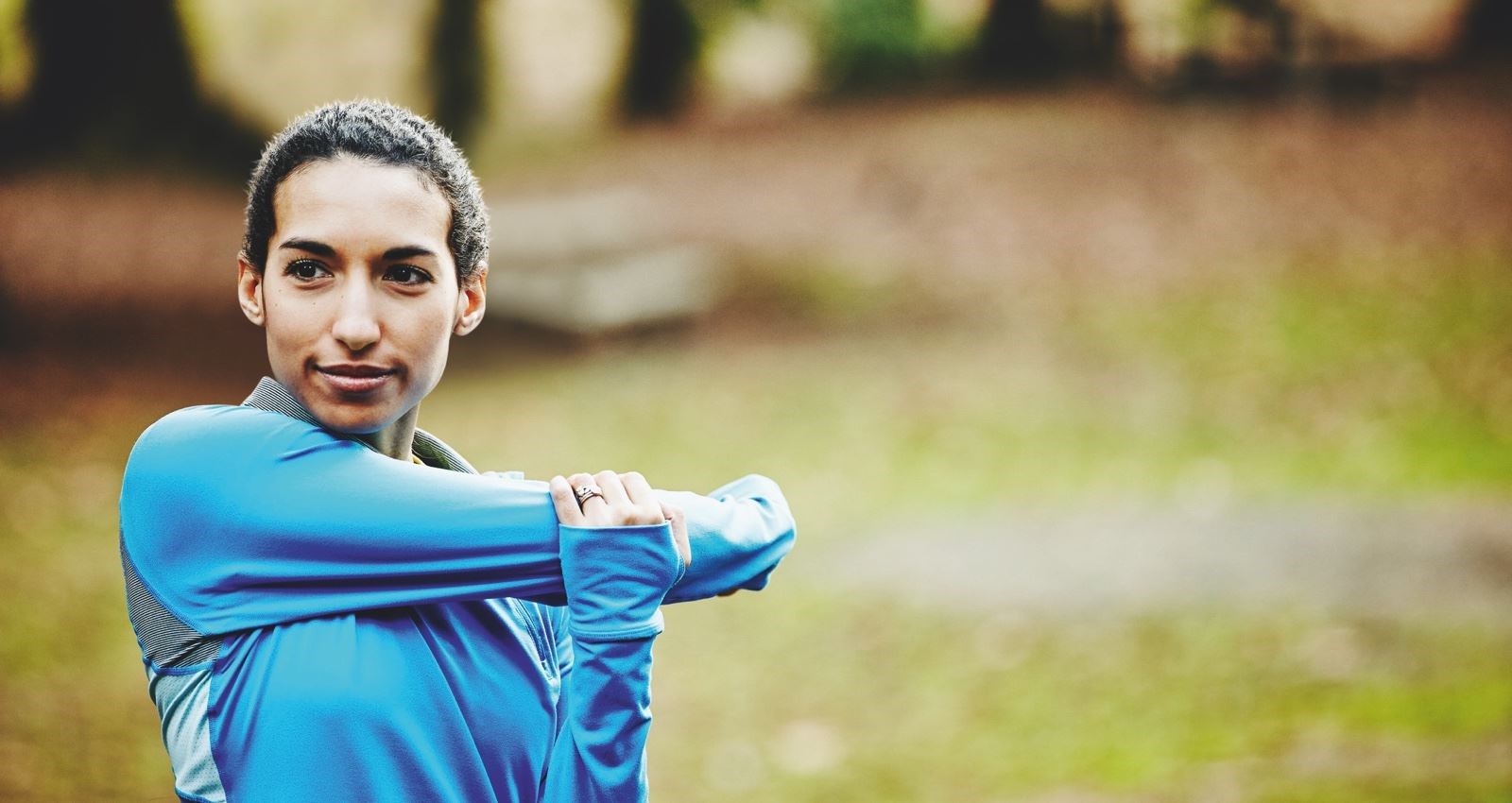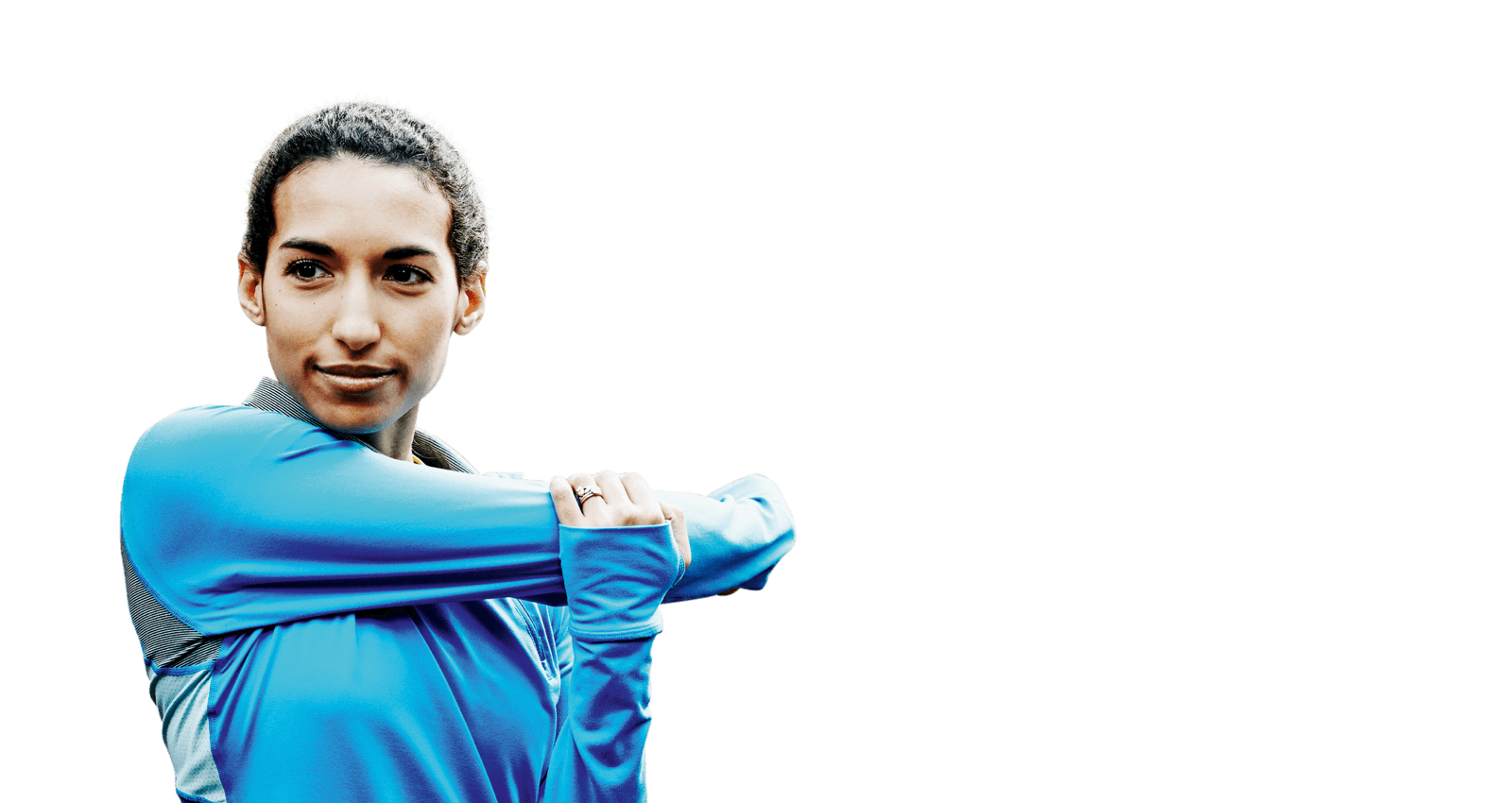 We are a world leader in vitamins, minerals and supplements products
Back to top
Vitamins, minerals and supplements
We have a category leading portfolio of brands to improve everyday health and wellness.
Centrum is the number one selling multivitamin and mineral brand globally, available in more than 70 markets. We also have leading brands within the category in areas like calcium supplements through our Caltrate brand and vitamin C supplements through Emergen-C, the number one pharmacist recommended brand in the US.
Skin Health
Revitalise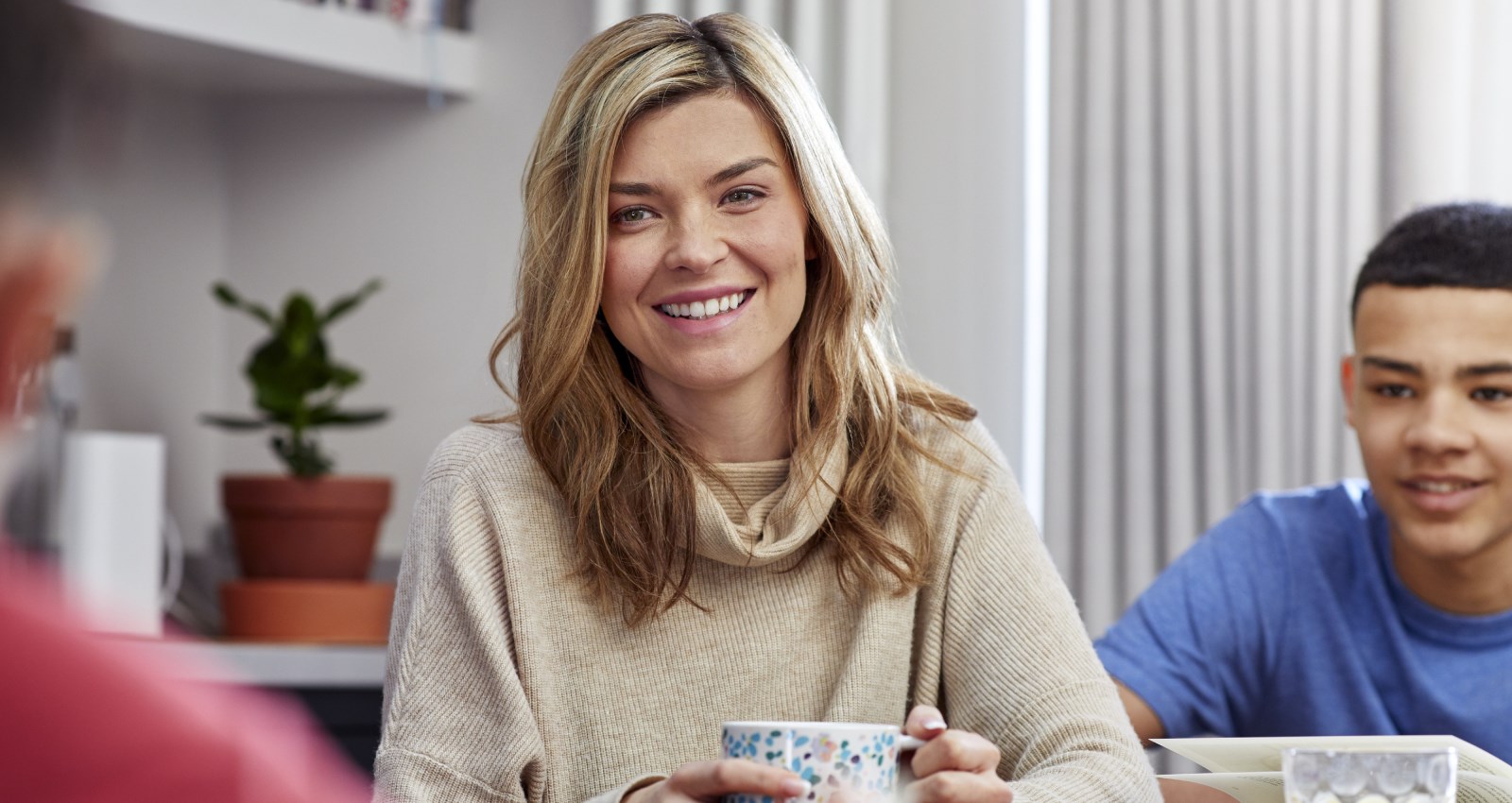 We are a trusted leader in skin care, delivering innovative science-based products.
Back to top
Our brands include medicated skin products recommended by dermatologists, plus specific treatments for cold sores, itchy skin and athlete's foot
Whether using Fenistil to relieve itchiness* or Zovirax to help heal cold sores, our brands help people get back to being comfortable in their own skin.
*Itchiness associated with dermatoses, urticaria, insect bites, sunburns and superficial burn.