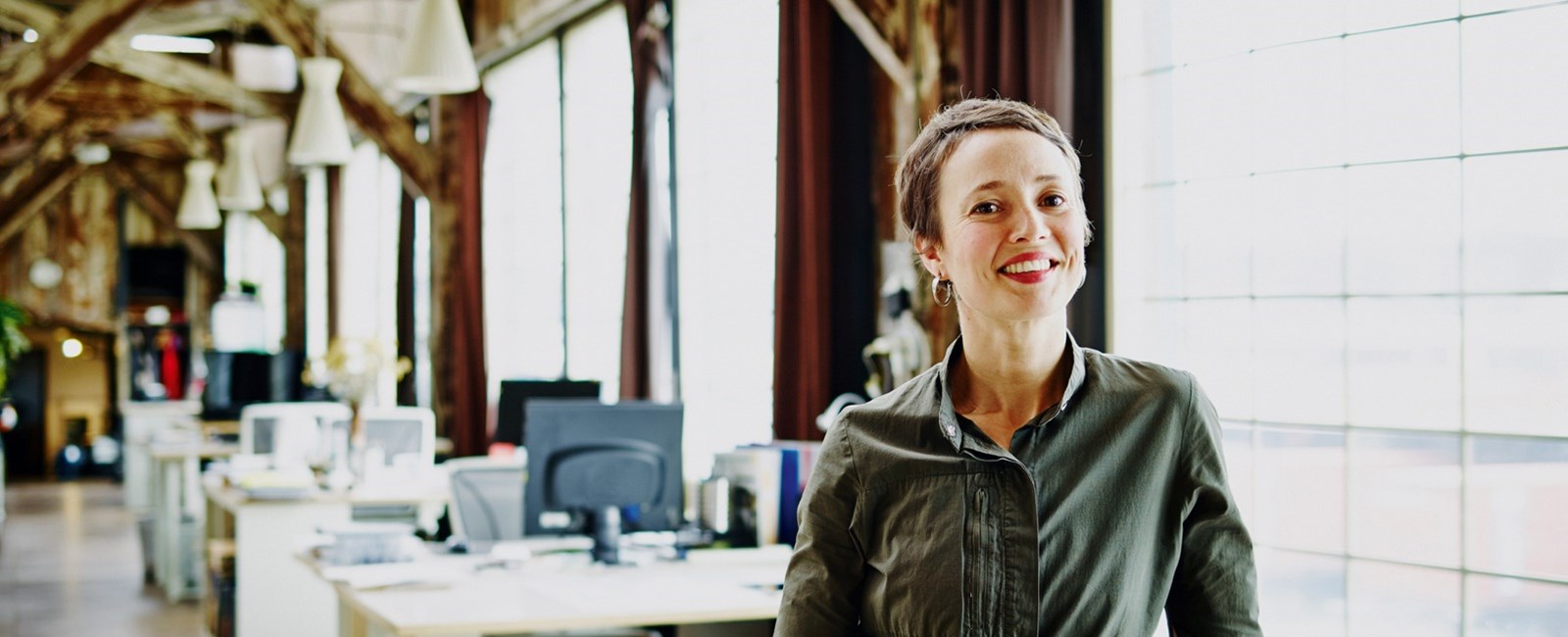 Renew
Pain Relief
Panadol
One of the world's most trusted pain relievers.
When pain strikes, it impacts our enjoyment of life.
Panadol is used in over 80 countries and regions around the world: it offers fast and effective relief from pain and also reduces fever, leaving you free to enjoy life to the full again.
Find a market-specific brand site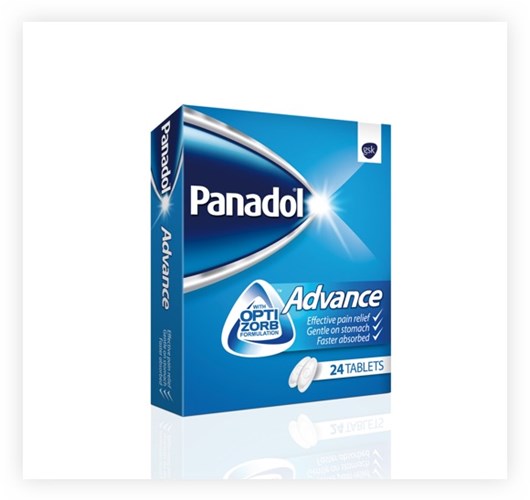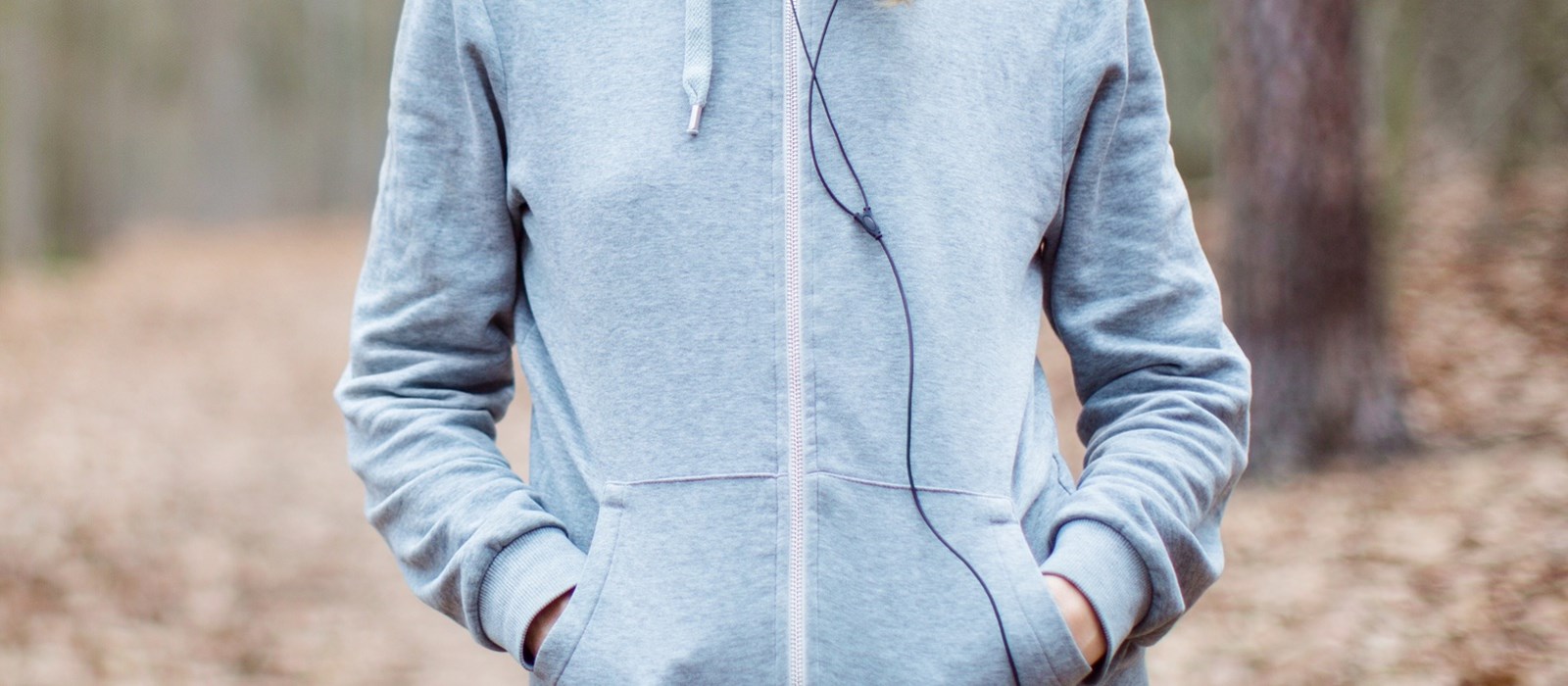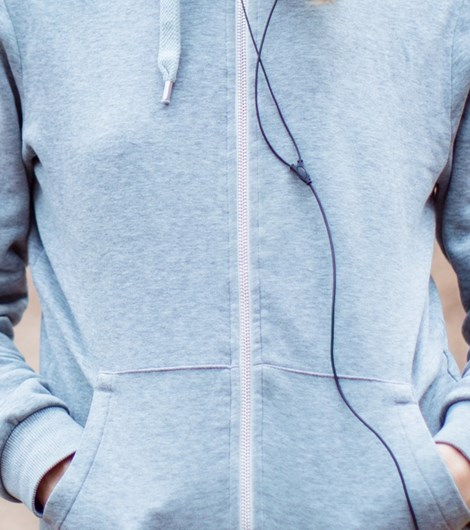 The science behind Panadol
Prostaglandins are the chemicals which signal pain and inflammation in the brain. Paracetamol, the active ingredient in Panadol, works by blocking these prostaglandins. It's also gentle on the stomach and may be a suitable choice in patients for whom non-steroidal anti-inflammatories are not appropriate.   
Leaving you free to enjoy life again
80+
Available in 80+ countries