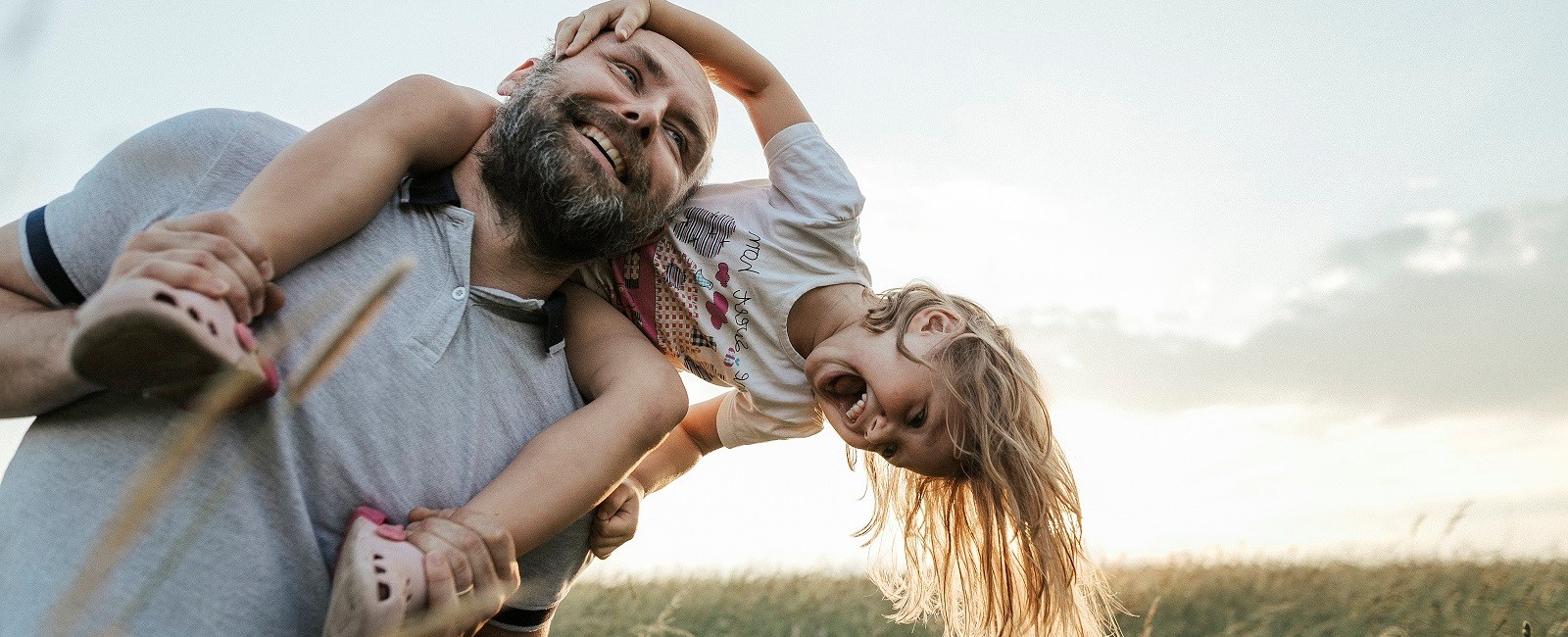 Enjoy
Pain Relief
Voltaren
The joy of movement.
When muscular skeletal body pain stops you from moving freely – life loses some of its joy.
Did you know that 86% of people around the world experience body pain?* Pain is more than an unpleasant sensation. It limits your capabilities and abilities to follow your daily routine and do the things you enjoy. Trusted Voltaren remedies can help relieve the pain and get you back to the movement you love.
Find a market-specific brand site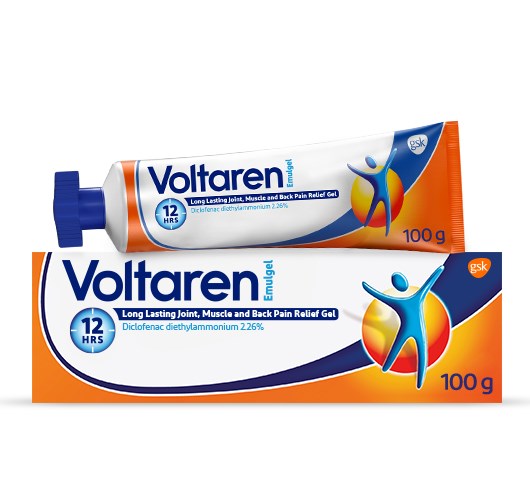 Helping you rediscover the joy of movement
The impact of pain on people around the world.
The GSK Global Pain Index is an in-depth global study into physical pain and its impact on people's lives. In 2018 we launched our third Index which analysed attitudes towards pain in 24 countries. The results suggest that pain remains a problem for over 92% of adults worldwide – with 86% experiencing body pain.  43% of individuals who experience pain do not know the cause of their most frequent pain and only 17% seek relief for their most frequent body pain immediately. **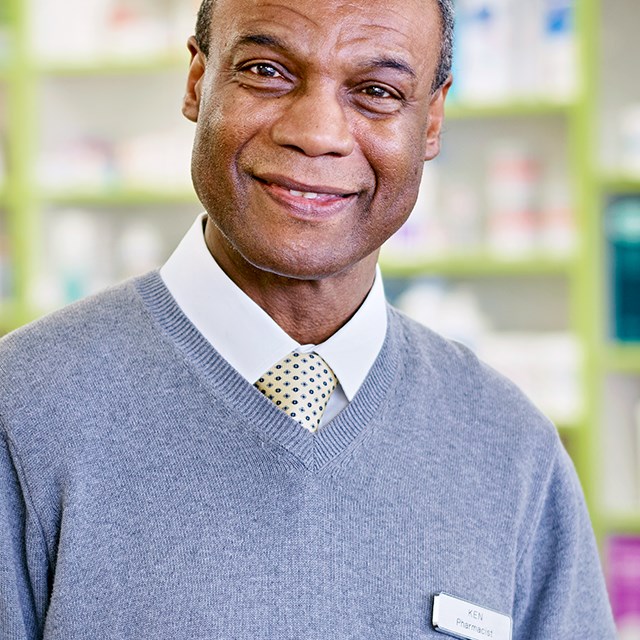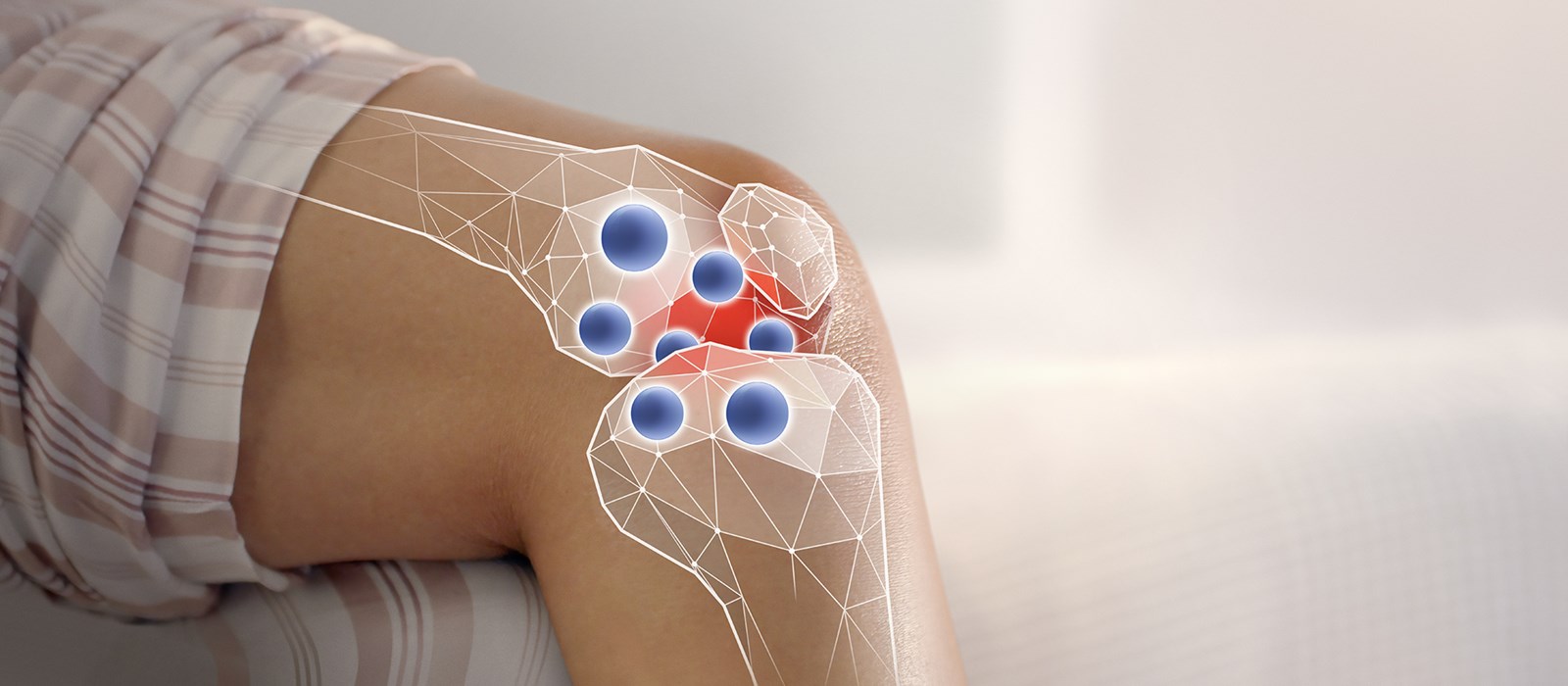 The science behind Voltaren
The active ingredient in most Voltaren products is diclofenac. This is a powerful nonsteroidal anti-inflammatory (NSAID) which inhibits pain-signaling chemicals. The Voltaren range includes oral (tablet and liquid capsules) and topical (applied to the skin) treatments. The diclofenac in topical Voltaren products such as gels or medicated patches, works by penetrating deep through the skin, relieving pain and reducing inflammation directly at the source.
Voltaren is the number one topical pain reliever worldwide***
3x
Voltaren Triple Effect provides 3x more effective pain relief vs placebo****
12hrs
Joint pain relief lasts up to 12 hours*****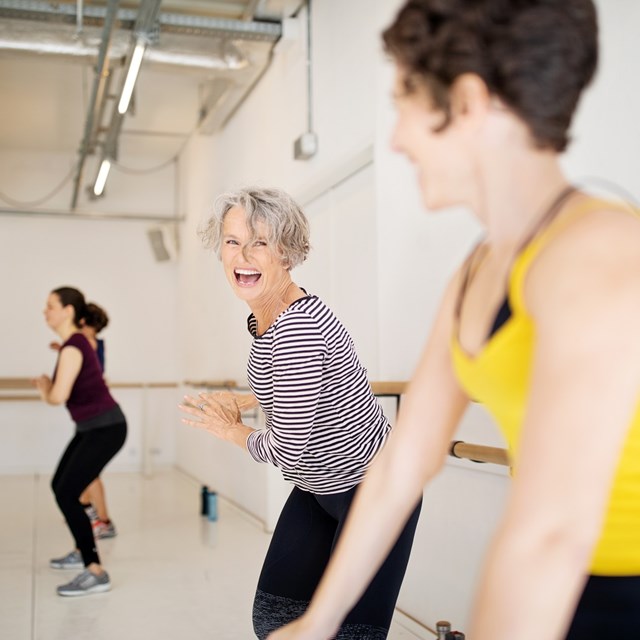 *GSK Global Pain Index Research 2018 - full report, p. 16
**GSK Global Pain Index Research 2018 - p. 9, 11 and 29
***Nicholas Hall global OTC database 2016
****Voltaren with diclofenac diethylamine 1.16% Emulgel as studied on acute neck pain on movement vs. placebo
*****Voltaren with diclofenac diethylamine 2.32%