HIV, AIDS and ViiV Healthcare
Through ViiV Healthcare, we continue to research new treatments, increase access to our medicines and care for people living with HIV around the world.
35 million people are living with HIV but only 38% of adults and 24% of children are getting treatment. We are supporting efforts to work towards universal coverage. Our priority is to develop new medicines for HIV/AIDS and ensure they can be accessed by the people who need them most.
Innovative formulations and delivery methods are vital for people living with HIV. In 2017, we received FDA approval for Juluca, our first single-tablet, two-drug regimen of dolutegravir and rilpivirine for the maintenance of virologically supressed HIV patients, following positive phase III results. We have also made a regulatory submission to the European Medicines Agency.
Juluca marks an important milestone in HIV care by providing a new treatment option that could make a significant difference to people living with HIV by reducing the number of antiretrovirals they have to take, as they receive life-long treatment for their chronic condition.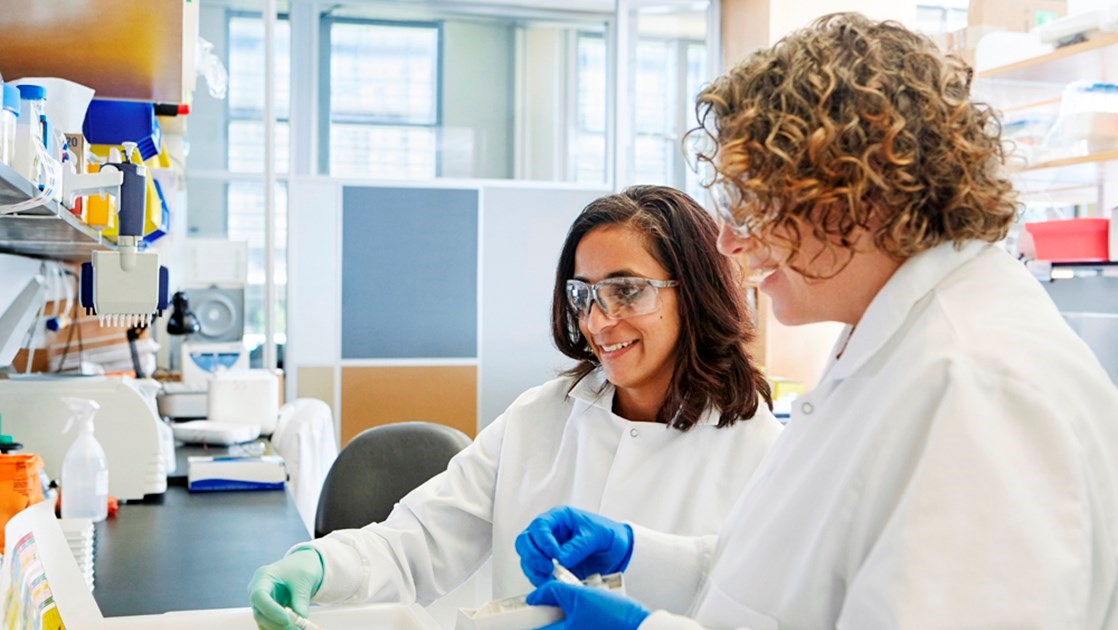 We are also exploring combining cabotegravir and rilpivirine, two long-acting formulations that could be administered much less frequently than existing medicines, making it easier for people to adhere to treatment. In addition, we are investigating the use of cabotegravir as a prevention in high-risk populations.
Increasing access to HIV treatment and care
Extending access to HIV treatment and care is a priority, particularly in low-income countries where nearly 90% of people affected by HIV live. ViiV Healthcare's access programmes reach 138 countries worldwide and 16 royalty-free voluntary licences enable generic manufacturers to sell its products to donor agencies and public sector programmes at a significantly reduced price.
Following a 2014 agreement with the Medicines Patent Pool (MPP), a UN-backed organisation that encourages voluntary licencing and patent pooling, ViiV Healthcare has introduced the first ever MPP licence with a tiered royalty system tailored to national GDPs. In 2016, ViiV extended the existing license agreement to cover all lower-middle-income countries for the adult formulation of HIV drug dolutegravir. This means 90% of adults living with HIV in the developing world are now covered by license agreements. The policy for lower-middle-income countries enables the adult formulation to be available through generic manufacturers, with royalty fees tiered depending on national GDP, following approval by the relevant regulatory authorities. This strategy extends access to dolutegravir to countries where 93% of adults with HIV in the developing world live, and to paediatric formulations of the drug in the 121 countries where more than 99% of children with HIV live.
Improving outcomes for key affected populations
ViiV Healthcare continues to make great progress through community partnerships, connections and collaborations with the broader HIV community. Funding enables these communities to:
tackle stigma and discrimination and reduce violence against at-risk populations

test innovations in education, care and treatment

build the grass-roots capacity of these disproportionately affected communities.
You can read about ViiV Healthcare's progress online at www.viivhealthcare.com and in our latest Responsible Business Supplement.