Sales and marketing practices
We are changing the way we work to further embed our values in everything we do.
Creating a sales force that puts patient needs first
Our pharmaceutical medical representatives around the world no longer have individual sales targets. Instead, they are incentivised based on their technical knowledge, the quality of service they deliver to healthcare professionals (HCPs) to support improved patient care, and a broader set of business performance measures. Our sales teams are listening to customers' needs and using the right GSK resources to help support the delivery of improved patient care.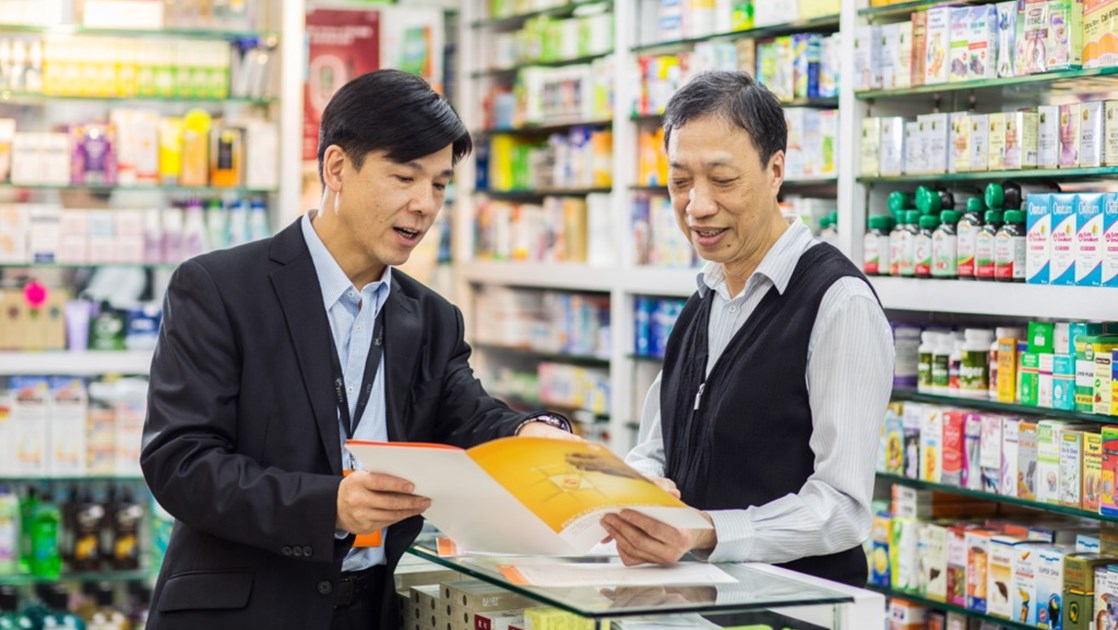 Our sales and marketing employees, along with relevant third parties, must follow our Code of Practice for Promotion and Customer Interactions.
This values-based approach has received positive feedback from HCPs and in a survey of US HCPs in 2016, GSK ranked first for customer trust for the fourth year in a row, and for customer value for the third time.
Our engagement with HCPs
We understand that our role in providing HCPs with new data and information about our medicines, must be done clearly and without any perception of conflict of interest. We believe that transparent scientific dialogue and engagement with experts is in the interests of all those working to develop new medicines, improve clinical practice and care for patients. These are the principles that underpin our policy of engagement with HCPs and we remain fully committed to them. 
Find out more about how we engage with healthcare professionals.