Working with third parties
We aim to build strong relationships with third parties that support our business and share our values.
Our suppliers and other third parties – including agents, distributors and affiliate companies (where we have an equity stake) – help us research, develop, manufacture and distribute the medicines, vaccines and other products that patients and consumers need. GSK's supply chains are complex and have significant scale – we spend over £11 billion a year with third parties around the world.
We buy goods and services specific to the manufacture of our products, we contract with third parties to manufacture some products on our behalf, and we work with logistics companies on transportation and warehousing.  These goods and services tend to be specialised, involving work in controlled environments where there are established policies and processes.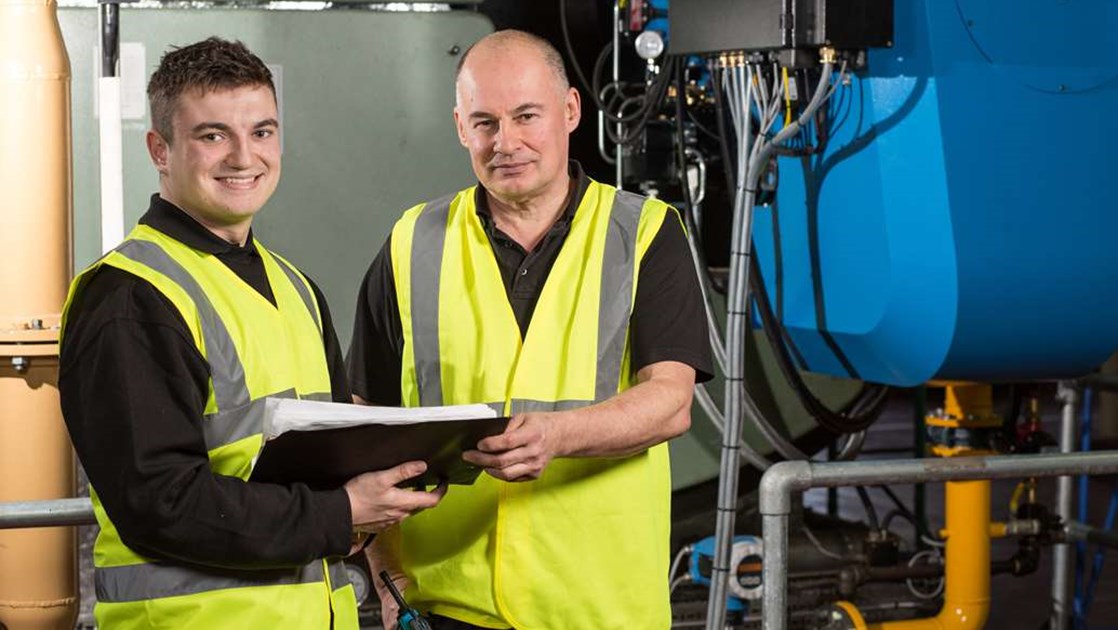 Selecting suppliers which can ensure a continuous supply of materials of the appropriate quality is critical, as is controlling the conditions in which products are transported.  Maintaining resilient supply chains is particularly important because changing suppliers, especially those that are part of a regulatory dossier, can be complex, slow and expensive.
We also buy many goods and services that are required to run our business, but are not specific to our products.  Examples include IT and laboratory equipment, catering and facilities management, and engineering and construction services. 
The standards we expect of suppliers are set out as Principles in our Working with Third Parties policy (PDF).  All third parties must meet our anti-bribery and corruption and labour rights standards and, where relevant, we expect them to comply with our standards on quality, health and safety, and the environment.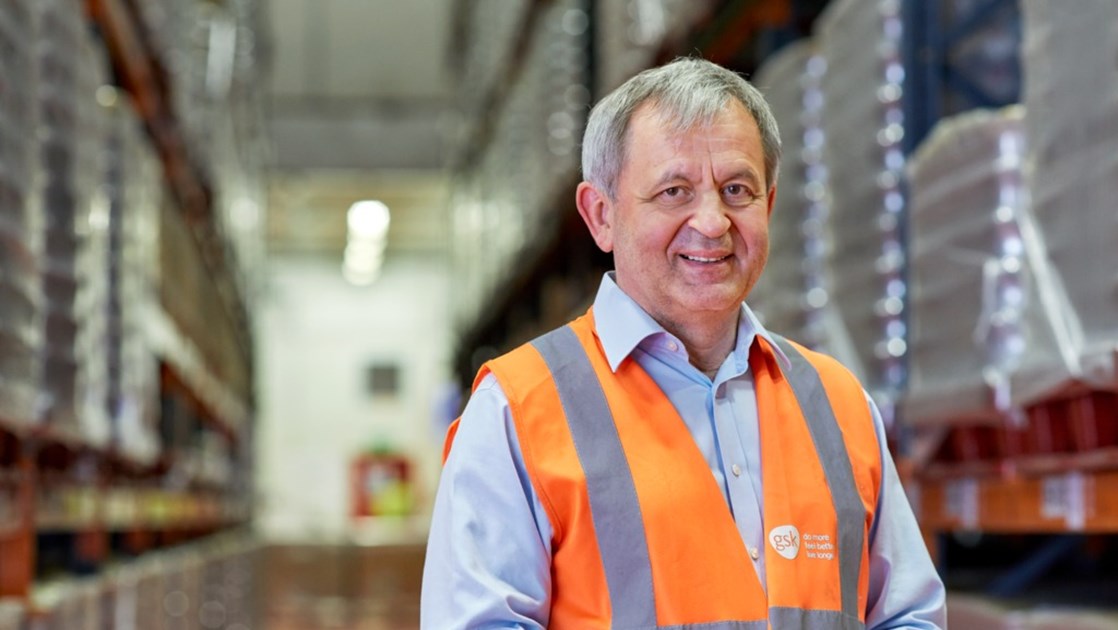 We are implementing a comprehensive third party oversight programme to strengthen our management of risk in the supply chain. The aim is to ensure that all third parties are risk assessed against the Principles, and contracts amended as necessary. With a large supplier base, we need to focus our effort on working with those at highest risk of non-compliance with our standards on responsible business. Read more in our Responsible Business Supplement (PDF) and our Modern Slavery Act statement (PDF).
Our global manufacturing and supply team continues to manage and regularly assess the performance of the suppliers that support our manufacturing, specifically on quality and ethical, environmental, health and safety (EHS) management systems. On completion of all audits, we identify areas for improvement, work with suppliers to develop improvement plans and check the plan is implemented within an agreed time frame. If a significant concern is identified, we may suspend or terminate our work with an existing supplier, or decide not to work with a potential new supplier.  
Supporting suppliers  
We have a responsibility to support our suppliers by paying on time. We have put in place an exception to our standard payment terms for small and medium sized companies in the UK, and small diverse suppliers in the USA. You can find out more about this initiative on the getting paid section of our supplier website. We also have a number of other initiatives underway to continuously improve the experience of suppliers who work with us. As part of our commitment to diversity and inclusion, we support suppliers run by groups that are under-represented in the supply chain such as those owned by women, minorities and disabled veterans. Through our supplier diversity programmes, we engage with and mentor small and diverse businesses in our supply chain, and help them identify potential areas for growth.