Ethical conduct
Find out how we ensure we act ethically and with integrity throughout our businesses.
Ethical conduct is a priority for GSK and we are committed to performance with integrity. We have robust policies and compliance processes covering all our operations, including the way we reward our sales representatives, how we market our medicines and vaccines, and how we work with stakeholders.
Our compliance programmes embed the same standards across our business units in different countries. These include our Code of Conduct which outlines how all employees should apply our Values and Behaviours, and our Code of Practice for Promotion and Scientific Engagement (PDF), which applies to all employees involved in sales and marketing as well as third parties acting on our behalf.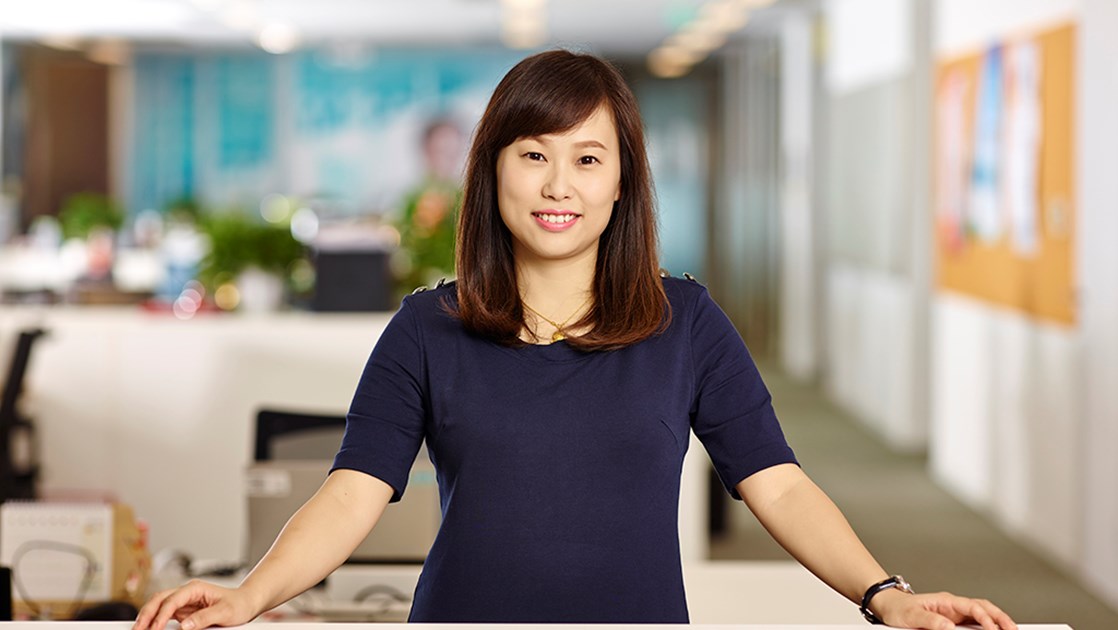 All GSK employees have access to whistleblowing mechanisms that they can use to get advice and to report suspected cases of misconduct – anonymously if required.
Embedding our values in performance measurement  
Living our values is one of the six expectations we use to measure employees' performance through our global performance system. This puts the emphasis on the way employees achieve results, rather than just the results themselves. We have also fundamentally changed the compensation model for our sales teams to focus on patient needs.
During 2016, we conducted 200 senior management assessments to evaluate how well our values are embedded within specific business areas. We also continued our independent values assurance programme that provides an assessment of our progress in embedding the values throughout the organisation.
Anti-bribery and Corruption
We have zero tolerance for bribery or corruption in any form. Our Anti-Bribery and Corruption (ABAC) programme includes risk assessments, standards and additional training for people working in high risk areas. In 2016, 99% of employees completed this training. During 2016, we also commenced the anti-bribery and corruption training initiative for third parties, seeking to ensure that the third parties we work with have the appropriate risk awareness and therefore ability to manage it. For more detailed information on our approach to ethical conduct and our performance, see our Responsible Business Supplement.