Our planet commitments
We have 23 forward-looking commitments across the four areas of our responsible business approach.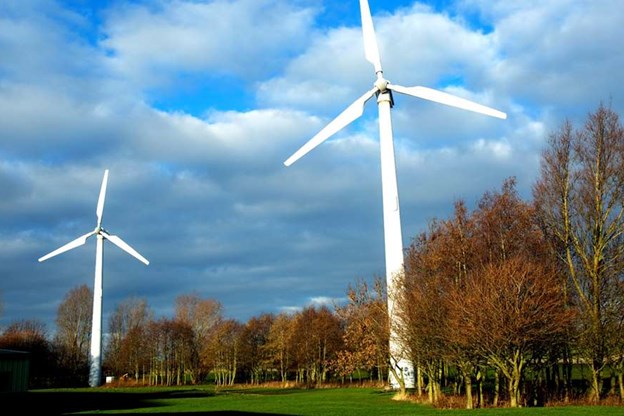 We aim to reduce environmental impacts across our value chain by minimising our carbon footprint, reducing local water impacts and cutting operational waste.
Each year we report on our progress against these commitments and here we provide a summary for those that relate to Our planet.
Aiming to be carbon neutral
Reduce our overall carbon footprint by 25% by 2020 (vs. 2010) and have a carbon neutral value chain by 2050.
Progress: Work needed
Our overall 2016 carbon footprint (scope 1,2, and 3) reduced by 4.2% from 2015, but increased by 4% since our 2010 baseline.
Our operational emissions were reduced by 2% compared with the previous year, and 25% since our 2010 baseline.
Direct carbon emissions declined in 2016, bringing the total reduction to 18% over six years. Achieved a score of A- in CDP's climate change programme.
Back to top
Reducing our water impact
By 2020, reduce our water impact across the value chain by 20% (vs. 2010).
Progress: Progressing well
Reduced our water usage 22% compared to our 2010 baseline, but water use increased by 1% in 2017, driven by growth in our Vaccines business.
Achieved an 'A' score on CDP's water programme.
Back to top
Reducing our waste
By 2020, reduce our operational waste by 50% (vs. 2010).
Progress: On track
Cut our operational waste by 23% since our 2010 baseline, producing 10% less hazardous waste and 29% less non-hazardous waste. However, compared to the previous year, the amount of waste produced in 2017 remained the same. We are increasing our focus on reclaiming more waste for beneficial use through reuse, recycling and recovery as a result.
Over 70% of our manufacturing and R&D sites have achieved zero waste to landfill.
Back to top