Behind the science
Next generation immuno-oncology treatments
We may have the potential to change our approach to cancer as we know it
Our strategy
We make innovative vaccines and specialty medicines to prevent and treat disease. Our R&D focuses on the science of the immune system, human genetics and advanced technologies.
Our R&D focus is on four therapeutic areas: infectious diseases, HIV, oncology, and immunology.
Life at GSK
How we help people thrive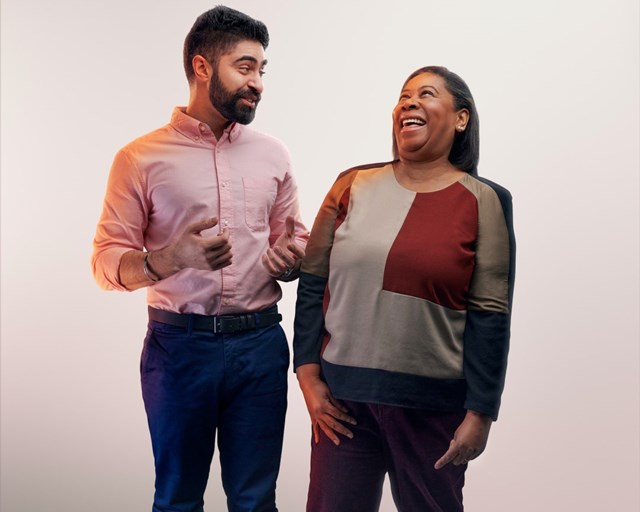 Culture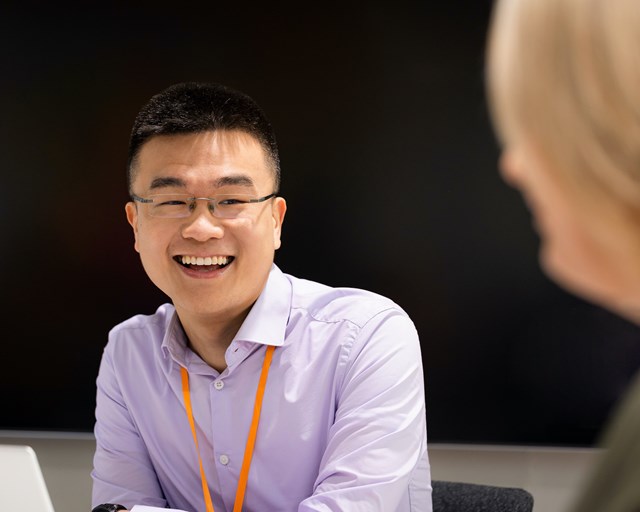 Growth
Diversity, equity and inclusion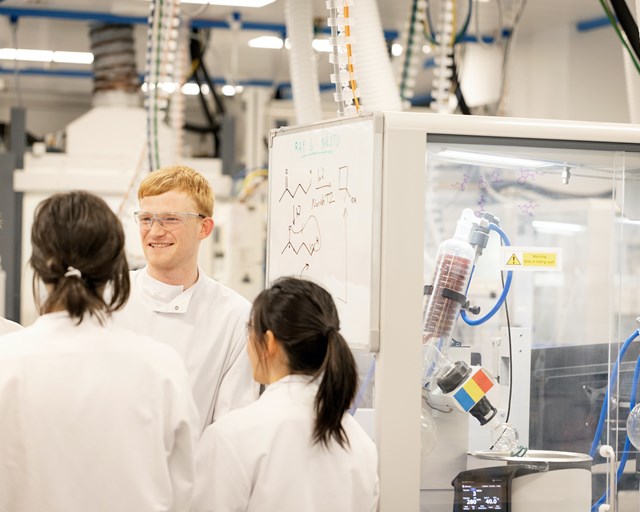 Wellbeing
Positively impacting society and the planet
GSK on social
We're proud to be the official Oncology Partner at this year's Women's Health Innovation Summit where our own Dr Tania Small will discuss efforts to accelerate progress in gynaecologic cancers as part of the greater vision to #EndCancerAsWeKnowIt. #WHISUSA

Samuel, Product Manager, Supply Chain Planning, grew up in Ghana where he witnessed first-hand the challenges faced by people needing access to essential medicines. Hear his story 👇 #AheadTogetherrh

Meet Peter, from Singapore, who is living with #multiplemyeloma. He is taking part in #BloodCancerAwarenessMonth by sharing how he finds joy and support connecting with others in the #bloodcancer community. #AheadTogether

Last week we were at #ClimateWeekNYC. We announced two new projects and shared our lessons learnt so far to help deliver a healthy planet for healthy people. Now's the time to put health at the centre of the climate and nature conversations at #COP27 and #COP15. #AheadTogether

As #BloodCancerAwarenessMonth draws to a close, we would like to thank 🙏 the organisations who support people impacted by#bloodcancerr.@LLSusaa,@theMMRFF,@IMFmyelomaa,@MPN_RFFR

Last week we were at #ClimateWeekNYC, showing how we are #GettingItDone. Hear from our Chief Procurement Officer, Lisa Martin on our next steps. twitter.com/ClimateGroup/s…

CEO Emma Walmsley on the appointment of Julie Brown as our next Chief Financial Officer. Read more about today's announcement: gsk.to/3BCyPDi

#News: Iain Mackay, Chief Financial Officer (CFO), has decided to retire from GSK in May 2023. Julie Brown, currently Chief Operating and Financial Officer, Burberry Group plc, has been appointed CFO designate and an Executive Director of the Board. She joins GSK in April 2023.

A nurse who goes the extra mile can make a world of difference to children and young people with serious health needs. That's why we were delighted to support the Nurse Award at the 2022 #WellChildAwards.

Congratulations to the Inspirational Child 4-6 years winner, Henry. Always pushing the boundaries, Henry is defying all predictions and determined to show how well you can live with a tracheostomy.