Haleon
Haleon CMD to demerger archive
We demerged our world leading consumer healthcare business, Haleon, on 18 July 2022.
Prospectus
Shareholders can view the Prospectus in relation to the admission of the Haleon plc ordinary shares along with associated documents via the links below.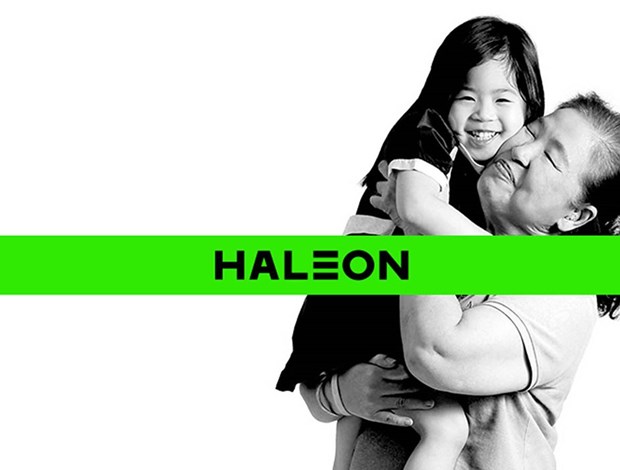 Consumer Healthcare Capital Markets Day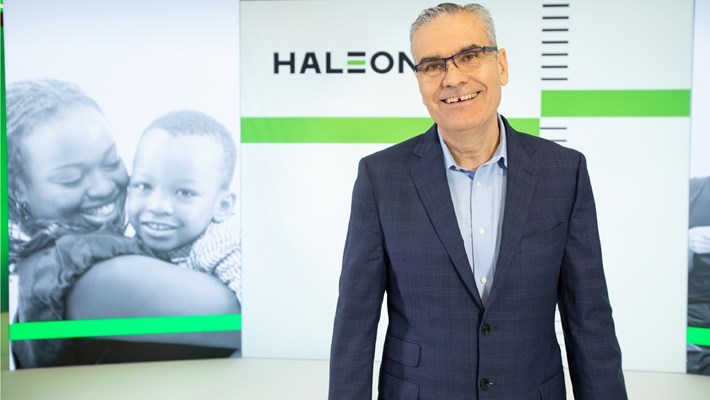 Haleon CEO-Designate, Brian McNamara, and other members of the Designate Executive Leadership team hosted a virtual Capital Markets Day on 28 February 2022. The programme outlined the strategy for Haleon to deliver sustainable, above-market growth and strong value creation.
Scroll down access the presentations, transcripts, press release and other supplementary information.
Brian McNamara

Chief Executive Officer

Tobias Hestler

Chief Financial Officer

Tamara Rogers

Chief Marketing Officer

Teri Lyng

Head of Sustainability

Lisa Paley

Head of U.S. & North America

Filippo Lanzi

Head of EMEA & LatAm

Keith Choy

Head of Asia Pacific
Agenda
12:30-12:35
Introduction
Sonya Ghobrial, Consumer Healthcare Head of Investor Relations
12:35-12:40
Delivering shareholder value
Emma Walmsley, Chief Executive Officer, GSK
12:40-13:10
Haleon: A global consumer healthcare leader delivering sustainable above market growth and attractive returns
Brian McNamara, Chief Executive Officer Designate, Haleon
13:10-13:35
Competitive capabilities to outperform in the market
Tamara Rogers, CMO & Franck Riot Head of Research & Development
13:50-14:45
Delivering attractive growth across the regions
Lisa Paley, Head of US & North America
Keith Choy, Head of Asia Pac
Filippo Lanzi, Head of EMEA & Latin America
15:00-15:20
Running a responsible business, integral to all we do
Teri Lyng, Head of Sustainability
15:20-15:50
Committed to delivering attractive & sustainable growth, maximizing shareholder value
Tobias Hestler, Chief Financial Officer Designate, Haleon
15:50-15:55
Bringing it all together
Brian McNamara, Chief Executive Officer Designate, Haleon