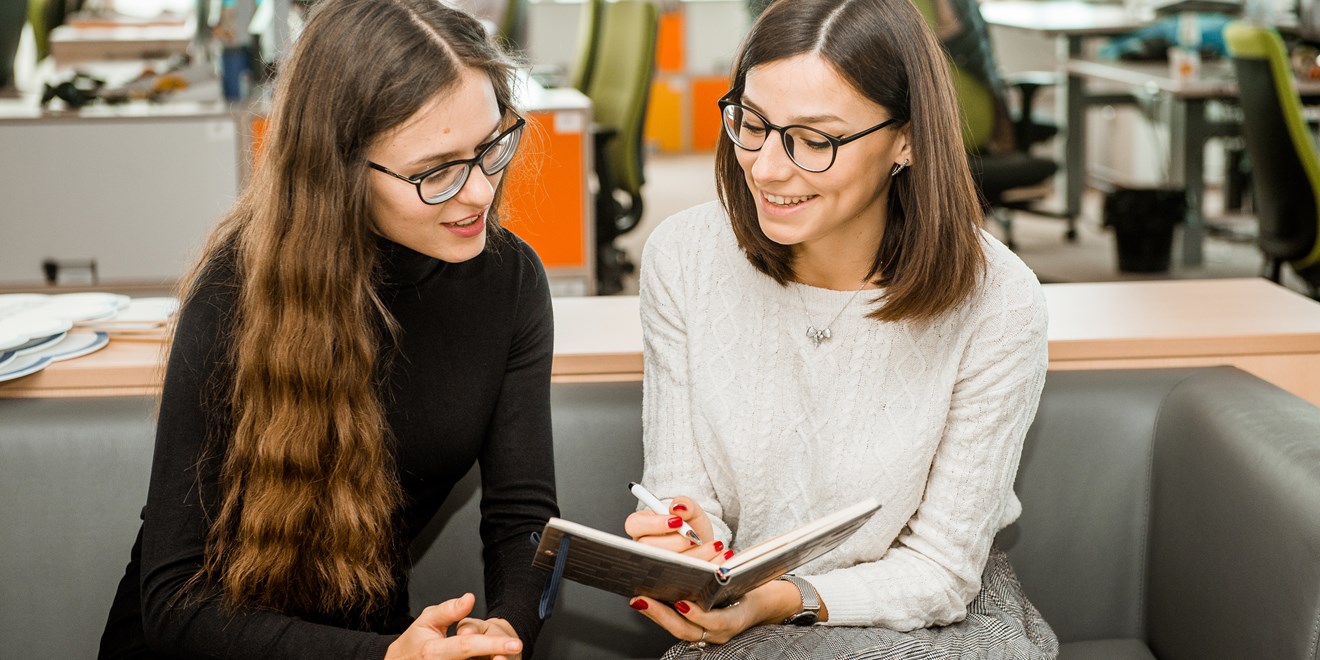 With a history of over 100 years in this country, we have 4 business units (General Medicines, Vaccines, Specialties, and Oncology) in which we investigate, develop and produce innovative solutions to improve the quality of life of millions of Argentines.
We have conducted Research and Development (R&D) for more than 20 years in Argentina, with excellent results that impact on patients' health and quality of life as well as on the experience for groups of investigators due to their participation in trials that are published in most important scientific media globally. In 2021, we invested USD 7 million in more than 25 trials involving the participation of 80 investigational sites across Argentina.
Since 2011, we have been working under a collaborative public-private co-funding agreement to support basic scientific research, called 'Trust in Science'. One of the main purposes of such program is promoting transparency and respect for the intellectual property of the investigators and/or the institutions making discoveries. The investment made so far amounts to USD 6.3 million, supporting more than 30 research projects on high social priority diseases and involving 110 investigators from different national reference sites.
As regards our Research and Development area, we have 25 on-going studies, and we plan to conduct 10 additional studies in more than 100 investigational sites on different therapeutic areas during 2022.
In 2022, we opened new offices and a quality control lab in the City of Buenos Aires. Our modern offices, located in the Núñez area, are 26.000 ft2/2400 m2 and accommodate 200 employees. These offices were designed under the modern employer concept, with collaboration areas, concentration stations and several meeting rooms, among other features.
Our new quality control lab is 16.000 ft2/1500 m2 and have more than 50 state-of-the-art-technology equipment prepared for vaccines, HIV, Oncology and Rx.
More than 330 collaborators are part of our team, and we have been included 3 times in the Great Place to Work top 10 ranking in Argentina.
Careers
Do you want to work with us?
Contact details
Centro Empresarial Libertador
Libertador 7208 CP: 1429
Ciudad Autónoma de Buenos Aires
Tel: +54 11 5218 8900
General enquiries
Reporting an adverse event
At GSK, we take our patients' and consumers' safety very seriously. Therefore, it is utmost important for us to continuously monitor the safety of our products. By listening to your experiences and those of others like you, we may offer the best advice possible for those using our products.
How can I report a potential side effect?
For queries or claims on a pharmaceutical product and/or for reporting adverse events, call 0800-220-4752, Monday through Friday, from 9:00 AM to 8:00 PM.
If you want to report an adverse event by email, you may send the case details to ww.gskaereportingamericas@gsk.com
Please, remember to provide as much relevant information as possible so that we can process your information rapidly and effectively. You need to provide at least the following:
The initials of the person experiencing the potential adverse effect and/or other identifiers, such as the date of birth.
Contact information of the person reporting the problem.
A description of the potential adverse effect (signs and/or symptoms occurred, date of onset and progress of the potential adverse effect).
The name of the GSK product involved.
Back to top
Media enquiries
Healthcare professionals
Are you a healthcare professional and need information on our products? Visit GSKPro
GSK Code of Conduct
Do you want to know more about our Values and Expectations? Read our Code of Conduct, which comprises our action guidelines based on: Respect, Integrity, Transparency, and Focus on our patients and clients.
Read our Code of Conduct (PDF-451KB)