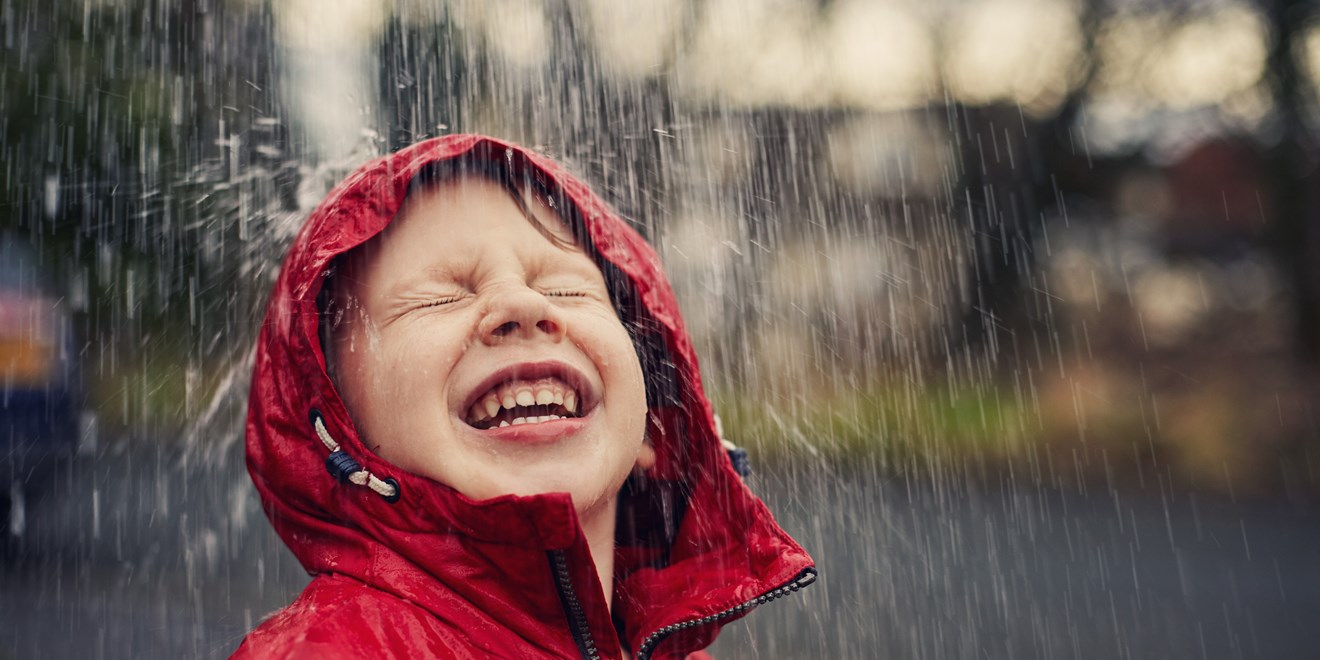 Forskning og innovation
Innovation er grundlæggende for os. Det er med til at forbedre sundheden og skabe værdi for patienterne. GSK gennemfører kliniske studier i Danmark, og sigter mod at starte endnu flere studier de kommende år. Vi tror på, at samarbejde fører til innovation. Vi samarbejder derfor med sundhedssektoren, patientorganisationer, myndigheder og andre interessenter gennem fælles projekter, uddannelse og ved at dele viden.
Bæredygtighed og global sundhed
Vi bruger vores videnskabelige ekspertise, vores partnerskaber og vores globale netværk til at forbedre den globale sundhed. Vi bidrager til FN´s globale bæredygtighedsmål og dagsorden 2023 med forskellige konkrete indsatser.
Vi i GSK har sat os ambitiøse mål for at reducere vores kuldioxcidudledning, plastikforbrug og vandpåvirkning. Som eksempel arbejder vi aktivt for at reducere vores CO2 aftryk, ved blandt andet at udvikle og producere klimavenlige inhalatorer.
Karriere
Motiverede og tilfredse medarbejdere er nøglen til succes. At arbejde i GSK skal være givende. Vi tilbyder en ligeværdig og fleksibel arbejdsplds, hvor kolleger viser omsorg for hinanden, integriteten bevares, og hvor alle kan udvikle sig og trives uanset baggrund.
Kontaktoplysninger
GSK Pharma A/S
Delta Park 37
DK-2665 Vallensbæk Strand
Tel. +45 36 35 91 00
Generelle spørgsmål
Medicinske spørgsmål vedrørende GSK's receptpligtige lægemidler og vacciner
Mediehenvendelser
Rapportering af bivirkninger
Sundhedspersonale og patientorganisationer
Samarbejde med sundhedspersonale
Sundhedspersonale er vigtige samarbejdspartnere for os. Vi sigter efter at forbedre den bæredygtige udvikling i sundhedssektoren og på gennemsigtig vis at samarbejde med sundhedsmyndigheder og -organisationer (HCO'er), sundhedspersonale (HCP'er) og andre virksomheder - altid med patientens interesse for øje.
Åbenhed omkring betalinger foretaget til sundhedsorganisationer og sundhedspersonale i Danmark
Dansk lovgivning kræver, at læger, tandlæger og apotekere (HCP'er) selv skal oplyse om ethvert samarbejde med en medicinalvirksomhed, al involvering i forskning og udvikling og alle kommercielle kongressponsorater på Lægemiddelstyrelsen. Læs mere om betalinger til HCP'er i Danmark.
Enhver betaling til sundhedsorganisationer (HCO'er) og hospitaler i Danmark er offentliggjort på vores hjemmeside for sundhedspersonale, GSKPro, og i den årlige rapport på ENLI's hjemmeside (The Ethical Comittee for the Pharmaceutical Industry.)
Oplysninger om GSK's produkter og behandlingsområder for sundhedspersonale (HCP'er)
Sundhedspersonale i Danmark kan finde oplysninger om GSK's produkter og terapiområder ved at besøge GSKPro.
Back to top
Samarbejde med patientorganisationer
Patientorganisationer hjælper patienter og deres plejere ved at give oplysninger og støtte. De udfører også et vigtigt præventivt arbejde for at forbedre folkesundheden. Vi samarbejder med flere forskellige sundhedsorganisationer for at støtte deres arbejde for patienterne. Vi offentliggør alle samarbejder med patientorganisationer i realtid på GSKPro.
Back to top
Samarbejde med eksterne konsulentvirksomheter
Alle lægemiddelvirksomheder er forpligtet til, at offentliggøre navne på de eksterne konsulentvirksomheder der på vegne af lægemiddelvirksomheden, arbejder med dialog og forhandling med beslutningstagere. Reglerne er til for, at sikre at dialogen foregår på en åben og troværdig måde. De eksterne konsulenter er gjort bekendt med, og har forpligtet sig til, at overholde LIF's gældende etiske regler for dialog og forhandling samt ENLI's Lobbykodeks. Samarbejdspartnere offentliggøres på GSKPro.
Back to top
Ansøg om støtte
GSK kan give støtte til faglige aktiviteter, efteruddannelse, projekter eller konkrete opgaver. Støtte til uddannelse eller sponsorater skal falde inden for et af GSK's interesse- og fokusområder, og skal enten gavne patienterne eller det danske sundhedsvæsen.
GSK kan kun støtte specifikke aktiviteter, der er i overensstemmelse med 'Etiske regler for lægemiddelbranchens donationer og tilskud til hospitaler'. (Etisk Nævn for Lægemiddelindustrien, ENLI).
Back to top