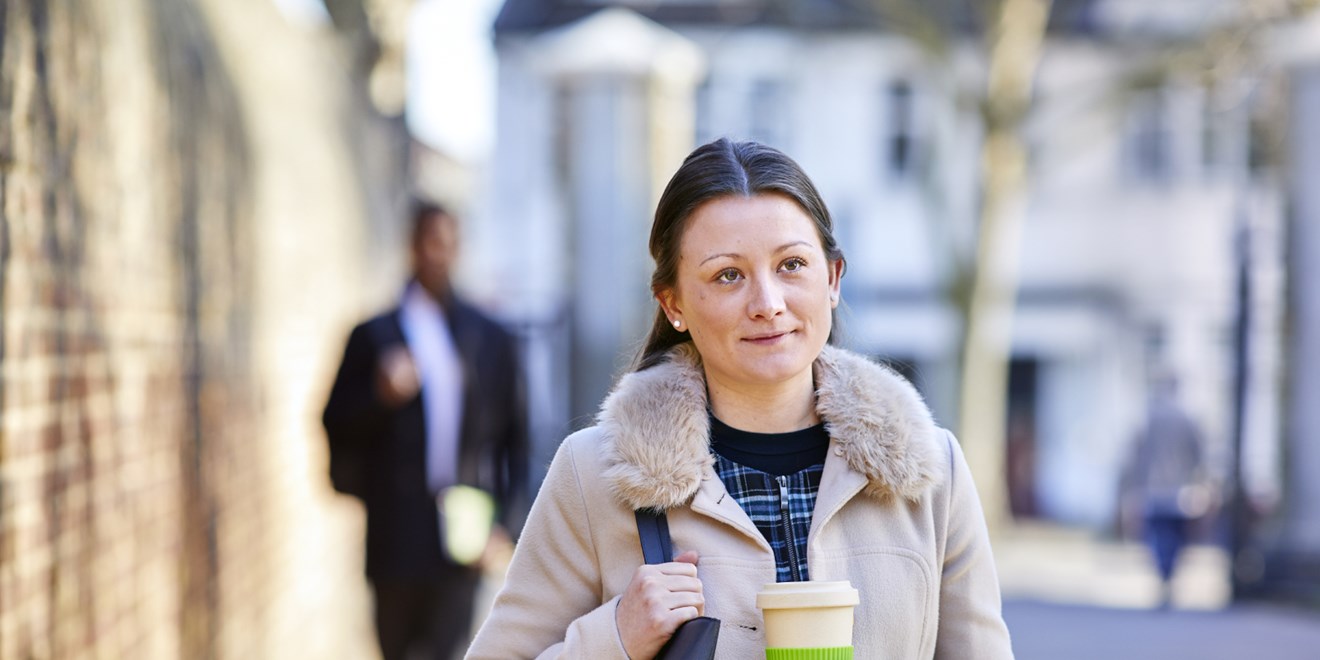 GSK is sinds 1921 actief in Nederland en er werken ruim 200 mensen. Het hoofdkantoor is gevestigd in Amersfoort. Daarnaast is er in Amsterdam een Center of Excellence gevestigd voor GSK R&D, waar de hoofdactiviteit is gericht op het verzamelen en verwerken van klinische data.
Bij GSK zijn wij ervan overtuigd dat samenwerking tot mooie innovaties leidt. GSK Nederland is een actief lid binnen de Vereniging Innovatieve Geneesmiddelen (VIG) en HollandBio.
Duurzaamheid speelt een belangrijke rol binnen GSK. In navolging op de wereldwijde duurzaamheidsambities hebben we in Nederland de Green Deal Sustainable Care ondertekend. Wij geloven dat iedereen een positieve bijdrage kan leveren bij het beter maken van de wereld. Dat doen wij op dagelijkse basis samen met partners en leveranciers in de gehele cyclus. Daarnaast vinden wij het als moderne werkgever belangrijk dat er sociale duurzaamheidsprogramma's zijn op het gebied van gezondheid, welzijn, ontwikkeling, inclusiviteit en diversiteit.
Werken bij GSK
Ons kantoor
GlaxoSmithKline BV
Van Asch van Wijckstraat 55H
Amersfoort
3811 LP
Tel: 033-208 1100
Het melden van een bijwerking
Media en perscontact
Zorgverleners
Zorgverleners in Nederland kunnen voor het aanvragen van informatie over GSK producten en therapiegebieden GSKPro te bezoeken.
Back to top
Financiering Patientenorganisaties
Disclaimer
De inhoud op deze webpagina is geschreven door GSK Nederland en is mogelijk niet in overeenstemming met de Britse regelgeving. Als u op andere links klikt, gaat u naar de inhoud op onze wereldwijde site; die voldoet aan de Britse regelgeving, of inhoud van derden.