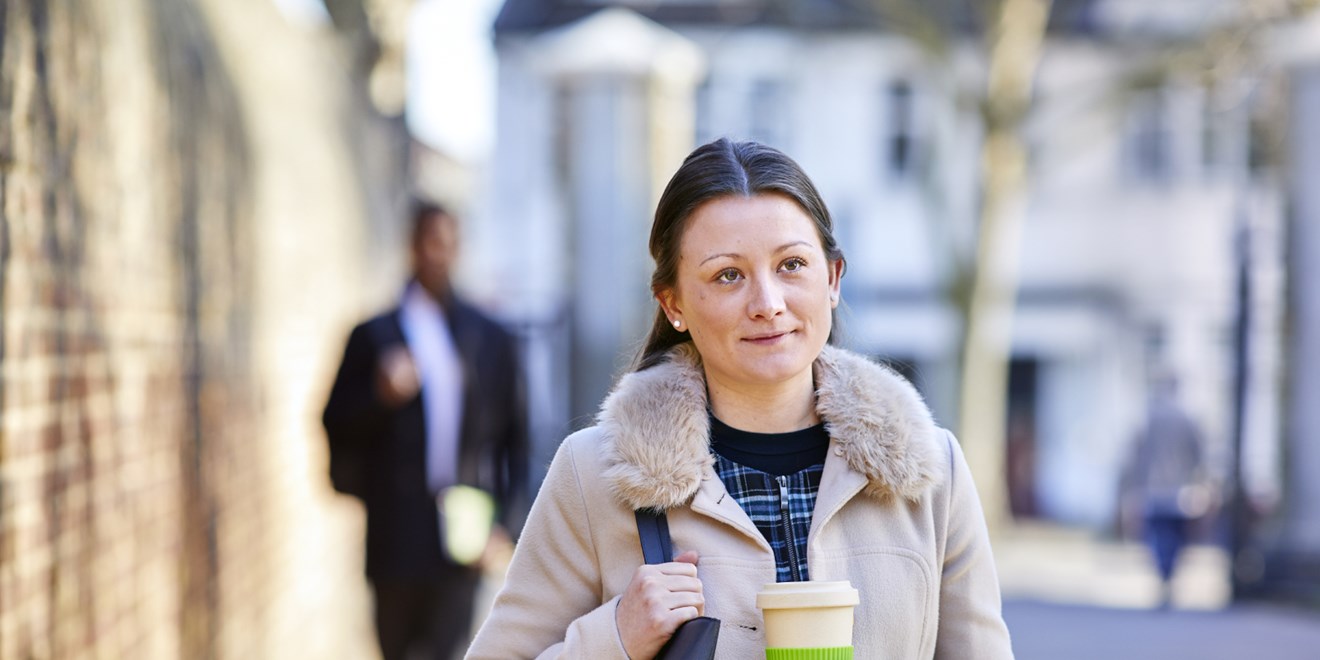 GSK is sinds 1921 actief in Nederland en er werken ongeveer 250 mensen. Het hoofdkantoor is gevestigd in Amersfoort. Onze farmaceutische bedrijfstak heeft een brede portefeuille met innovatieve medicijnen op het gebied van acute en chronische ziekten, infectieziekten, longzorg, oncologie, auto-immuunziekten en hiv. We leveren dagelijks miljoenen vaccins wereldwijd en hebben een veelbelovende pijplijn met vaccins en medicatie. GSK Consumer Healthcare heeft in Nederland een leidende positie binnen mondverzorging, vrij verkrijgbare geneesmiddelen en voedingssupplementen.
De productie van vaccins vindt op een aantal locaties in het buitenland plaats, met een hoofdvestiging in Wavre, België. Daarnaast is er in Amsterdam een Center of Excellence gevestigd voor GSK R&D, waar de hoofdactiviteit is gericht op het verzamelen en verwerken van klinische data.
Bij GSK zijn wij ervan overtuigd dat samenwerkingen tot mooie innovaties leiden. GSK Nederland is een actief lid binnen de Vereniging Innovatieve Geneesmiddelen (VIG), HollandBio en Neprofarm.
Ons doel is om een van de meest innovatieve, best presterende en vertrouwde gezondheidszorgbedrijven ter wereld te zijn.  
Onze waarden zijn Patiëntfocus, Transparantie, Respect, Integriteit, en staan centraal bij alles wat we doen.
Voor zorgverleners heeft GSK een speciale website: gskpro.com. Hier kunt u meer informatie vinden over onder andere therapiegebieden en producten.
Ons kantoor
GlaxoSmithKline BV
Van Asch van Wijckstraat 55H
Amersfoort
3811 LP
Tel: 033-208 1100
Consumer Healthcare
Tel: 0800 - 409 0005
Email: nl.consumer-relations@gsk.com
Het melden van een bijwerking of productklacht
Om een bijwerking of productklacht te melden gaat u naar deze pagina
Onze privacyverklaring beschrijft hoe GSK omgaat met de verwerking van uw persoonsgegevens bij de afhandeling van uw vraag, klacht of melding van een bijwerking.
Werken bij GSK
Media en perscontact
Zorgverleners
Zorgverleners in Nederland kunnen voor het aanvragen van informatie over GSK producten en therapiegebieden GSKPro te bezoeken.
Back to top
Financiering Patientenorganisaties
Disclaimer
De inhoud op deze webpagina is geschreven door GSK Nederland en is mogelijk niet in overeenstemming met de Britse regelgeving. Als u op andere links klikt, gaat u naar de inhoud op onze wereldwijde site; die voldoet aan de Britse regelgeving, of inhoud van derden.