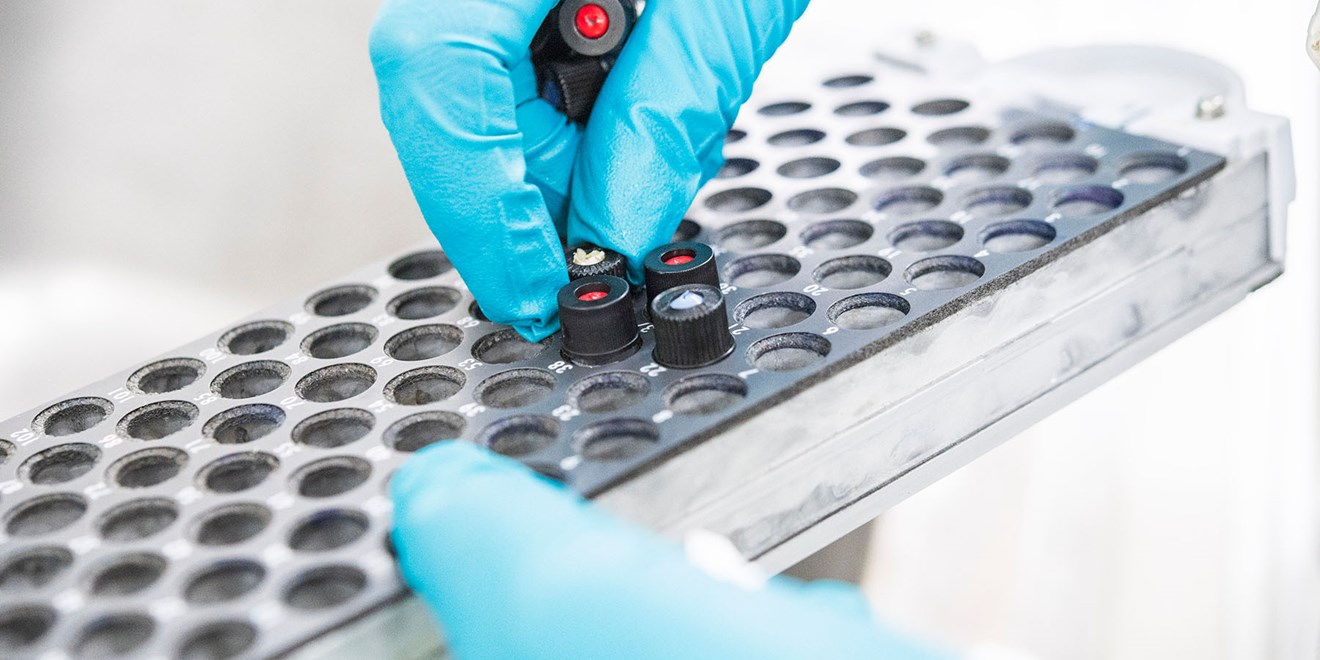 We engage with governments, policymakers, multilateral agencies and professional associations to advocate for policies that protect the interests of patients. We also engage with and support patient organisations to gain insights from patients, to help us develop medicines and advocate for policies that better meet their needs.
We aim to demonstrate that all our interactions with political stakeholders and patient organisations are conducted appropriately, ethically and transparently. Our Global Standard for Interacting with Patient Organisations gives clarity on our approach.
Political advocacy
We interact regularly with governments, policymakers and other stakeholders to advocate for policies that encourage innovation, promote efficient management of healthcare spending and give patients the support they need. All employees involved in lobbying activities must follow the relevant requirements set out in our Code . We also expect any third-party policy groups that engage on our behalf to share our values, and we have comprehensive criteria to guide the selection of these groups. We register lobbying costs on the EU Transparency Register and the US Federal Lobbying Register. Further disclosures regarding our advocacy spend in the US and Europe are available in our ESG Performance Report 2022.
Patient advocacy
Vaccines and medicines provide significant benefits for individual patients and for public health. In order to realise these benefits, we need to interact with external groups throughout the research, development and marketing of our medicines and vaccines. This enables us to use the expertise of patients, scientists, doctors and other healthcare professionals to better understand how to conduct the most effective research, how to make treatment advances and how to meet patient needs. In some instances, these interactions involve GSK providing funding to patient organisations. We know these relationships can cause concern and we therefore aim to be transparent about the payments we make and what they are for.
Patient organisation funding
We provide funding to patient organisations to help with day-to-day running costs and specific events or activities. Our support also includes educational assistance, training for staff, and collaboration on disease awareness and prevention projects.
Our relationships with patient organisations help us to better understand patient needs and their illnesses, which also guides our R&D. In turn, our support helps patient opinions to be heard in the healthcare debate. Grants and funding from GSK cannot exceed 25% of a patient organisation's annual revenue and we do not exert undue influence or promote our products to these organisations (unless permissible under local laws and regulations).
Find details of our work with patient organisations in our US, Europe, Asia Pacific, and Emerging Markets regions, as well as what funding we provide for patient organisations working globally.