Our history
GlaxoSmithKline started operations on 1 January 2001 following the merger of GlaxoWellcome plc and SmithKline Beecham plc, but our combined histories go back much further than that.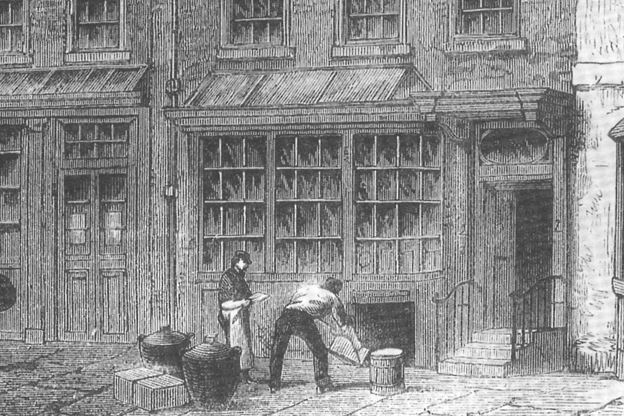 1715
Plough Court Pharmacy established 
Plough Court pharmacy is established, the forerunner of Allen and Hanburys, in London by Silvanus Bevan. The A&H name continues today.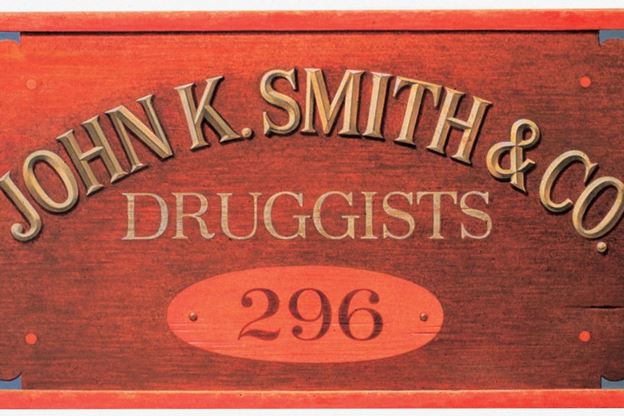 1830
John K Smith opens his first drugstore 
1830 John K Smith opens his first drugstore in Philadelphia. John's younger brother, George, joins him in 1841 to form John K Smith & Co.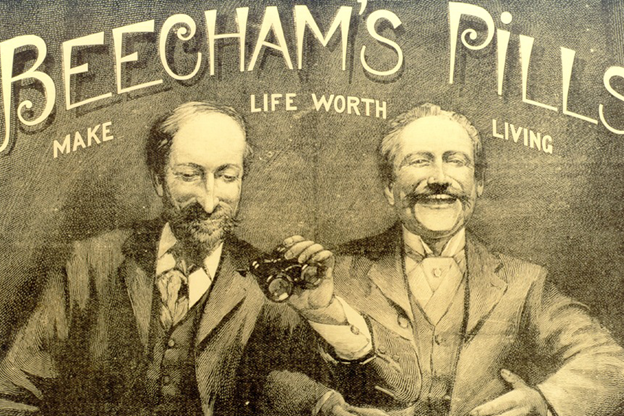 1842
Beecham's Pills brand launches 
Thomas Beecham launches the Beecham's Pills business in England. The laxative is to become widely successful.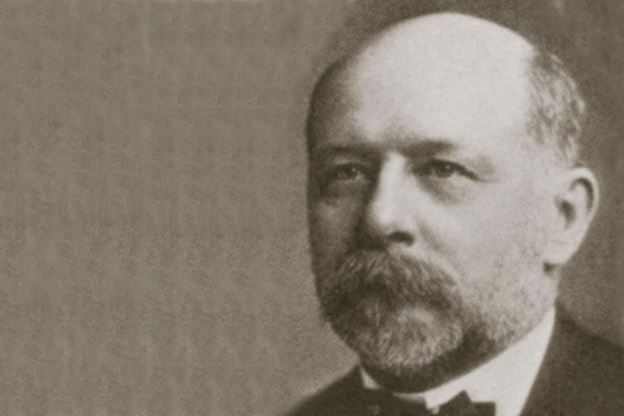 1865
Mahlon Kline joins Smith & Shoemaker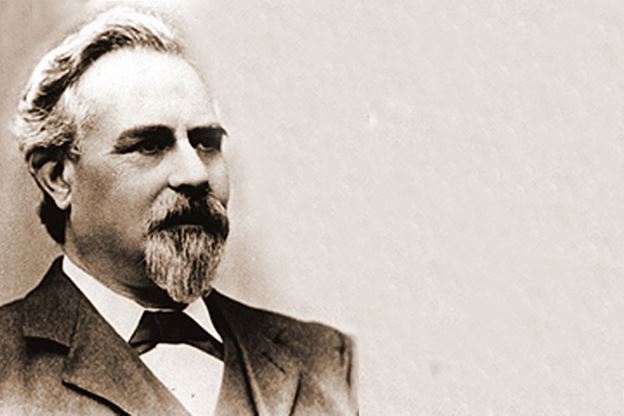 1873
Joseph Nathan and Co is founded 
1873 Joseph Nathan, who left the UK to seek new business opportunities 20 years before, establishes a general trading company at Wellington in New Zealand – Joseph Nathan and Co – the foundation for the Glaxo company to be formed later.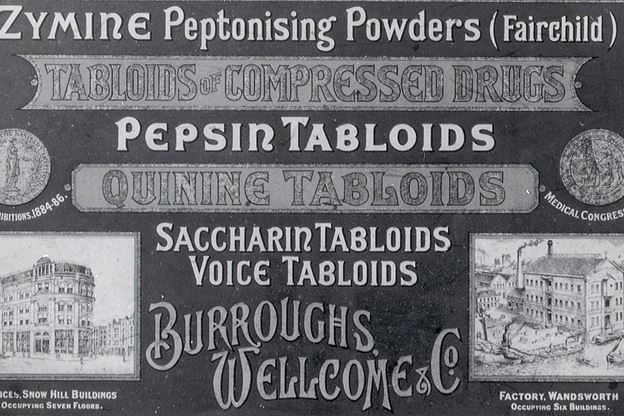 1880
Burroughs Wellcome and Company is established 
1880 Burroughs Wellcome & Company is established in London by American pharmacists Henry Wellcome and Silas Burroughs, four years after Joseph Nathan opened a London office.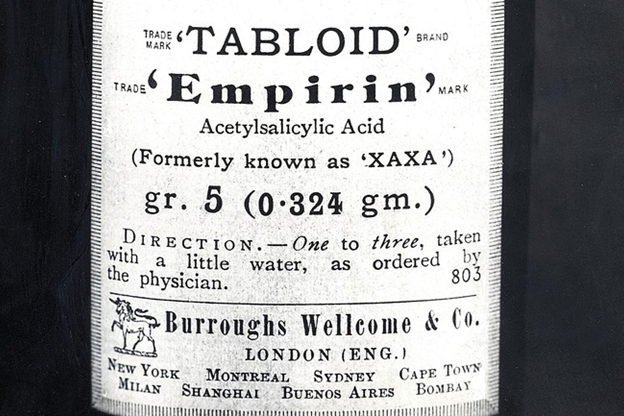 1884
Burroughs Wellcome registers 'Tabloid' trademark 
'Tabloid' is registered as a Burroughs Wellcome trademark to describe its compressed tablets. By 1898, the word was being used generally to describe a compressed or concentrated dose of anything. Hence the term 'tabloid journalism', which first appears in written records in 1901.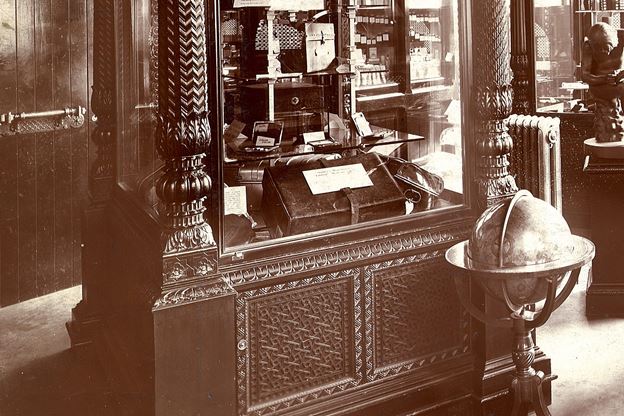 1891
Smith, Kline and Company acquires French, Richards and Company 
The original company that John K Smith founded went through numerous mergers and acquisitions. Probably the most important was the company's absorption in of French, Richards and Company, another respected drug wholesaler.

1906
'Glaxo' trademark is registered 
The Nathan directors realised that selling dried milk as an infant food called for a more appealing name than Defiance, the name used for the New Zealand product. They settled on Lacto, but this was not acceptable because similar names were already registered. By adding and changing letters, the name Glaxo evolved and was registered in October 1906.
1963
Betnovate is launched 
Betnovate was the first of Glaxo's range of steroid skin disease treatments. In the mid-1960s, Smith Kline & French also acquired RIT (Recherche et Industrie Therapeutiques), a vaccines business.
1969
Ventolin is launched 
Glaxo launches Ventolin as a treatment for asthma, marketed under the Allen & Hanburys name.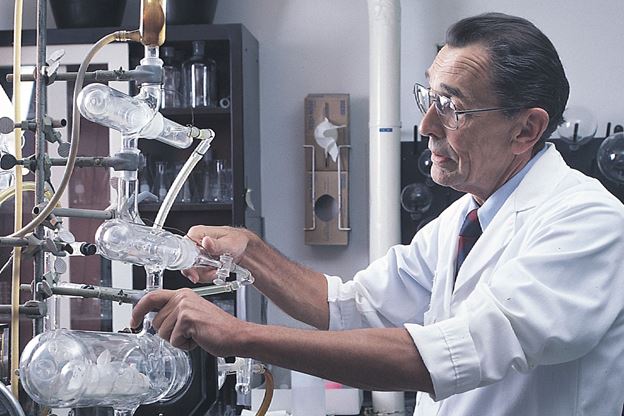 1972
Amoxycillin discovered 
Scientists at Beecham Research Laboratories discover amoxycillin and launch Amoxil, which will become a widely-used antibiotic
1981
Zantac and various other products launched 
Augmentin was also launched in 1981 by Beecham to combat a wide range of bacterial infections in children and adults, and the antiviral Zovirax was launched by Wellcome for herpes infections.
1989
SmithKline Beecham plc is formed 
SmithKline Beckman and the Beecham Group merge to form SmithKline Beecham plc.

1995
Glaxo and Wellcome merge to form Glaxo Wellcome
1998
SmithKline Beecham and the WHO join forces against LF 
SmithKline Beecham and the World Health Organization announce a collaboration to eliminate lymphatic filariasis (elephantiasis) by the year 2020.
2000
Planned merger of Glaxo Wellcome and SmithKline Beecham is announced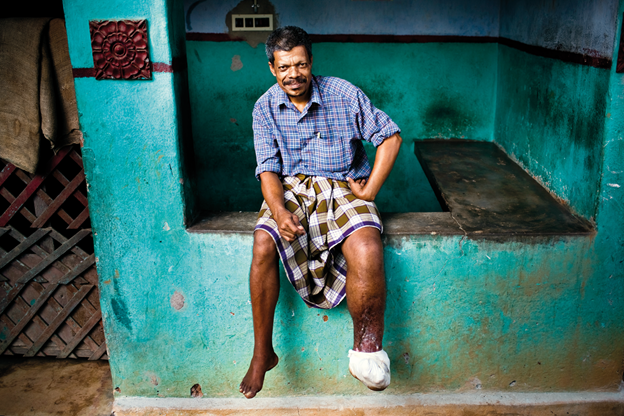 2002
The first 100 million albendazole tablets are donated as part of our commitment to fight lymphatic filariasis

2004
Clinical Trial Register launched 
The Clinical Trial Register (today the Clinical Study Register) is launched, an internet site containing clinical trial data that anyone can access.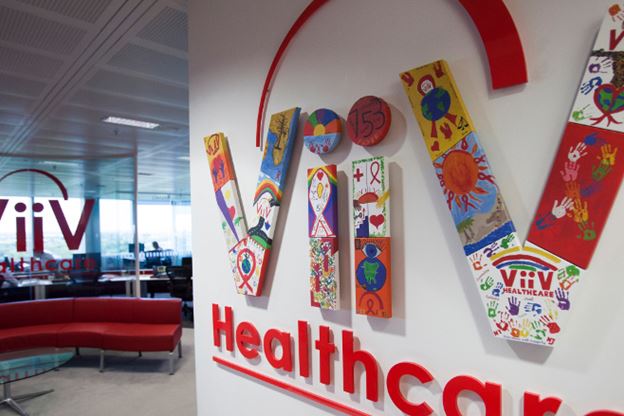 2009
ViiV Healthcare launched – Stiefel acquired
GSK and Pfizer launch ViiV Healthcare, a company focused on delivering advances in treatment and care for HIV communities. GSK becomes a leader in skincare with the acquisition of Stiefel.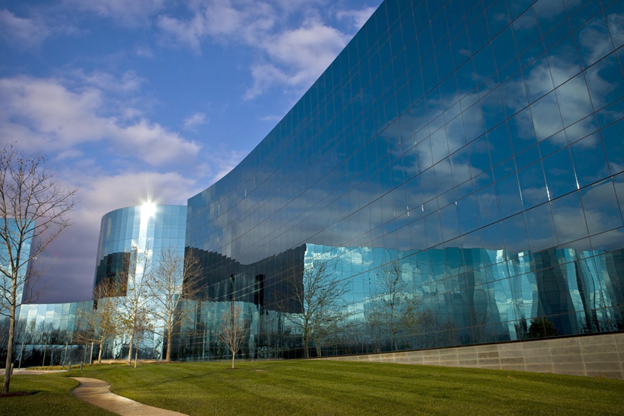 2011
Human Genome Sciences and GSK receive approval for Benlysta, the first new lupus treatment in 50 years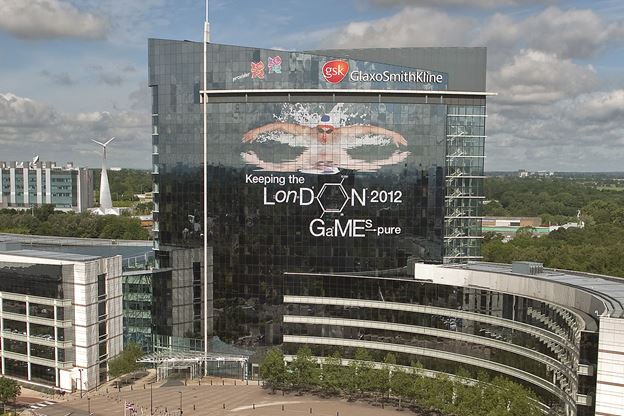 2012
We are an official supplier to the Olympic and Paralympic Games, providing laboratory services for official anti-doping measures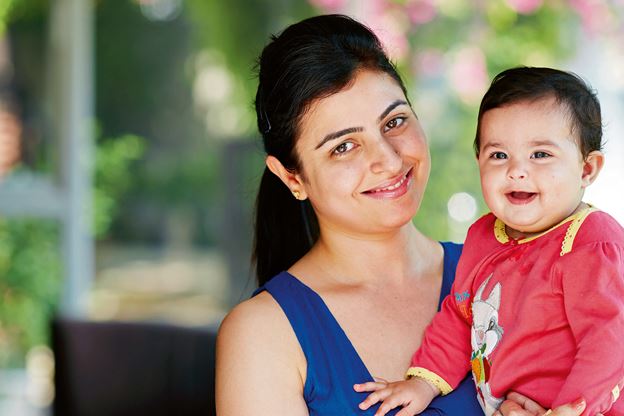 2015
In March 2015 we acquired Novartis's vaccines business (excluding influenza vaccines) and combined our Consumer Healthcare businesses to create a new company.
If you want to know more about our history, send your question to our archivists.