Africa NCD Open Lab
The GSK Africa Open Lab call for proposals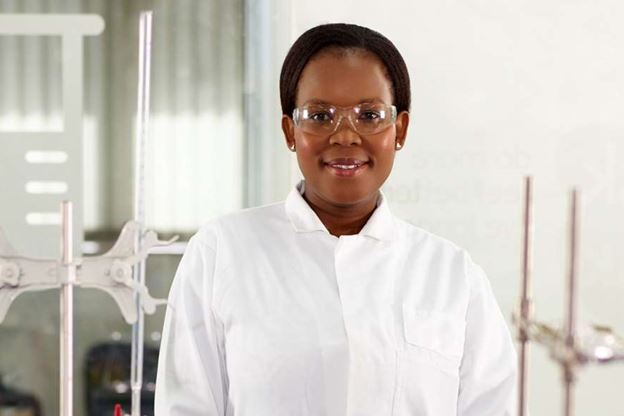 The call for proposals is now closed to new applications.               
Submitted applications are currently under review. Applicants will be contacted by the 25th of April 2017 with information on the outcome of their application. Only short-listed applicants will be invited to submit a full proposal.
Please select...
The GSK Africa NCD Open Lab was established in 2014 as part of a series of strategic investments the company has made in Africa.
The goal of the Africa NCD Open Lab is to work in partnership with funders, researchers and academic groups to share expertise and resources to conduct research in Africa aimed at increasing the understanding of NCDs in African patients. Our focus is on translational research that will integrate basic laboratory-based research, clinical research, and population-based research, with the long-term aim of improving scientific understanding of the unique attributes of NCDs in African patients.
Our aims for the Africa NCD Open Lab are:
To work in partnership to build a sustainable NCD research effort to improve the understanding of NCDs in Africa
To contribute towards strengthening sustainable NCD research capability that will attract and retain the next generation of scientific talent in Africa
To share expertise, technological and scientific insight between GSK and selected research groups
To support the education and training of African scientific researchers through partnering African researchers with GSK/academic researchers
In November 2014 the Open Lab launched its first call for proposals in 8 African countries with a total of £4 million made available to fund projects. In September 2015, a £5 million collaboration with the Medical Research Councils of the UK and South Africa (under the umbrella of the Newton Fund) was announced. This funding was used to launch a second call for proposals providing an opportunity to support researchers from South African institutions conducting research projects in NCDs. The third call for proposals targeting African scientists in the early stages of their research and academic careers was launched in November 2016 in 11 African countries. Successful applicants from the third call will be offered up to £100, 000 per award over a two year period.
Completed third call preliminary applications will be assessed by a scientific panel consisting of leading African scientists as well as therapeutic area experts and academics from other UK institutions. Those assessed as competitive will be invited to submit a full application. Please note that we will not provide written feedback for unsuccessful applications at this stage.
Reviewers will typically assess:
The eligibility and track record of the applicant
The scientific merit of the proposed project
The significance of the research
The potential for scaling up the research
The suitability of the local supervisor/mentor and the host organisation to support the development of the applicant to become an independent researcher.
For any queries, please contact us by email at: africa.ncd-openlab@gsk.com
Back to top