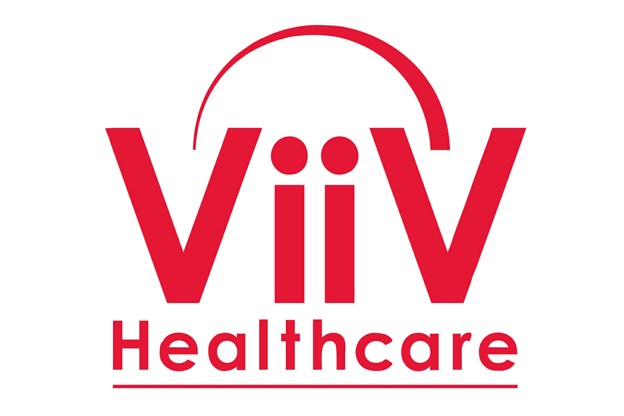 Our HIV business is managed through ViiV Healthcare, a global specialist HIV company established in 2009, that we majority own, with Pfizer and Shionogi as shareholders. A leading global company focused on advancing science into HIV treatment, prevention and care, ViiV Healthcare has had significant recent successes with regulatory approvals and industry leading launches of new antiretrovirals.

ViiV Healthcare's current portfolio of 15 HIV treatments generated annual sales of £4.777 billion in 2021. A pipeline of potential future antiretroviral medicines is also in clinical development.

Advancing HIV research
Since the 1980s when scientists at Burroughs Wellcome – a predecessor company to GSK – developed AZT, the first medicine for the treatment of HIV, there have been significant advances in HIV therapy and it can now be considered a chronic condition. And yet many treatment related needs persist, as people living with HIV are required to remain on antiretroviral treatment for life.
New innovative treatment options are still needed to support a broad range of people living with HIV. That's why scientists at ViiV Healthcare are researching new treatment options and ways to reduce the impact from prolonged HIV treatment, exploring new treatment delivery technologies and formulations that can help prevent HIV infection.
Supporting the global community
Beyond the scientists investigating new treatment options for HIV, specialist teams from ViiV Healthcare are working to address gaps in HIV care by listening to and engaging with people living with HIV, healthcare providers and policy makers – to understand their challenges and promote a collaborative response by the global community to HIV.
Working with hundreds of community groups and patient organisations all over the world through its Positive Action programmes, ViiV Healthcare is also supporting vulnerable communities who are most severely impacted by HIV.
ViiV Healthcare's ultimate goal is to end the HIV epidemic. This ambitious goal reflects the company's commitment to people living with HIV and the healthcare professionals who treat them.
Connect with ViiV Healthcare on