Behind the science
Optimising treatment for lupus patients
Together, we hope to improve the lives of those with lupus
Our strategy
We make innovative vaccines and specialty medicines to prevent and treat disease. Our R&D focuses on the science of the immune system, human genetics and advanced technologies.
Our R&D focus is on four therapeutic areas: infectious diseases, HIV, oncology, and immunology.
Life at GSK
How we help people thrive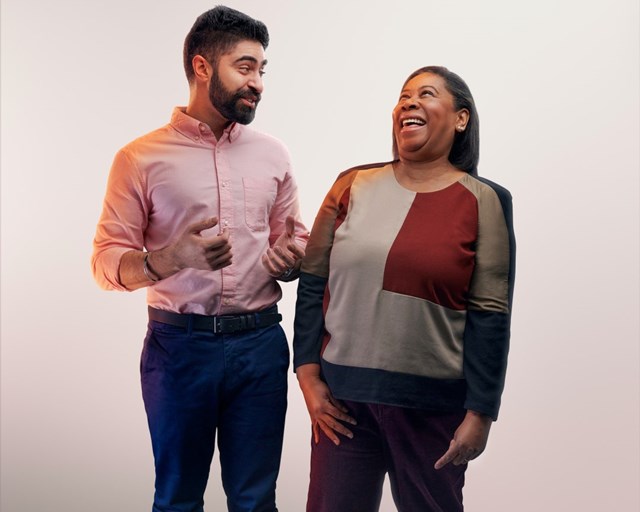 Culture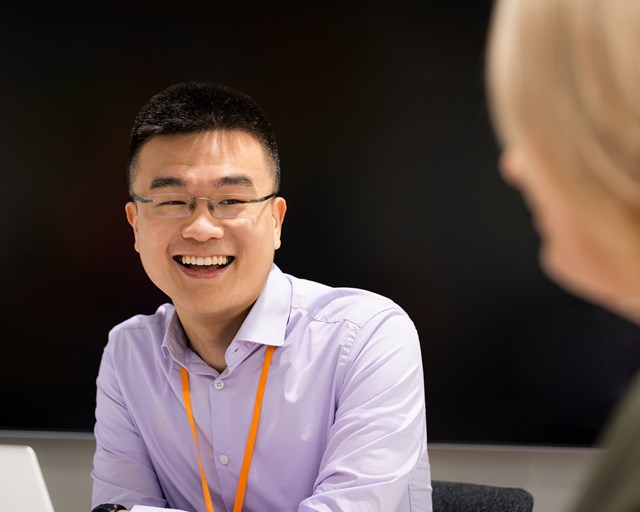 Growth
Diversity, equity and inclusion
Wellbeing
Positively impacting society and the planet
GSK on social
Meningitis awareness and vaccine innovation will be key to meeting the @WHO goal of defeating bacterial meningitis within a decade #WorldMeningitisDay2022 twitter.com/NatureCustom/s…

Congratulations to our CEO Emma Walmsley and all of the other accomplished women named to @FortuneMagazine's list of the 50 most powerful women.

Did you know that bacterial meningitis and neonatal sepsis together are bigger killers than malaria, measles and tetanus combined? 👀#DefeatMeningitiss#WorldMeningitisDay202229

At the Institute of Molecular and Computational Medicine (IMCM) at Oxford, we're bringing together patients, scientists and technology to outsmart complex neurological diseases. #AheadTogether

Did you know that bacterial meningitis and neonatal sepsis combined are the 2nd biggest infectious killers of children globally?

How many people are expected to be aged 60 and above by 2030?

#DYK that RSV leads to 24,000 deaths in adults globally every year? Today, we are in Belfast focusing on the burden on older adults #UNIDOP2022 #RSV2022 🔗gsk.to/3DZgcfyXW

The @ABPI_UK has today published its latest survey on the links between industry and academia, showing how the pharmaceutical industry is supporting student training and research placements. Hear from our own Malcolm Skingle on the value of academia-industry collaboration. twitter.com/ABPI_UK/status…

We're excited to be in Belfast tomorrow for the #RSV2022 symposium. We look forward to discussing the burden of #RSV and share our expertise on risk factors of viral respiratory disease in adults. #GSKproud #UNIDOP22

Today, at the Women's Health Innovation Summit, our own Dr Tania Small will discuss the latest efforts to improve detection and treatment of gynaecologic cancers, and share her perspective on what is still needed to #EndCancerAsWeKnowIt.