Who the partnership is supporting
Anglican Diocesan Development and Relief Organisation (ADDRO): 
This project seeks to promote community-based access to health services to reduce malaria burden on target groups, specifically pregnant women, and children under five in hard to reach, rural communities.
With a rights-based approach on strengthening community advocacy activities, on gender issues, and on establishing a child protection and safeguarding policy, ADDRO hopes to see an increased number of people using malaria preventive measures, and those with malaria demanding and accessing appropriate services.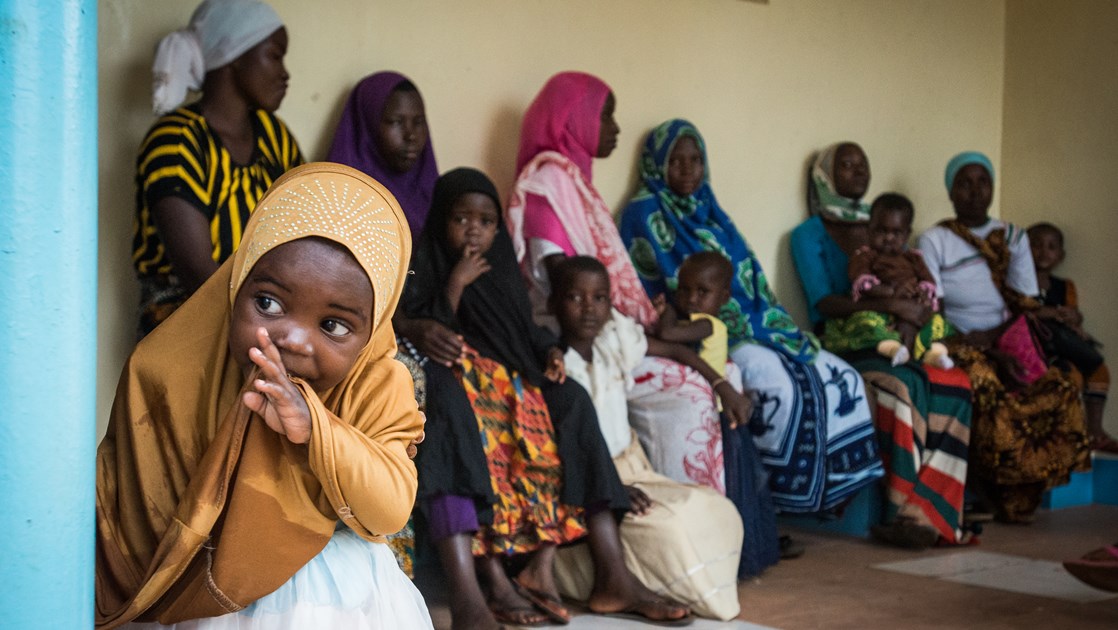 Alliance for Reproductive Health Rights (ARHR) 
Using a Community Scorecard to generate data which communities can use to demand better malaria services, the project aims to:
catalyse health seeking behaviours
increase access to quality care for pregnant women and children under five.
Indepth Network 
Through implementation research on approaches to reducing malaria in children under 10 years and pregnant women, this project will identify and test ways to:
increase access to malaria treatment in communities
improve knowledge of community level malaria care providers
enhance community demand for malaria services