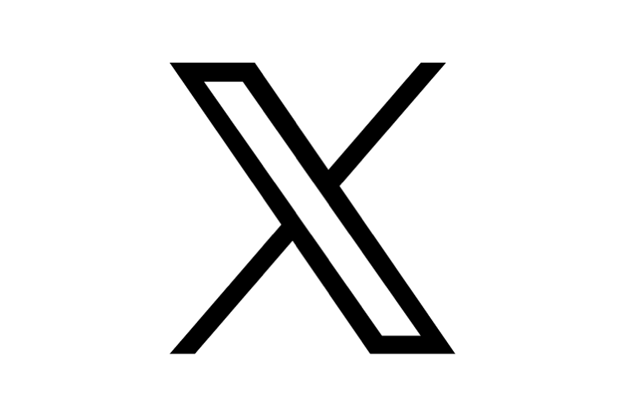 X
We have a number of corporate X accounts that you can follow depending on the content you're most interested in.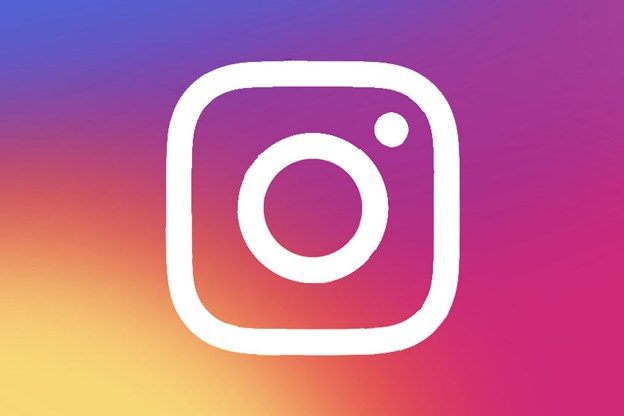 Instagram
Our Instagram page gives you an inside look at how we unite science, technology and talent to get ahead of disease together.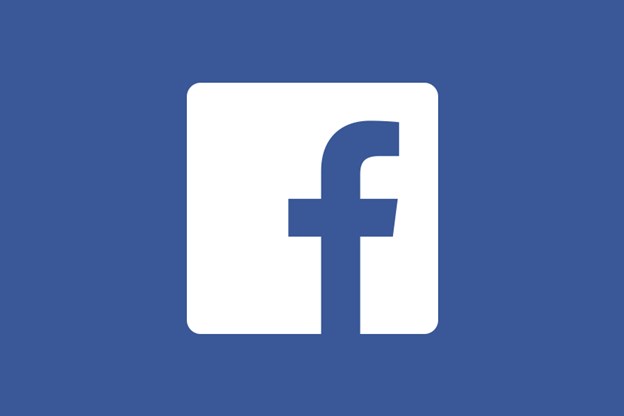 Facebook
We have several corporate Facebook accounts that you can follow depending on the content you're most interested in.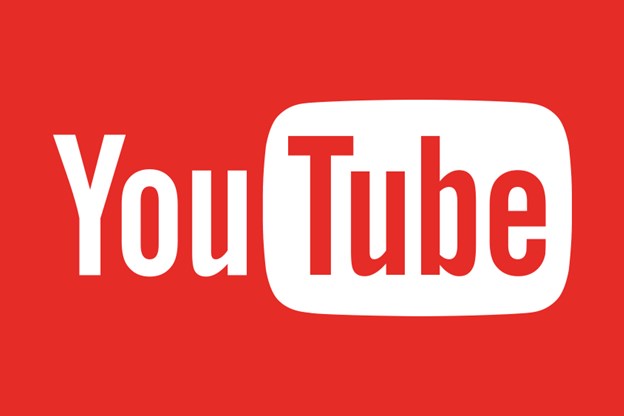 YouTube
Our YouTube channel houses a wide range of videos covering science, careers, responsible business and more.
Our community guidelines 
We want to make sure our social media channels are a safe and enjoyable environment where people can comment, question and engage with our content and each other. 
We also have a responsibility to manage these channels in line with the regulatory environment in which we operate. As a result, we may remove posts, graphics, comments, videos, photos, or any other content that: 
Is potentially libellous, defamatory or disparaging
Violates another's copyright or intellectual property
Condones or promotes illegal activity
Is misleading, fraudulent or deceptive
Uses language that is vulgar, discriminatory or harassing
Is spam or intended to cause technical disruptions to the channels
Mentions prescription medicines or their side effects
Discloses personal information about a person or their health status
Discloses adverse events to medicines (see guidance below regarding suspected adverse events)
Offers unauthorised medical advice
Is not related to the post under which it appears
Is advertising another product or service 
Although we prefer not to, we also reserve the right to ban anyone who repeatedly posts material that falls into the above categories from our channels. 
Information about medicines and medical treatment
As a global biopharma company, we are unable to comment on or advise individual patients about their medical condition and treatment. It is very important that patients are advised by a health professional who knows a patient's medical and treatment history. 
Suspected adverse events
Patient safety is of utmost importance to us and we take all information related to our medicines seriously. We have a legal and ethical duty to follow up any reports of adverse events associated with our medicines or vaccines, which in turn assists us with the monitoring of their safety profiles. If you believe you have experienced an adverse event when using one of our products, please contact us to report a possible side effect .