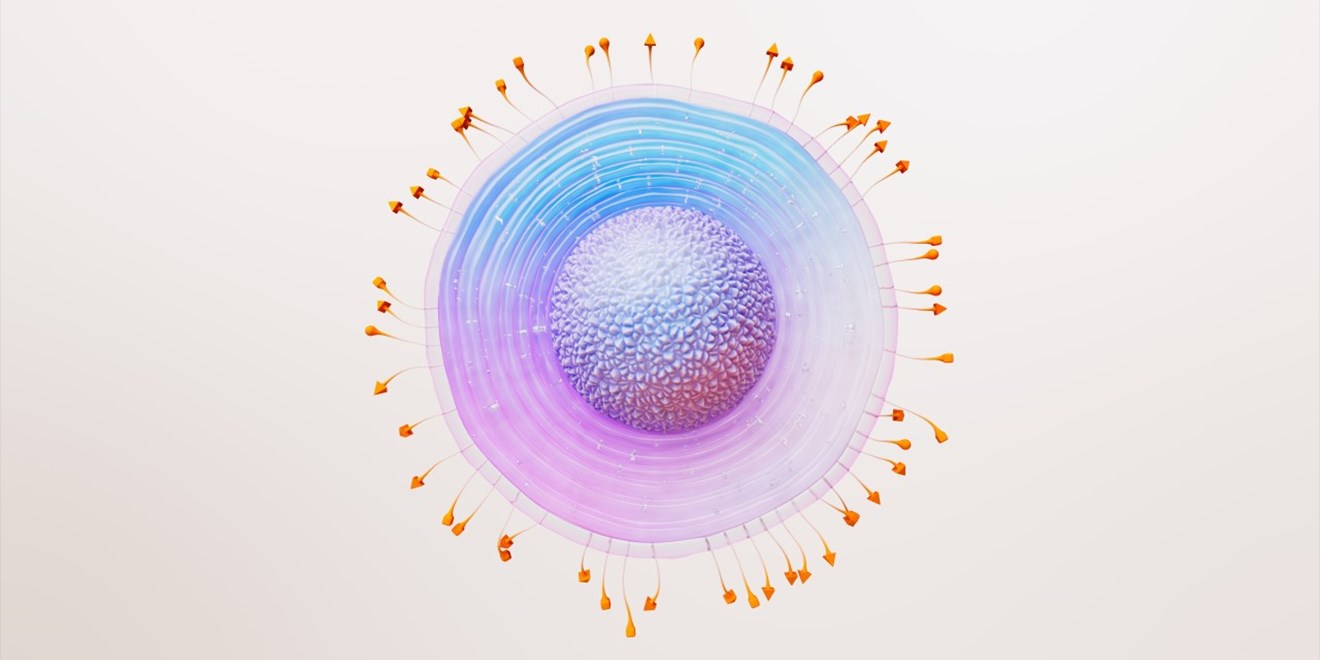 Vaccines help protect people from infectious diseases at every stage of life. Our portfolio of marketed vaccines is the broadest in the industry. It includes more than 20 vaccines that help protect people around the world from a range of diseases and infections throughout their lives. For many decades our vaccines have protected millions from diseases like whooping cough, polio and measles. Today we deliver approximately 1.5 million vaccine doses daily, and 40% of the world's children receive a GSK vaccine each year. We are proud of the impact our vaccines continue to have on the health of hundreds of millions of people around the world.
Vaccines in our portfolio

20+

Vaccine doses that we deliver per day

1.5m

Children that receive a GSK vaccine each year

40%
We are targeting several new launches by 2026. We will support these goals by drawing on our strong manufacturing capability and scale, as well as our global reach and commercial execution.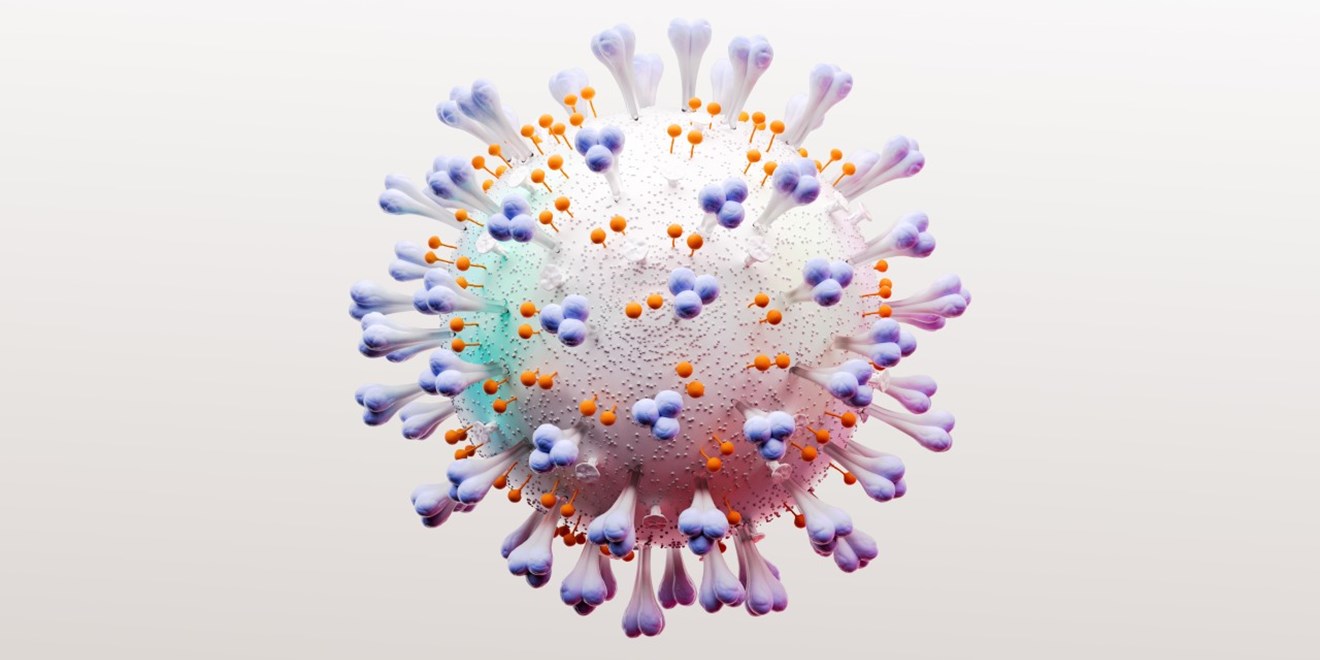 Specialty medicines are prescribed by specialist healthcare practitioners. For GSK this includes our cancer medicines with life-changing potential for patients including ovarian cancer, endometrial cancer and multiple myeloma. We've accelerated this research and currently have three marketed cancer therapies and a further nine assets in development. We're also developing medicines for immune-mediated conditions. We are global leaders in developing medicines for respiratory disease and HIV. Having pioneered the first HIV treatments in the 1980s, our goal now is to limit the impact of HIV on people's lives by treating, preventing and ultimately curing it.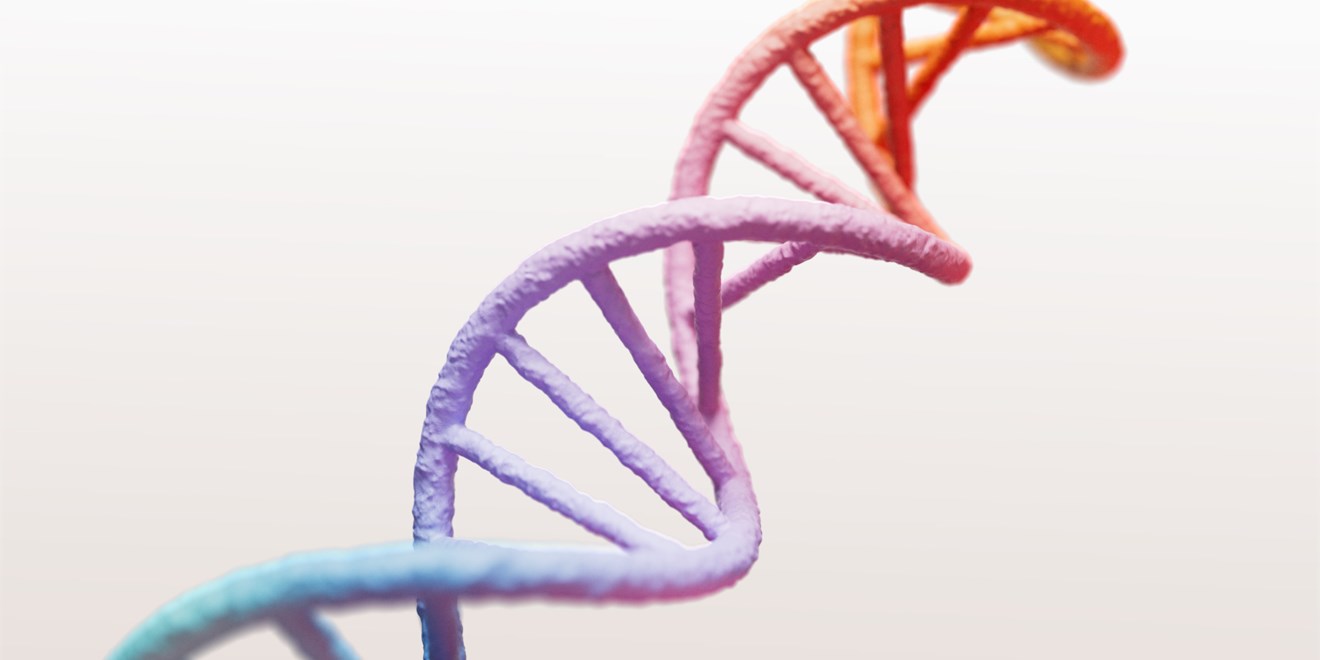 General medicines are usually prescribed in primary care or community settings by general healthcare practitioners. For us, this includes our inhaled medicines for asthma and COPD, antibiotics and medicines for skin diseases. Every day, these medicines improve health and make life better for millions of people all over the world. For more than 50 years, we've helped millions of people with respiratory conditions to breathe more easily, including our first inhalers in 1969, and we remain an industry leader in respiratory science.
Our operations span the value chain from identifying, researching, developing and testing groundbreaking discoveries, to regulatory approval, manufacturing and commercialisation. Getting our vaccines and medicines to patients who need them is critical to how we improve health around the world. Our medicines supply chain is a global network that enabled us to produce and deliver 2.3 billion packs of medicines and doses of vaccines in 2022.
Vaccines
Our global network of 12 vaccines manufacturing sites gives us a strategic supply capability that enabled us to produce and deliver over 500 million doses in 2022.
The highest quality standards are ensured during each step of the vaccine production process, including vaccine components, facilities and equipment, people training, qualification, certification and storage. Each of our vaccines is produced to the same quality standard, regardless of where in the world the vaccine will be used. 
Vaccine doses delivered in 2022

>500m

Vaccines manufacturing sites

12
Medicines
Our supply chain is a global network that enabled us to produce and deliver 1.8 billion packs of medicines in 2022. We adhere to the highest quality standards during every step of the medicine production process, to comply with both our own requirements and local market regulations. These standards cover active pharmaceutical ingredient (API) manufacture, facilities and equipment, people training, qualifications, certification and storage.
We've built an agile network, with the capacity and capability to bring the next generation of medicines to patients all over the globe.
Packs of medicines delivered in 2022

1.8bn