Consumer Healthcare Demerger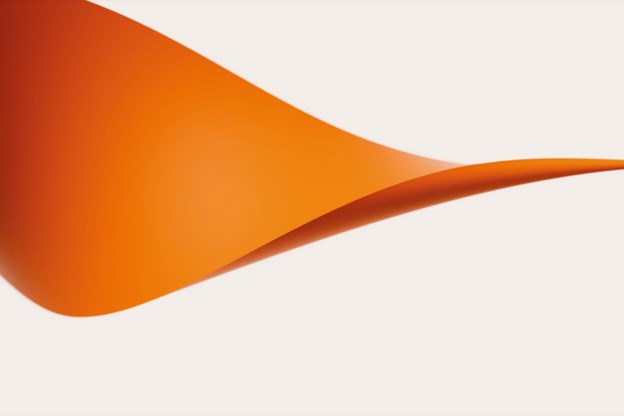 On 18 July 2022, we separated our Consumer Healthcare business from the GSK Group to form Haleon plc ("Haleon"), an independent listed company.
Consumer Healthcare Joint Venture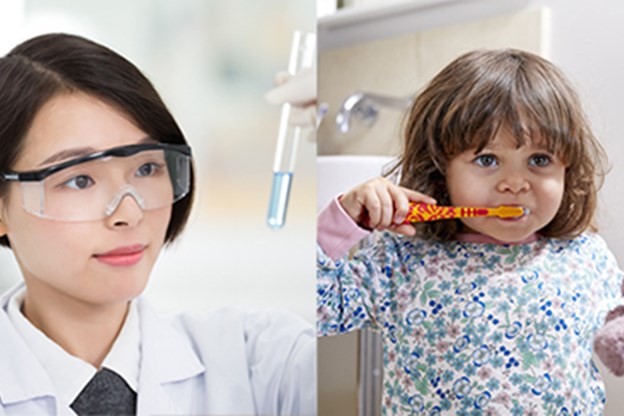 On 1 August 2019 we announced that we'd completed our transaction with Pfizer to combine our consumer healthcare businesses into a new world-leading Consumer Healthcare Joint Venture.
Agreement to acquire TESARO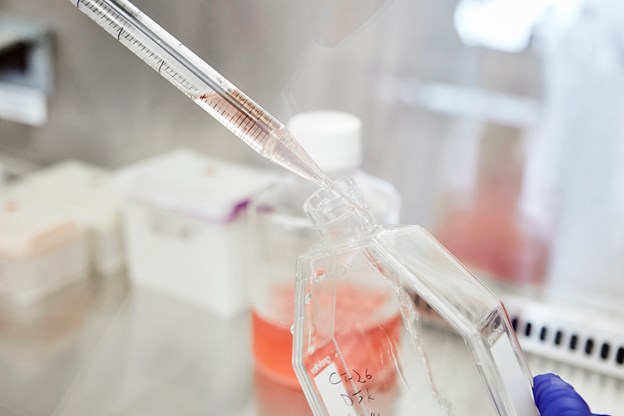 On 3 December 2018 we announced our agreement to acquire TESARO, an oncology-focused company based in the US for approximately $5.1bn.
Latest
Find out how GSK is performing with our latest reports and search our archive.