Our network of global and regional hubs provides the diverse perspectives and fresh innovative ideas we need to get ahead of disease. These hubs empower us to make an impact on a global scale and change billions of lives for the better.
Working with the world's best talent
Located in India, Poland, Costa Rica, and Malaysia, our hubs provide the space and support for people from all backgrounds and cultures to do their best work. They house key talent that span our global operations: we're currently recruiting in R&D, Tech, Finance, Procurement and HR.
United by purpose
Delivering best-in-class medicines means constantly developing our pace, capabilities, and scale to deliver what matters better and faster. Our Global and Regional Hubs are critical to achieve this.
Costa Rica and Malaysia
Find out more about the GSK hubs we have located in Costa Rica and Malaysia.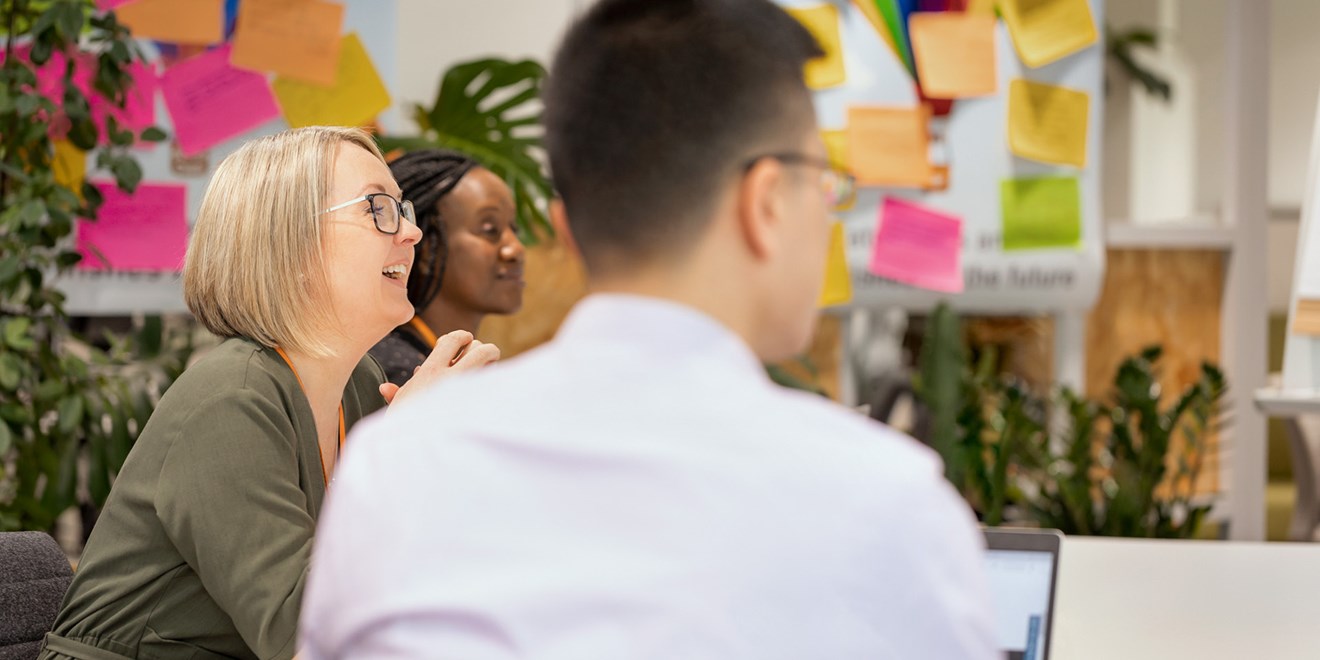 Our hubs in Costa Rica and Malaysia may be smaller than their Poland and India counterparts, but they nonetheless contribute significantly to our overall progress so we can get ahead of disease, together. 
We are looking for ambitious, exceptional people in Tech, Finance, and HR, supporting different regions of our organisation. 
India
Be a part of high-performing team that's transforming medicine.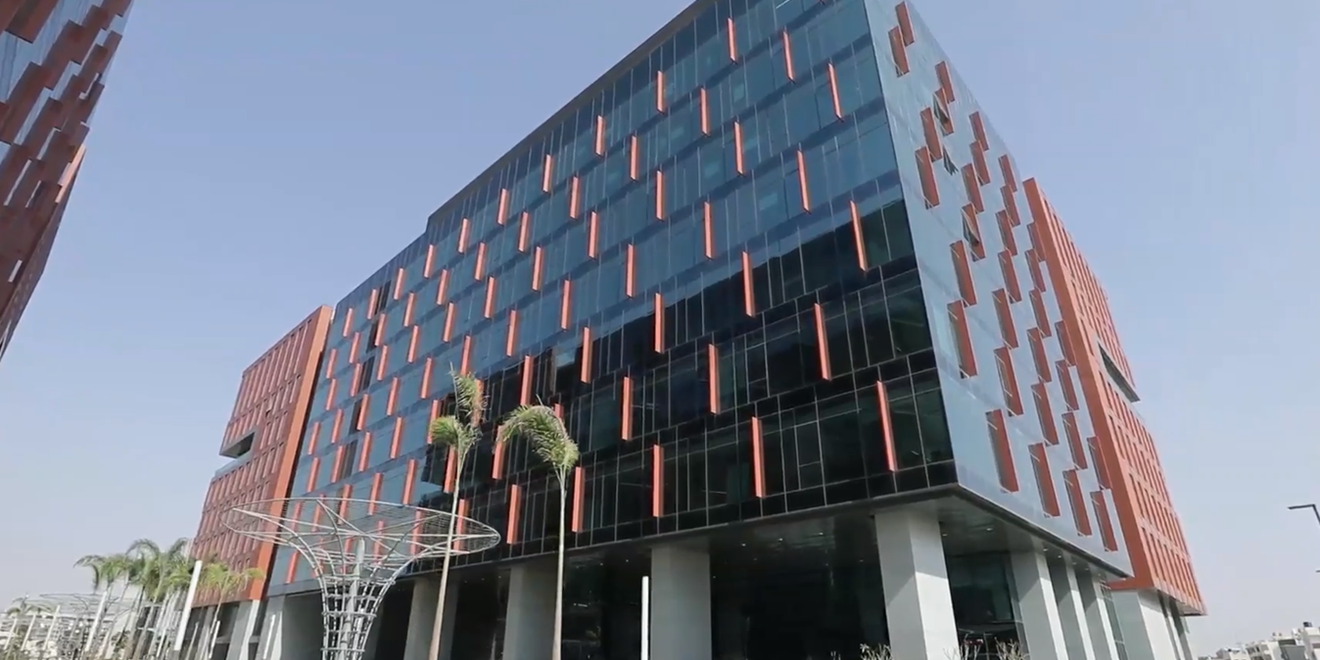 GSK has been transforming healthcare in India for 100 years. Now, we've expanded our operations in the country with a brand-new, state-of-the-art site in Bengaluru.
If you're looking for exciting projects, a purpose-led organisation, and the space to take ownership of the impact you create, our Global Capability Centre is the perfect choice.
Welcome to the Global Capability Center: our new site in Bengaluru
As part of an inclusive culture, you'll collaborate with and contribute to a high-performing team to deliver real impact. We provide the space and support for our people to do their best work. Fewer desks mean more room for breakout and brainstorm spaces. We've incorporated plants, sound scaping, a wellness centre, air quality displays, and even ambient scents to maximise productivity and well-being.
Tech
Providing the foundation to keep GSK running effectively and efficiently, our Global Tech team re-imagines how we operate our existing businesses. That includes redefining business models and transforming into a truly digital and data-driven organisation.
Back to top
Finance
We're looking for agile, high-performing talent with background and experience in SAP, ERP, P2P, and R2R, among other areas. As part of a modern, technology-led Finance function delivering world-class service, you'll have the opportunity to develop your skills. You'll progress your career within a diverse and culturally rich environment, working with some of the best in the field.
Back to top
Research & Development
As a science-led healthcare company, Research & Development is at the heart of our business. For over 20 years, our R&D centre in Bengaluru has been an integral part of our global R&D strategy. Now, with the Global Capability Centre, we have strengthened our scientific, clinical research and development and data science expertise in India. We have expanded our teams in the disciplines of Biostatistics, Safety, Regulatory, Clinical Operations, Scientific Writing, Publishing, Data Management, and others.
Back to top
Human Resources
We aim to create an environment that inspires and empowers our people to fulfil their potential and get the most from their career. Our values-led, high-performance culture is anchored by our HR team: join us and you can help maintain this momentum.
Back to top
Procurement
Are you a Procurement expert with the confidence and creativity to negotiate and innovate? Join a pioneering, influential team that buys goods and services on a global scale. We partner with business units to drive value from supplier relationships and ensure a secure supply in all areas of our business. With a stream of diverse and interesting projects, Procurement is an important global function with tremendous opportunities.
Back to top
Legal
A new, cutting-edge Legal group located in Asia, Europe, and the US, our Legal Contracting Network combines all the responsibilities and management of contracting. We deliver effective and efficient legal support for contracting that is simplified and consistent.
Back to top
Master Data Management
We continue to use and analyse data in new ways to drive greater value. By embracing new data technology and innovation, Master Data Management improves the development, manufacturing, and distribution of our vital products to patients across the globe.

View master data management opportunities
Back to top
Poland
Join us in a thriving culture and make a lasting impact.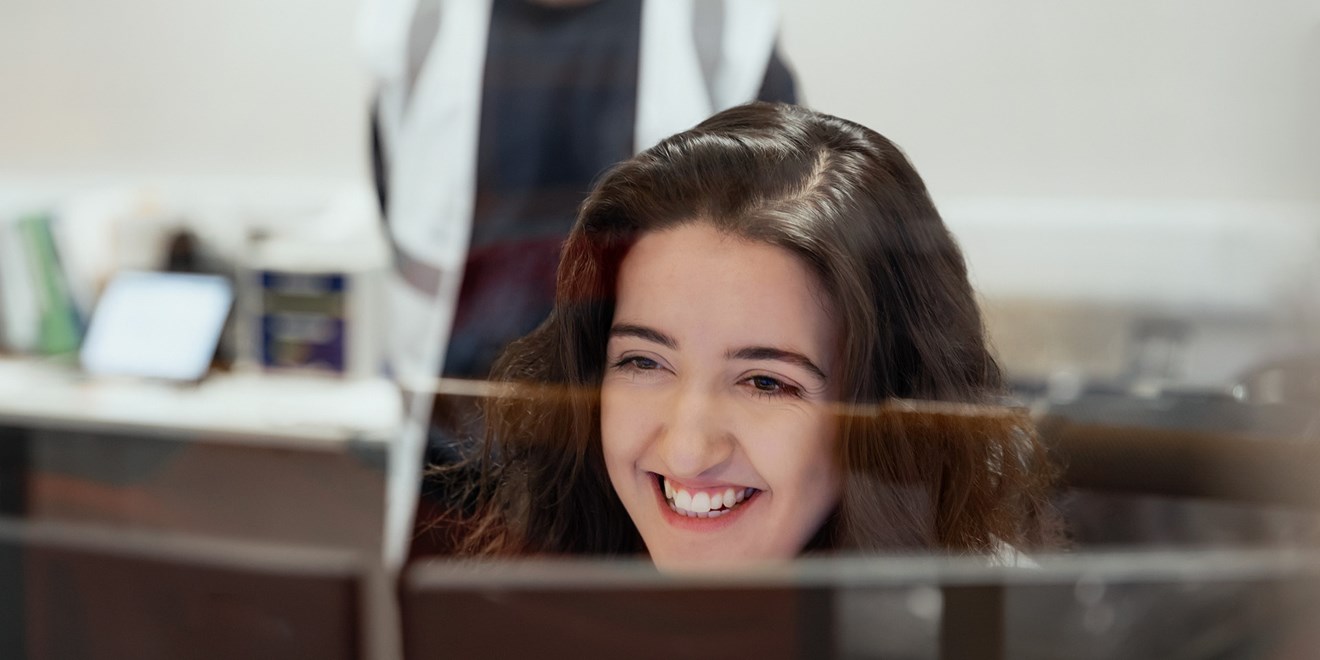 Based in Poznań and Warsaw, our fast-expanding Poland hub is a world-class centre for Tech, Finance, HR, Procurement and R&D. For two decades, we've invested in growing our footprint in Poland, and the success of this hub is a beacon for how to widen our global reach. 
We are looking for the best and brightest minds to be ambitious for our patients and make a lasting impact across the world. We offer an inclusive workplace with a thriving culture and opportunities to keep growing.
Tech
Our Poznań Tech Hub is GSK's largest IT centre worldwide. We run a truly international team that provides services to all our sites. Here, you'll have a unique opportunity to contribute to the entire product life cycle, from R&D through to manufacturing and commercialisation. To learn more, please visit the page: IT Helps. Find a job with a purpose
Back to top
Finance
Join us in our European Finance Hub, based in Poznań and Warsaw. Part of a global network of regional Finance Hubs, it brings together our E2R finance processes for close and control, planning and forecasting, and other accounting activities.
Back to top
HR
We have a unique opportunity to foster our values-led, performance-driven culture. By joining our global HR hub in Poland, you'll collaborate with colleagues and customers around the world to bring together HR processes, organisational design, recruitment, leadership development and rewards.
Back to top
Procurement
Our Procurement team partners with business units across the world. If you're passionate about adding value, diversity, and flexibility, as part of this team you'll help accelerate the development of an exciting pipeline of new products. With a stream of diverse projects, procurement is a rewarding area with tremendous scope for career progression.
Back to top
Global Supply Chain
We bring unique expertise in Global Supply Chain, driving the development and implementation of advanced processes in customer service, quality assurance, external supply, and planning.
Back to top
R&D
Help bridge the gap between scientific discovery and the medicines that help improve people's quality of life. In our ever-expanding R&D team in Poland, you'll ensure that our medicines are safe, effective and of the highest quality, as well as advising on legal and scientific requirements and collecting scientific data.
Back to top