Our sustainability goals and targets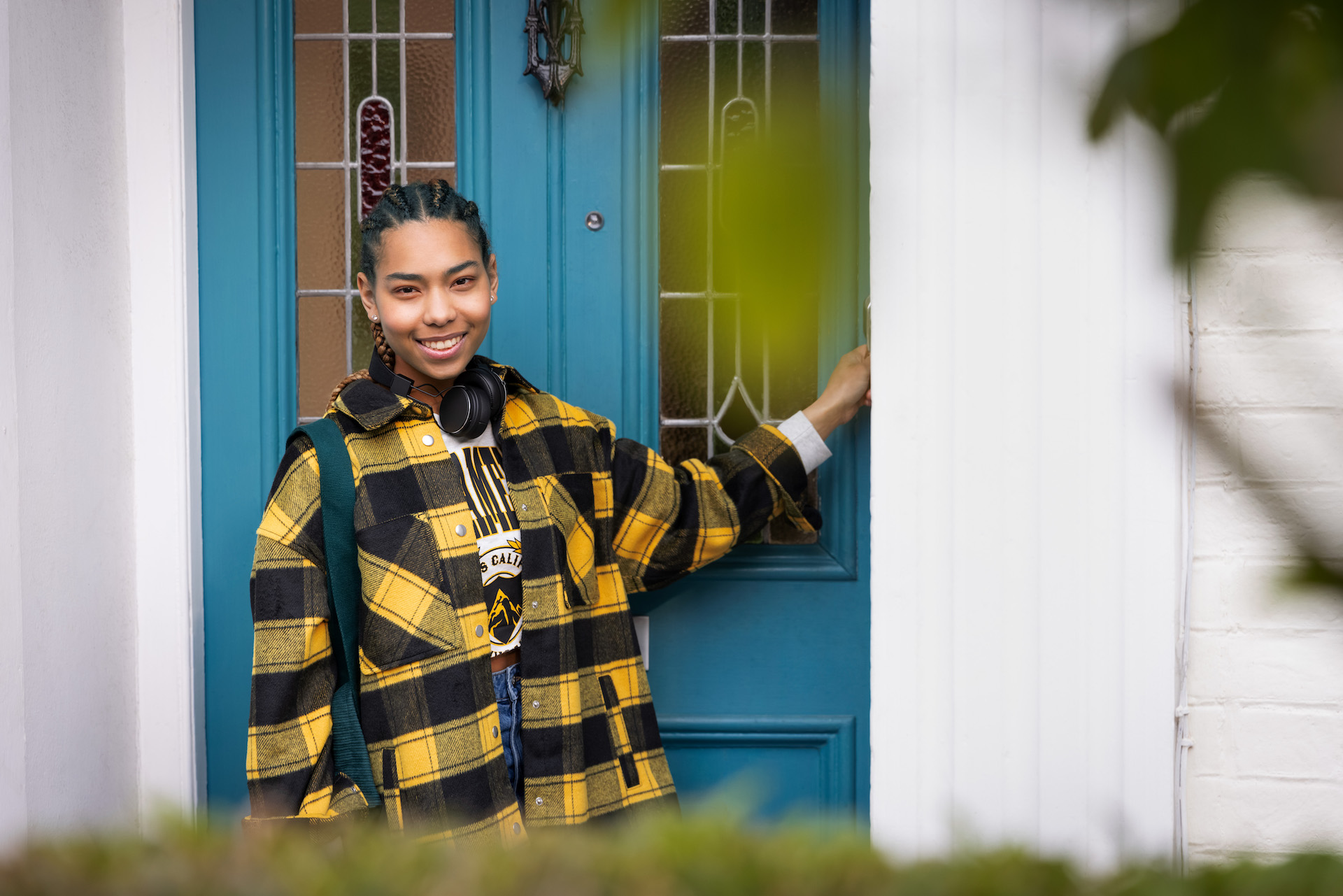 As a global biopharma leader, we want to play our full part in protecting and restoring the planet's health, in order to protect and improve people's health. Improving the environmental sustainability of our business makes us more resilient, so we can deliver the products that patients rely on.
Scientific evidence is increasingly demonstrating how climate change and nature loss are impacting the world and human health. For example, human health is under threat from air pollution, diseases that pass from animals to humans and threats to water security. Climate and nature changes are testing the resiliency of healthcare systems.
As a global biopharma leader, addressing our environmental impact is fundamental to our purpose. That's why we have set ambitious climate and nature targets.
To deliver our goal to have a net zero impact on climate, we have set the following targets:
100% imported renewable electricity by 2025 and 100% renewable electricity (imported and generated) by 2030 (Scope 2)
80% absolute reduction in greenhouse gas emissions1 from a 2020 baseline, across all scopes2 and investment in nature-based solutions for the remaining 20% of our footprint by 2030
Net zero greenhouse gas emissions across our full value chain by 2045: 90% absolute reduction in emissions from a 2020 baseline, across all scopes and all residual emissions neutralised.
The Science Based Target initiative (SBTi) has verified GSK's net zero target for 2045 in line with their Corporate Net-Zero Standard, the world's only framework for corporate net-zero target setting in line with climate science.
Freshwater
100% of our sites to achieve good water stewardship by 2025 and reduce overall water use by 20% by 2030
Water neutral in operations and with key suppliers in water-stressed regions by 2030
Zero impact active pharmaceutical ingredient levels1 for all sites and key suppliers by 2030*
Land
Positive impact on biodiversity at all sites2 by 2030
100% of agricultural and forestry derived materials sustainably sourced and deforestation free by 20303*
Oceans
100% of marine-derived materials sustainably sourced by 2030
Atmosphere
100% renewable electricity by 2025 (Scope 2)*
80% reduction in carbon emissions across our full value chain by 2030*
Net zero carbon emissions across our full value chain by 2045*
Waste and materials
Zero operational waste4, including eliminating single use plastics5  by 2030*
10% waste reduction from supply chain by 2030
25% environmental impact reduction for our products and packaging by 2030
1Below the predicted no-effect level
2GSK-owned sites
3 Target updated in December 2021 to reflect priority materials
4 Including a 20% reduction in routine hazardous and non-hazardous waste
5 Where regulatory obligations allow, and excluding plastics which are critical to product discovery and development and health & safety
* Linked with the remuneration of our senior leaders
Reporting
We report progress against these underlying targets and goals on an annual basis, disclosed as part of our Annual Report and ESG reporting.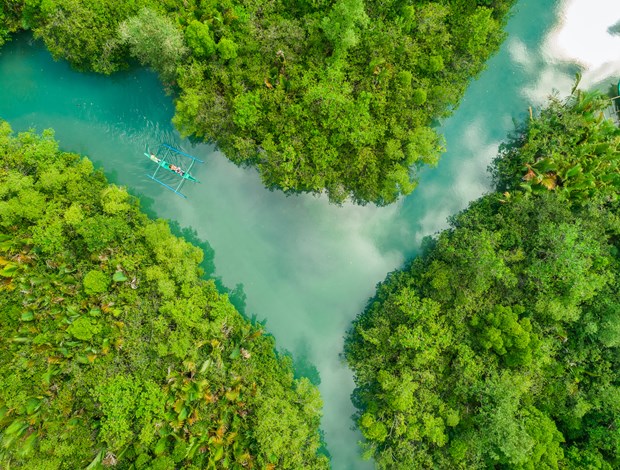 Find out about our sustainability focus areas
What sustainability means for GSK
Delivering our sustainability targets is not just important for planetary and human health. It's important for us as a business in terms of supporting growth, mitigating risk and getting ahead of legislation.
As countries around the world commit to low carbon healthcare systems, we are seeing increasing demand from customers, healthcare practitioners and patients for sustainable products. We understand this is an issue that many of our people are passionate about.
Delivering our climate and nature goals is now a fundamental part of our business. That's why we continue to integrate sustainability into our operations.

Achieving these new goals will require collaboration across our entire value chain – from discovery to disposal - and so we will continue to work closely on sustainability with our suppliers, customers, consumers, patients and external experts.

Beyond the impact we have on the environment, we are also helping to adapt and build resilience to the new health challenges that a changing environment will bring. We're doing this by developing and manufacturing new medicines and vaccines for the diseases most affected by climate change. We're also playing our part in building strong health systems, especially in locations that are most vulnerable to climate-related shocks.
Our climate strategy covers the full value chain of emissions reductions across our own operations, our supplier base and emissions from patient use of our products.

We have set out a projected pathway to reaching net zero carbon by 2030 and identified the key activities that will help us reach this goal. 

The Science Based Targets Initiative has accredited that our climate targets align to a 1.5° pathway. We have joined the Race to Zero: a global UN campaign, which aims to build momentum around the shift to a decarbonised economy. We have also disclosed climate change risks aligned to the Taskforce for Climate-related Financial Disclosure (TCFD) since 2019 – see our climate related financial disclosure as part of our Annual report.

The science is clear that nature loss is happening at a faster rate than at any time in human history.6 Human health relies on the fundamentals of nature: clean air and fresh water. To protect human health and get ahead of disease, we need to protect nature7.

We are a part of the first group of companies to be working with the Science Based Target Network (SBTN) to set validated science-based targets for nature, starting with targets for freshwater and land, followed by targets for oceans and biodiversity. These targets will focus on locations across our value chain where nature is particularly under pressure. We expect to have science-based targets for nature in 2024.

Our plan to contribute to a nature positive world is in line with the goal of the post 2020 Global Biodiversity Framework to halt and reverse biodiversity loss by 2030.

Our approach is through four focus areas which are aligned to the 'realms' of nature as defined by TNFD and SBTN8. These are the major components of the natural world – freshwater, land, oceans and atmosphere – including the biodiversity of living species across these realms.

To find out more about our how we plan to deliver these goals across our business, please see our water, materials and waste, and biodiversity pages. 

6Global Assessment Report on Biodiversity and Ecosystem Services | IPBES secretariat

7Biodiversity and Health (who.int)

8Definitions of nature - TNFD
More on our sustainability commitments