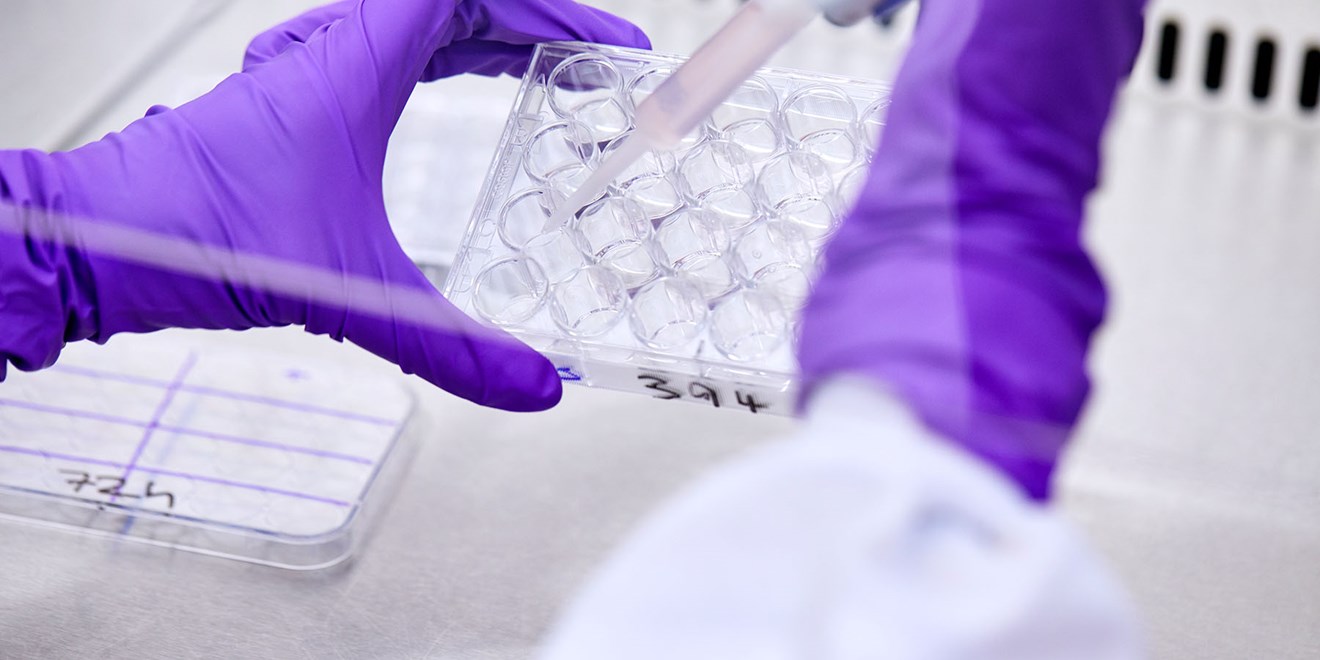 We specialise in using our scientific expertise to translate laboratory concepts into high quality vaccines and medicines by developing them through to clinical trials which will determine their efficacy and safety. Once we have demonstrated the 'proof of concept', we partner with organisations better placed to maximise patient reach and impact.
Our global health R&D prioritises areas of high unmet medical need. Our R&D strategy centres on best- and first-in-class innovation, so we can bring differentiated benefit to our patients.
Outstanding people
Meet Tim: valuing neurodiversity in Global Health
10 June 2022
The GSK Vaccines Institutes for Global Health (GVGH)
At GVGH, our scientists are researching enteric diseases such as shigellosis, invasive nontyphoidal salmonellosis and typhoid and paratyphoid fever, and Group A streptococcus. GVGH scientists led the development of a conjugate vaccine for Typhoid, and in January 2020 the TYPHIBEV (Vi-CRM197) asset was licensed to Biological E for the prevention of typhoid fever in 6-month to 64-year-olds; in December 2020 this vaccine obtained WHO pre-qualification.
We have also developed an innovative vaccine technology platform, GMMA, which enables a simple and scalable manufacturing process, ideal for vaccines designed for lower income countries.
Funding for GVGH research projects comes from GSK and a range of external private and public funding bodies which share the risk of developing new vaccines for these priority neglected diseases.
Tres Cantos, pharmaceutical R&D
In Tres Cantos, our scientists are working on potential new medicines for tuberculosis (TB), malaria, Neglected Tropical Diseases including Chagas disease, and causes of childhood diarrhoea and sepsis.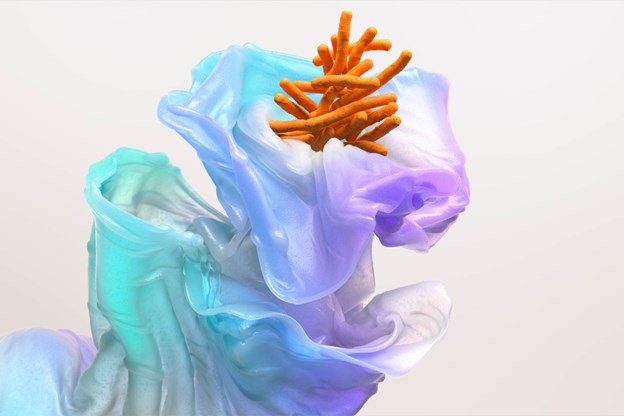 TB is known for its fever and persistent cough that can lead to coughing up blood. Left untreated, it can be fatal. We're using our science to develop shorter, simpler and safer treatments and to improve the prevention of TB. Current options can have serious negative impacts on patients' lives or leave some populations lacking protection. Our pipeline includes several potential first-in-class medicines.
The need for multi-drug regimens means collaboration is essential to get ahead of TB. We're part of several multi-sectoral collaborations to accelerate the discovery and development of new treatments. We have been working with IAVI to develop a much needed potential vaccine which is the first major step in TB prevention for almost 100 years. We are partnering with the Bill & Melinda Gates Medical Research Institute for its further development.
Malaria
Malaria is one of the world's oldest diseases and continues to have a devastating impact in many parts of the world. Children under five and pregnant women are particularly susceptible to severe malaria, which can be fatal. Malaria also impacts lives beyond ill health – it is a significant driver of poverty in many places
Malaria is a complex disease caused by Plasmodium parasites. There are five different types of Plasmodium parasites known to infect humans – P. falciparum is most prevalent in sub-Saharan Africa, while P. vivax is most common in South and South-East Asia, and Latin America.
With our partners, we've brought two products for the prevention and treatment of malaria to market – the world's first vaccine against malaria, or any other parasite, and a single-dose, radical cure for P.vivax malaria. We know that no one tool will be enough to get ahead of malaria, particularly due to growing resistance, so we continue to invest in the next generation of transformative tools.
Supporting open innovation to advance global health R&D
Our commitment to advancing global health R&D extends beyond our own work. As founders of the Tres Cantos Open Lab Foundation, we support scientists from around the world to join us at our Tres Cantos R&D hub to pursue their own projects as part of an integrated team. They can access our expertise, processes, and industrial-scale infrastructure to further their research into infectious diseases which predominantly affect low- and lower middle- income countries. A significant pipeline of candidate medicines has been delivered through this model – including a novel TB drug candidate with treatment shortening potential.
We have also established the GVGH Innovation Academy, focusing on future technologies for global health vaccinesin partnership with academic institutions. 
Our partnerships
RTS,S
Working in collaboration with PATH and others we have developed our RTS,S vaccine, the first vaccine to help protect children against the deadliest form of malaria, P. falciparum.
In 2019, the WHO-coordinated a pilot implementation programme for the vaccine led by local ministries of health, and in partnership with PATH and GSK. It launched in selected regions of Malawi, Ghana and Kenya. In April 2022, WHO announced 1 million children had received the vaccine. Along with PATH and Bharat Biotech, we have agreed a product transfer to help ensure long-term supply of the RTS,S vaccine.
Tafenoquine
With Medicines for Malaria Venture we have also developed the first single-dose medicine, tafenoquine (Krintafel/Kozensis), to treat P. vivax malaria. We work with partners to provide tafenoquine at an affordable price in endemic countries, to maximise access to those who need it most, as part of global efforts to eradicate malaria. In March 2022, a paediatric formulation was approved which is dispersed in water making it easier for children to take than the existing 7- or 14-day course of pills.