Business operations
Business operations at GSK
Business operations sit at the heart of our business, supporting over 94,000 colleagues across 96 markets. Our teams provide expertise and guidance on everything from Tech and HR to Finance and Procurement, they help us recruit more talented people, make our digital lives easier, manage our relationships with suppliers, and unite us as a global company.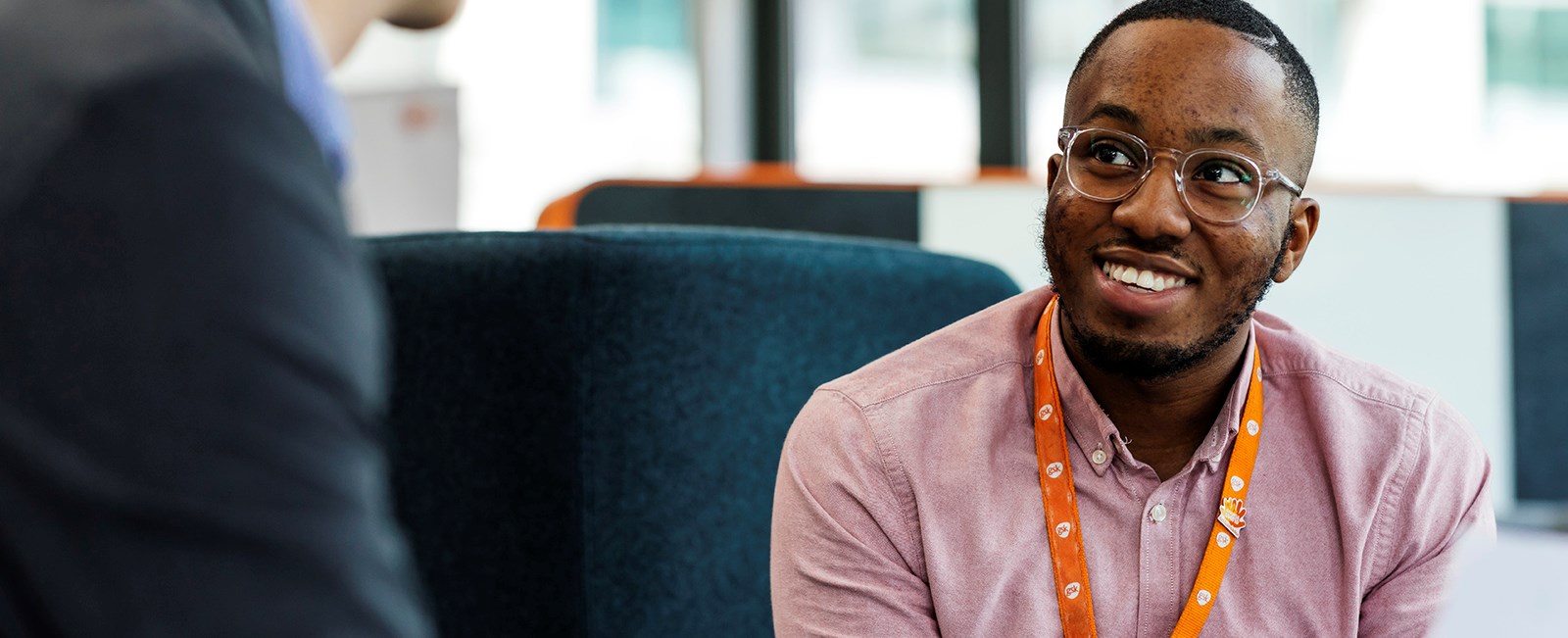 GSK's regional Hubs We have a network of Hubs across the world which support our Business operations.
Visit our Hub sites to learn more.
Meet our people
Find out what our colleagues have to say about working in Business operations.