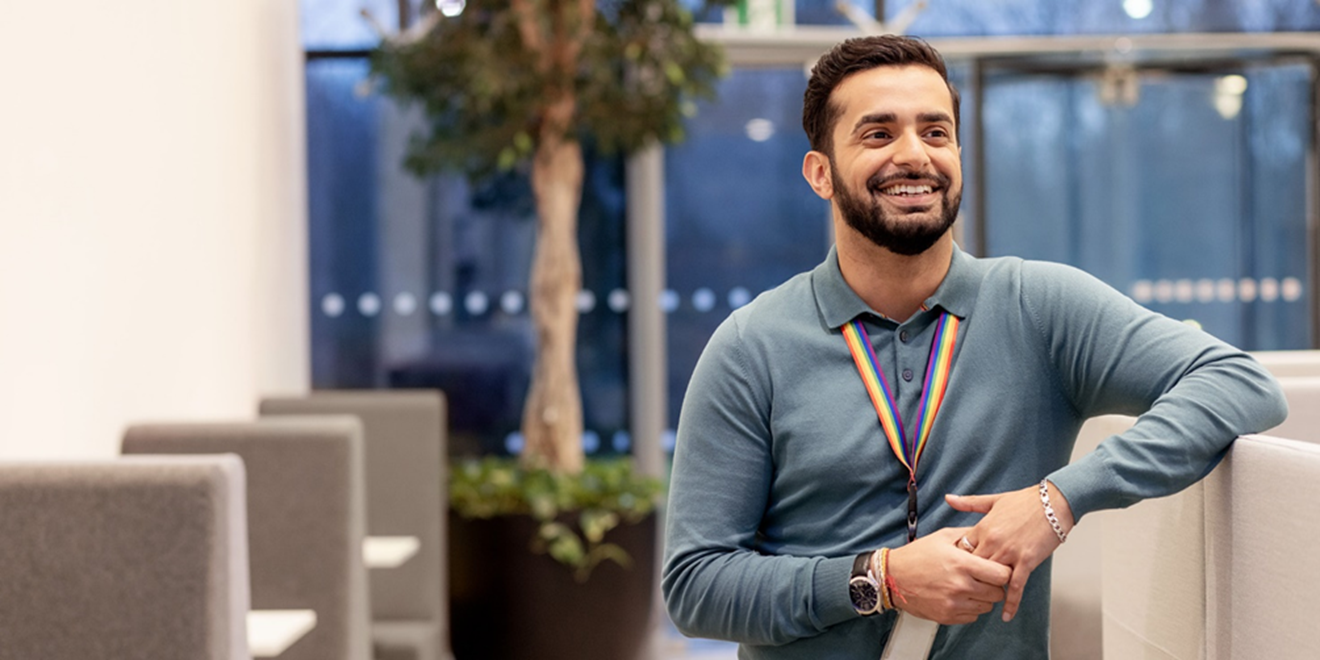 Our agile approach to business empowers us to deliver impact at scale. From finance to communications, procurement to HR, everyone at GSK shares a vision that unites us as a global company: we strive to do things better. This helps us recruit the best talent, manage supplier relationships more effectively, develop better vaccines, and ensure our operations run smoothly
HR
Our HR team empower and enable our people to thrive. We are looking for outstanding individuals to equip our business with the talent and skills we require to transform medicine, as part of a thriving, inclusive workplace. 
You will have all the support you need. To collaborate with our people across the world on better HR processes, learning and solutions. The space to recognise courage, creativity, and collaboration, as well as the responsibility for rewarding our people with great career paths, benefits, and growth. 
Back to top
Finance 
Numbers are a crucial part of how we make a difference to the world. In our Finance team, you will play an integral role in strategic decisions and processes, as well as maximising profitability. 
You will work with outstanding people in a high-performing team that delivers excellence at every turn. You will become a trusted advisor to our people and the business, driving innovation and continuous improvement. 
Back to top
Communications and Government Affairs 
We have the opportunity to communicate, persuade and inspire people, so that together, we can get ahead of disease and build a healthier world. 
In our Communications and Government Affairs team, you will help express our purpose, values, culture, product, and business developments to the rest of the business, and the wider world. 
Your role is to protect and enhance our reputation. And you will have all the support and space you need to take ownership of your objectives. 
Back to top
Procurement 
Our Procurement department is truly global, operating across geographies and borders. Join this exciting team and help drive innovation and add immense tangible value to our business. 
You will work with exceptional people on vital projects across various parts of our business. These could include, for instance, delivering a new product technology to our patients or working with our agency partners to reach diverse audiences in new markets. 
Back to top