Business operations
Business operations at GSK
Human resources help us find talented people and build rewarding careers. IT make our digital lives easier and procurement manage our relationships with suppliers. Meet some of the people at the heart of our business.
"I've got a clear view of how everything's coming together. That's the beauty of finance."
Dennis Kamm is the team lead for the central finance support team in the UK. His role gives him an insight into GSK's financial performance. Here, he chats us through his career, what it's like to work for us, and tips to follow in his footsteps.
Read more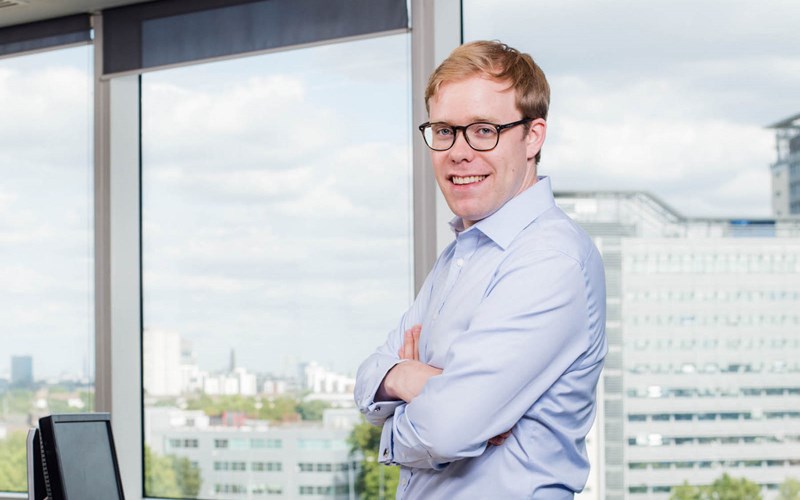 Business operations in numbers
99,000

we employ over 99,000 people across 95 markets, with more than a third of these in emerging markets

40,000

we work with over 40,000 suppliers globally
Our regional finance hubs in Malaysia, Poland and Costa Rica are part of a global network of regional finance hubs where we bring together our end-to-end finance processes of planning and forecasting and close and control, as well as other specialist accounting activities. 
Working together as one finance team, the hubs work closely with other markets and colleagues from our global headquarters in London.
Americas finance hub in Costa Rica
Asia finance hub in Malaysia
European finance hub in Europe