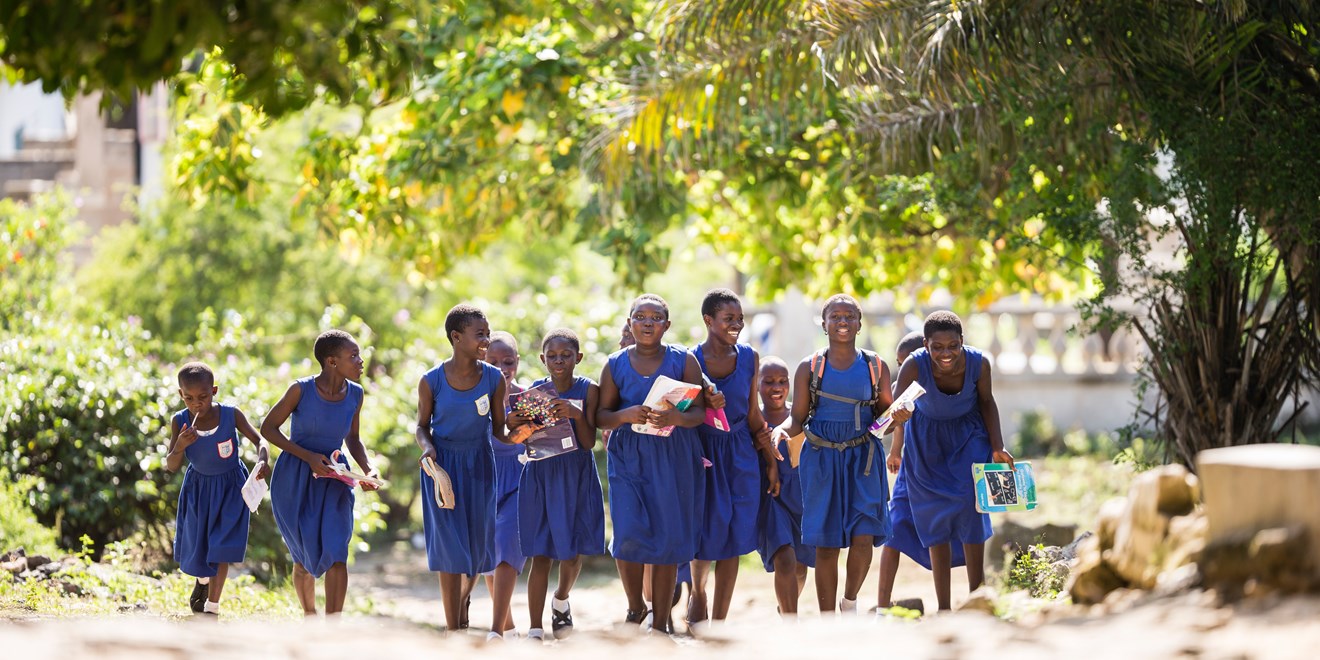 Nearly two billion people globally still lack access to essential medicines and vaccines that could prevent and treat diseases, relieve suffering, improve quality of life and prevent deaths.
Access to medicines is a key component of the UN's Sustainable Development Goal 3 to achieve Universal Health Coverage (UHC) and a critical driver to achieve health equity. Equitable access and resilient health systems are the basis for UHC, by enabling availability, affordability, and acceptability to ensure that people can get the right medicines of the right quality at the right price and at the right place.
Building strong and resilient health systems
Strong and resilient health systems are essential to sustainably reaching our patients and helping to improve their health. A strong health system delivers a broad spectrum of health services to help prevent and treat disease and promote overall wellbeing. A resilient system is one that can prepare for and absorb external shocks, like a disease outbreak, and continue to deliver those services with as little interruption as possible. 
We work with partners and local communities to identify how a health system could be strengthened or made more resilient and collaboratively find and implement solutions.
Our partnerships
Ending neglected tropical diseases
Along with our partners, communities and patients we've been working towards ending neglected tropicaldiseases (NTDs) for over 20 years. Ending NTDs will help people around the world to thrive: they affect more than one billion people, predominantly in remote and marginalised communities, and can be debilitating or fatal.
We have supplied over 10 billion tablets of albendazole, a medicine we developed in-house, which can prevent and treat two NTDs: lymphatic filariasis (LF) and soil-transmitted helminthiasis (STH-intestinal worms). Our contribution has helped the global community make progress towards achieving WHO's 2030 Road Map goals to prevent, control, eliminate or eradicate the 20 NTDs: 17 countries have eliminated LF as a public health problem, reducing the number of people who need medicines for prevention and treatment by 43%.
We are committed to continue supplying albendazole for LF until it has been eliminated as a public health problem worldwide, and we have extended our donation for STH in school age children through to 2025.
Hear from people who have been impacted by LF and STH and our partners about why we need to end NTDs and what it will take to get there.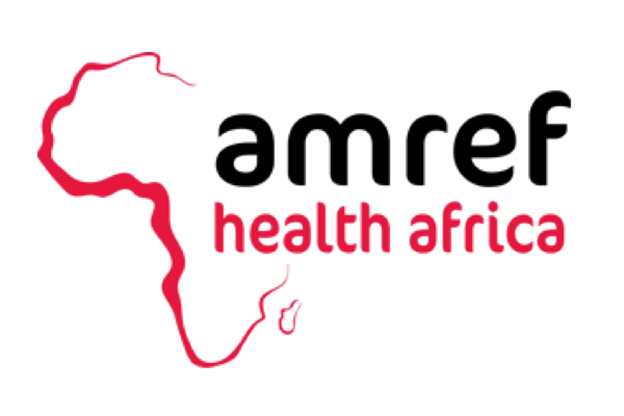 Together, GSK and Amref Health Africa have partnered for 30 years to help strengthen health systems across Africa. In 2021 we launched new programmes in Kenya and Ethiopia, focused on strengthening the health systems to reduce the impact of malaria and TB. The programmes address challenges at all levels of the two countries' health systems: training community health workers, enhancing community health systems and strengthening disease surveillance to inform decision making. They are designed for maximum impact and sustainability and build on the learnings and successes from our decades of partnership.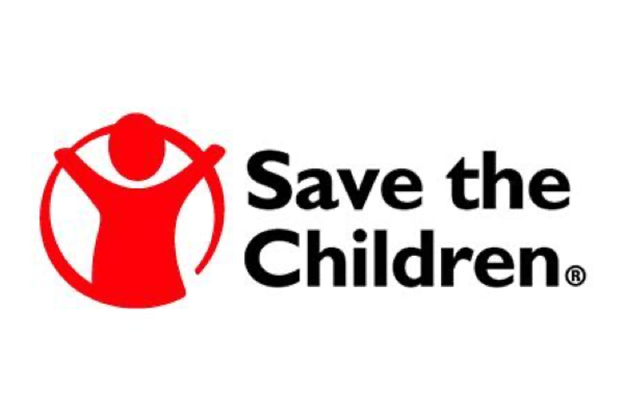 We joined forces with Save the Children in 2013 to reduce preventable deaths and illness of children under the age of five. Our partnership combines our scientific expertise and Save the Children's experience in supporting children and mothers' health and work with communities to deliver long term programmes to improve health. Together, we work on strengthening health systems, responding to emergencies and advocating for global change.

Emergency response
Every year millions of people are displaced by disasters and humanitarian emergency situations. These crises can devastate families, leaving them without access to adequate food, shelter or healthcare. GSK works with partners and humanitarian organisations to prepare for and respond to emergency situations.
We contribute by donating cash, products and our employees' time. Sometimes we also invest in long-term rebuilding and reconstruction of health systems in the aftermath of a disaster.
The Humanitarian Mechanism
GSK has supported the Humanitarian Mechanism since it was founded in 2017. The Mechanism is a partnership of UN and civil society organisations – MSF, Save the Children, UNICEF and WHO – which enhances access to vaccines in emergencies by civil society organisations in countries that are not otherwise eligible for Gavi support. Since 2017 we have committed to supplying pneumococcal vaccines, and in 2021 became the first company to offer a rotavirus vaccine through the mechanism.