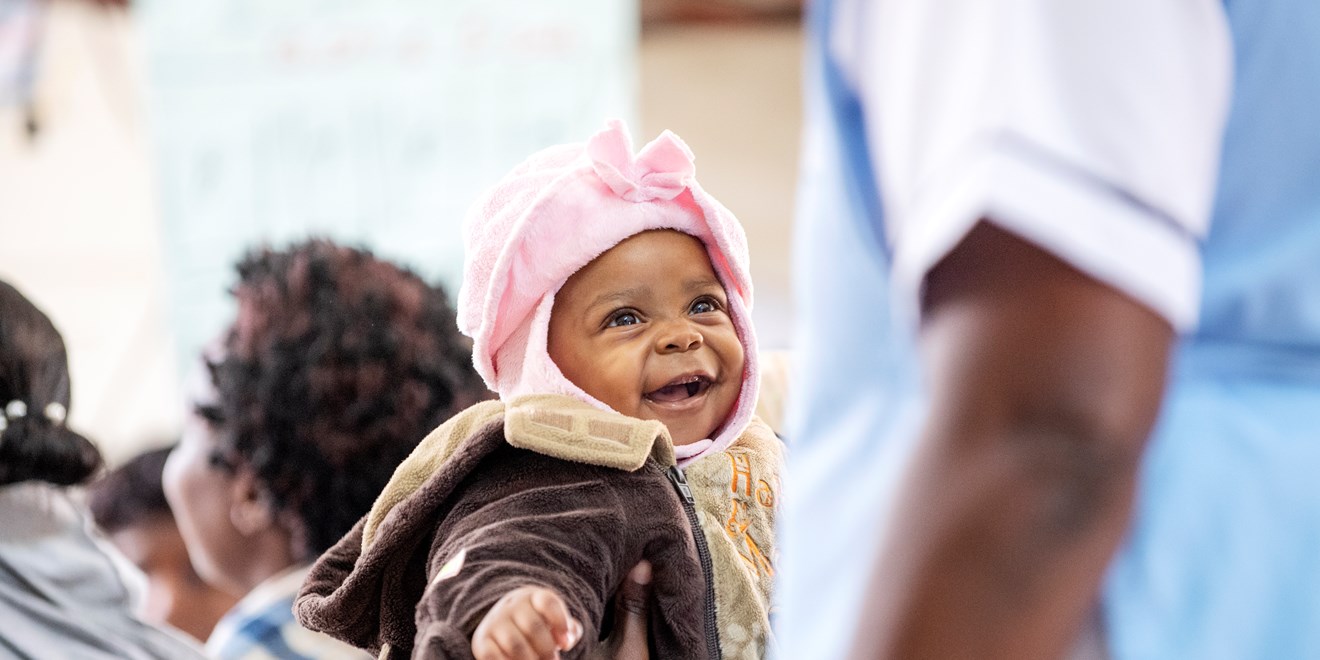 Putting the right value on innovation
We have a clear commitment to make a real impact on human health and have an industry-leading track record on access to reach patients. Getting the balance right between responsible pricing and sustainable business is fundamental.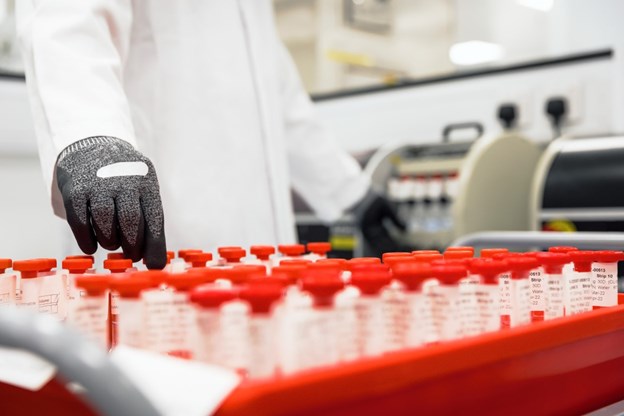 We develop pricing strategies based on country-specific circumstances and recognise the need to balance health budgets. In high-income countries, we apply a value-based approach to balance reward for innovation with affordability and price our medicines according to the benefit we bring to patients and health systems, measured by clinical, economic and social outcomes.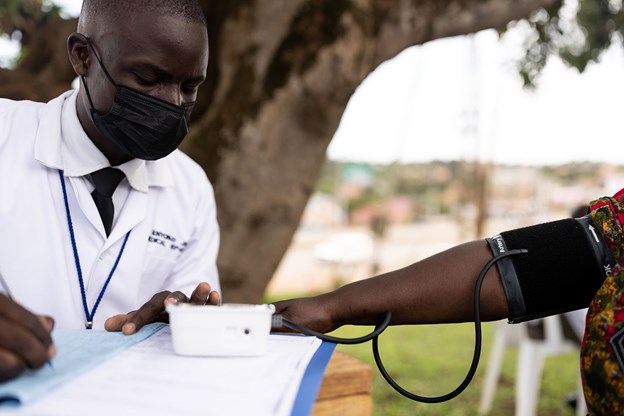 In lower income countries, we use innovative pricing structures as part of our access strategies to extend product reach, including tiered pricing for vaccine tenders based on World Bank income classification. We partner with others who have the right capability, geographic reach and local knowledge to get our innovation to patients. For decades, we have worked with partners to strengthen healthcare systems – key to increasing access to medicines in lower income countries.
Access
We are committed to making our products more affordable and available around the world. As well as through responsible pricing we do this through strategic access programmes and partnerships that expand our reach.
We have partnered with Gavi, the Vaccine Alliance, since 2000 and have supplied it with more than one billion vaccine doses since 2010, helping to protect millions of children. Gavi funds immunisation programmes for countries with a GNI per head of less than $1,630. Gavi-eligible countries always receive our lowest prices, which can be as little as one-tenth of those for high-income countries.
Our partnership includes supplying a critical vaccine in lower income countries for addressing cervical cancer, which accounts for the majority of the disease burden. In 2022, we also supplied our pneumococcal vaccine to eight Gavi-eligible countries at a discounted price. Our vaccine against rotavirus reaches children across 28 Gavi-eligible countries and four former Gavi countries.
As a country's economy grows and exceeds the Gavi GNI threshold, they transition out of Gavi support. We have committed to a vaccine price freeze commitment for 10 years after countries transition out of Gavi support to help them sustain long term immunisation programmes.
We are a long-standing supplier of oral polio vaccines to UNICEF and have contributed billions of doses to the Global Polio Eradication Initiative since it was created in 1988.
ViiV Healthcare is dedicated to widening access to ensure those who need HIV medicines can receive them. They also collaborate with organisations to enable access to medicines in countries around the world. As an example, ViiV's voluntary licence agreements allow generic manufacturers to develop paediatric formulations of our medicines where 99% of children living with HIV live.
Going further
We also recognise that we can, and must, do more on access. There are specific challenges faced by people in low- and lower middle- income countries (LLMICs), and so we are working to increase their access to healthcare. Our Global Health activities in LLMICs are a key driver of this as they have the potential to impact 1.3 billion lives.
We are now renewing and extending our commitment to access to patients in LLMICs by applying everything that we have learned to date. This is to expand access to vaccines and medicines from our pipeline and portfolio that have the potential to change the trajectory of high-burden diseases in LLMICs.
We are systematically evaluating our pipeline and portfolio in consultation with global health partners to understand where we can make the most impact. This process will help us identify which products will benefit people most in need in these countries and develop access plans to reach them.
We are committed to continue to improve access, but understand that achieving this ambition will require focus, stamina and will be reached over time.
To achieve this commitment, we are guided by a set principles and key enablers. These include:
Robust and evidence-based process and governance
Prioritising for high impact, driven by local needs, priorities, insights and experience
Ensuring impact and sustainability through innovative partnerships and local capacity building
Recognising that no one size fits all
More on pricing and access