Our annual governance meeting commenced with an introduction from the Board Chair and included reports from each of the Committee Chairs and our Senior Independent Director. This was followed by an open discussion.
No new material disclosures were made during the meeting.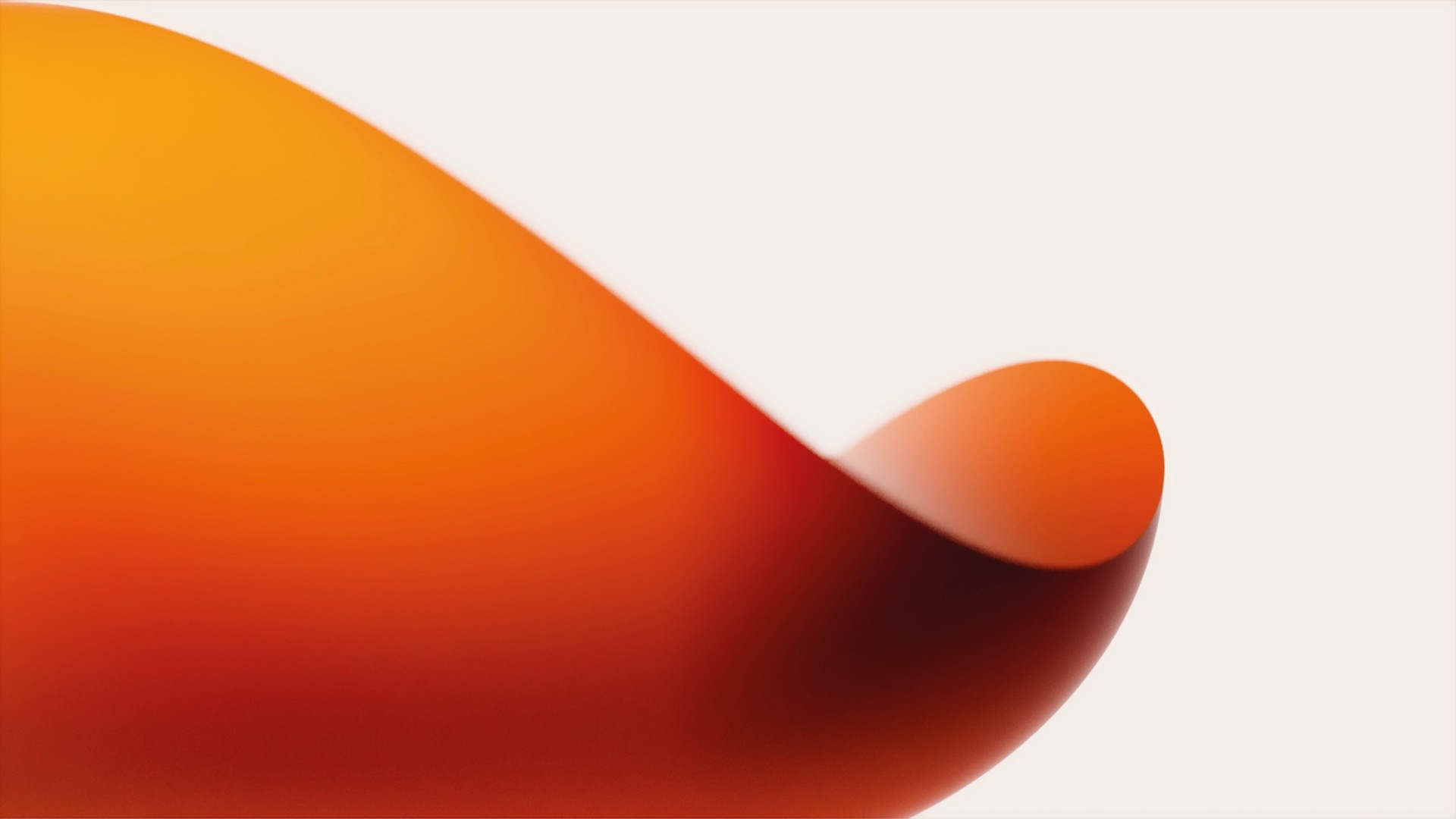 Annual Governance Meeting
Below you can download the presentation slides from the 2022 Annual Governance Meeting.