Our commitment to the transparency of clinical trial data reflects our wish to help advance scientific understanding and enable the scientific community to learn from the research we have undertaken. It also allows us to acknowledge the great contribution made by the people who take part in our clinical research.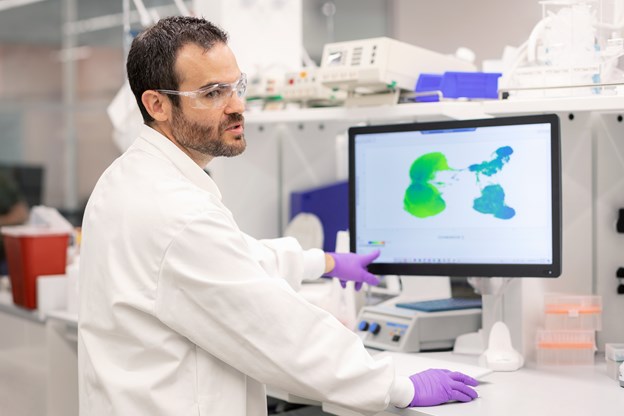 The GSK Study Register is an online portal where anyone can access information about the clinical research we carry out on our existing vaccines and medicines. We were the first pharmaceutical company to make this information available online.
As part of our commitment to transparency, we share information on GSK sponsored studies (product clinical trials and non-interventional human studies of the clinical efficiency, safety, or effectiveness of our products). This includes phase I-IV clinical trials and observational studies of both investigational and marketed products. We register the protocol summaries before we start the trial and we post the results summaries within a year of study completion. Our study results are made public regardless of whether they reflect positively or negatively on our vaccines and medicines. The GSK Study Register now includes over 6,000 summaries of our clinical studies.
Since the beginning of 2020 we have initiated development of plain language summaries of our clinical trial results. These are summaries of clinical trial results written in simple language, understandable to a layperson. We develop these summaries for our phase II-IV trials and share them with the study investigator for distribution to trial participants, in addition to posting them on the GSK Study Register and on Trial Results Summaries.
In addition to our study register and others such as ClinicalTrials.gov , we also seek to publish our clinical research results in peer-reviewed scientific journals. To support our commitment to data transparency, authors are strongly encouraged to submit to open access journals or select open access options where available in standard journals
Publishing our clinical study reports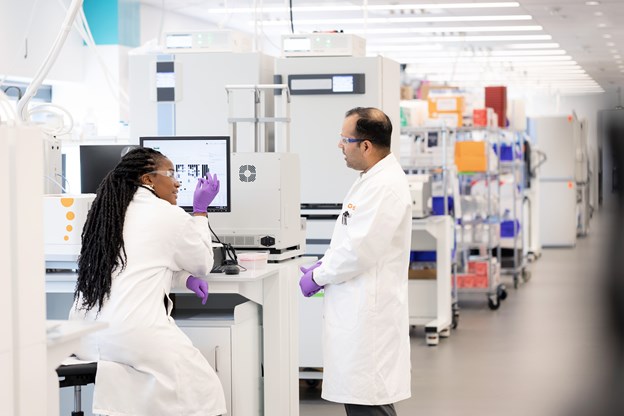 In February 2013, we announced our support for the AllTrials campaign, which calls for the registration of clinical trials and the disclosure of trial results and clinical study reports (CSRs). CSRs are the formal study reports that we prepare, to provide more detail on the design, methods and results of our clinical trials. They form the basis of the information we provide to regulators when a vaccine or medicine is submitted to them for approval.
Since then, we have published over 2,700 CSRs for our approved vaccines and medicines, dating back to the formation of GSK in 2000.
More recently, the European (2015) and Canadian medicine regulators (2019) implemented policies to disclose CSRs and matched the commitment GSK had made voluntarily since 2013. With Clinical Study Reports now available via many regulated processes, in 2022 we moved to post the CSR synopsis on our Study Register and focus our efforts on improving transparency in other areas.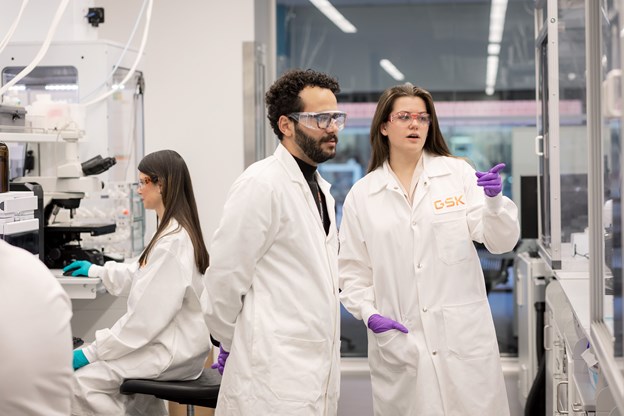 We recognise that there is a highly detailed level of data sitting behind the results of our clinical trials that scientific researchers may find useful. This is known as patient-level data.
Researchers can request access to our studies by providing a scientific research proposal with a commitment to publish their findings.  Additional details on the process are available on the GSK Study Register.