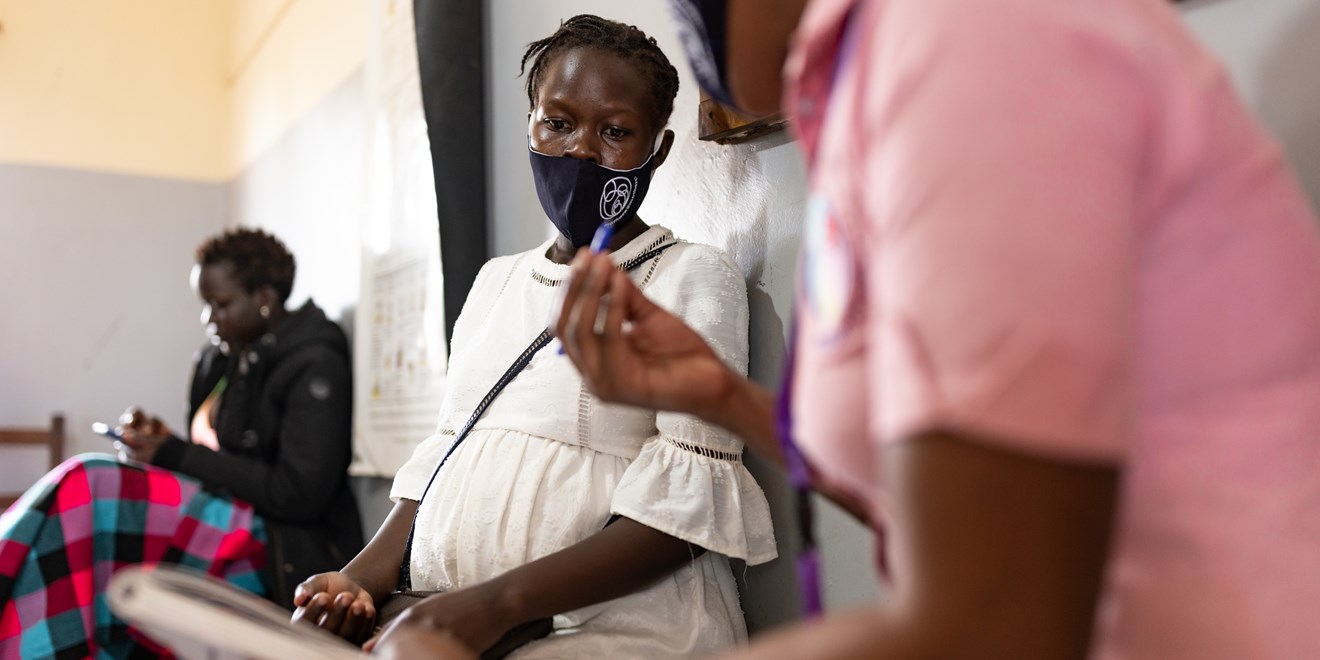 Infectious diseases can have a devastating impact on people, particularly children. Science-led solutions, including vaccines and medicines, have played a key role in reducing the burden of infectious diseases, in some cases eliminating them as public health problems.
But some infectious diseases have persisted, causing death and ill health for millions of people. This is often because the tools to prevent and treat them are not suitable for use in low resource settings, or have become less effective due to growing drug resistance. This is especially true among the most vulnerable populations in low- and lower middle-income countries, where the majority of the disease burden continues to be from infectious diseases.
We want to change this, using our science, our partnerships and the knowledge we've gained from addressing the world's biggest health challenges.
We have three distinct but connected innovation hubs dedicated to delivering this ambition. 
Our two global health R&D hubs
Our hub in Tres Cantos, Spain which focuses on therapeutics and the GSK Vaccines Institute for Global Health (GVGH) research and develop transformative, lower cost products and technologies to prevent and treat infectious diseases which disproportionately impact people in low- and lower middle-income countries, with a focus on diseases with AMR potential. 
We have the largest R&D pipeline in the industry that is specifically focused on diseases that predominantly affect low- and lower middle-income countries, with projects targeting diseases such as malaria, tuberculosis, enteric diseases and neglected tropical diseases.
Learn more about how we use our science for global health
Our Sustainable Access Hub 
Our Sustainable Access Hub works on broadening access to our products and helping to strengthen health systems to ensure our innovations can reach the people who need them, both now and in the future. Our partnerships include working with Gavi, the Vaccine Alliance, to broaden access to routine immunisation, supplying over 10 billion tablets to help eliminate lymphatic filariasis and decades of work supporting efforts to train health workers and build more resilient health systems.
Our three hubs are guided by the following principles
Driven by local need
Everything we do is driven by the local needs of the populations we work with and guided by their knowledge.
Back to top
Catalyse impact
We share our knowledge and resources with partners to catalyse impact for Global Health. As founders of the Tres Cantos Open Lab Foundation, we support scientists from around the world to join us at our Tres Cantos R&D hub to pursue their own projects as part of an integrated team. They can access our expertise, processes, and industrial-scale infrastructure to further their research into infectious diseases which predominantly affect low- and lower middle- income countries. A significant pipeline of candidate medicines has been delivered through this model – including a novel TB drug candidate with treatment shortening potential.
Back to top
Modality agnostic
Our approach is modality agnostic. When local need directs us to a particular issue, we don't make assumptions about the best way to solve it. We look at each problem holistically and consider the full breadth of our expertise, and the knowledge and experience our partners could bring. This way, we find the best solutions that will deliver long term positive impact for the communities we work with.
Back to top
ViiV Healthcare
our specialist HIV partner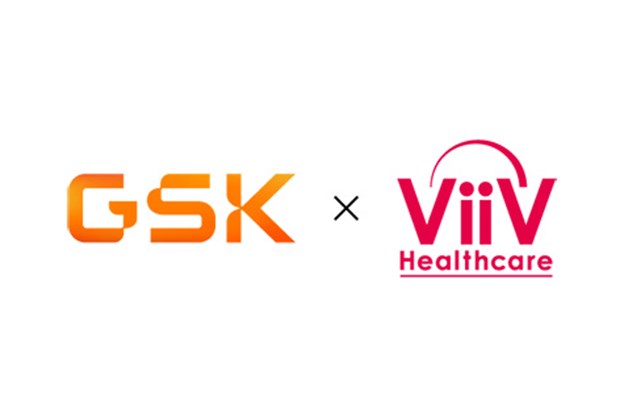 Born out of a partnership between GSK and Pfizer in 2009, with Shionogi B.V joining in 2012, ViiV Healthcare is 100% dedicated to HIV medicines and research. Scientists and researchers at ViiV are dedicated to discovering innovative new approaches to treat, prevent and hopefully one day, cure HIV.
ViiV is dedicated to widening access to ensure those who need HIV medicines can receive them, and collaborates with organisations to enable access to medicines in countries around the world. As an example, ViiV's voluntary licence agreements allow generic manufacturers to develop paediatric formulations of our medicines where 99% of children living with HIV live.
To accelerate the HIV response, ViiV also supports hundreds of projects worldwide focused on strengthening local healthcare services for people living with HIV. Originally set up as part of GSK's Global Health Programmes, Positive Action was created in 1992 as the first pharmaceutical company community-grant giving programme. It helps support communities affected by HIV and AIDS today, and work continues with local communities to deliver long-lasting impacts on groups such as women and children.